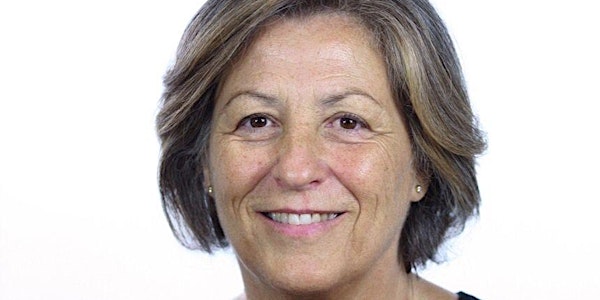 Pedagogical Collaborations: Encounters with Pedagogista Tiziana Filippini
When and where
Location
Coast Coal Harbour Hotel 1180 West Hastings Street Vancouver, BC V6E 4R5 Canada
Description
PEDAGOGICAL COLLABORATIONS: Encounters with Pedagogista Tiziana Filippini
This two-day conference will provide opportunities to consider questions such as:
~What does it mean to be a learning community?
~How might a pedagogy of relationship serve us to reconsider every day practice?
~What does it mean to engage with pedagogical collaborations?
"If you think of learning as a series of activities you are fragmenting the learning process. There is a great distance between learning as an experience of performance and learning as a process of understanding."
Tiziana is a pedagogista and collaborator with Reggio Children.
She worked as a pedagogista for the municipality of Reggio Emilia, Italy for over 30 years, and was also responsible for the Documentation and Research Centre at the Loris Malaguzzi International Centre. She is well known for her contributions to the Wonder of Learning and Hundred Languages exhibits, as well as many publications, including Making Learning Visible.
Morning coffee and lunch will be included both days.
Professional Development Hours Certificates will be available upon request.
The Coast Coal Harbour Hotel offers a conference rate of $189 per night: https://aws.passkey.com/e/49358426
No refunds, but registration may be assigned to another attendee. Please note: this is a two-day conference: there are no single day registrations.