Pedal Pub Tour in Inglewood, Tuesday Sept 24 @5:30 PM
Description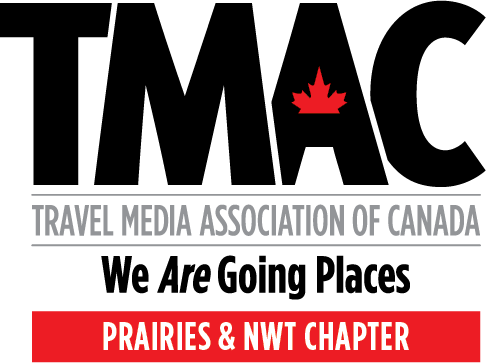 In case you were wondering, yes, we have changed our chapter moniker to TMAC Prairies & NWT to include 12 "new" TMAC members from Saskatchewan and Manitoba - a warm welcome to all!
Your hard working Board of Directors recently asked themselves - why should kids be the only ones who get to mark September with all things new?
"Not fair!" they shouted! And so it was declared that TMAC Prairies & NWT would kick-start its fall Mix 'n Mingle campaign with a private "learning" Pedal Pub Tour.
You may have seen the 15-seater bikes merrily pedalling from pub-to-pub around Calgary's oldest neighbourhood — Inglewood, once known as Brewery Flats!
Here's your chance to do it yourself - on Tuesday Sept. 24 starting at 5:30 PM.
From the comfort of your saddle, you'll learn how local beer is made and have plenty of opportunities to chat with your "beer-less leader/driver", as well as those who work in some of the historic Inglewood pubs.
BTW, did you know that Calgary now has 43 microbreweries? Amazing!
What: A private Pedal Pub Tour through Inglewood
When: Tuesday , Sept. 24, 6-8 p.m. (arrive at 5:30 p.m.)
Where: Meet and park at Pedal Pub HQ | 1417 9 Ave S.E.
Cost: The $40 tour that includes stops at three to four microbreweries is free for all TMAC members in good standing ($10 for non-members). However, the beer that you consume on-board the Pedal Pub Tour and at each microbrewery will cost each participant $5 per drink.
Please RSVP via no later than Sept. 19
We are limited to a max of 30 seats, so book early.
First Come first served.
You must also sign a waiver before you depart on the Pedal Pub. (Click here for link to WAIVER)