Event Information
Refund Policy
Refunds up to 30 days before event
Description
Looking to set some New Years resolutions and want to put some systems in place to ensure you reach them?
The Peer Mentorship Exchange is here to help.
The PME allows participants to raise the bar by challenging each other to create and implement goals, brainstorm ideas, and support each other with total honesty, respect, and compassion.
This program is for Impact based organizations only
What you get:
• A continued sense of camaraderie with like-minded individuals;
• Access to expert advice on how to grow and not compromise your values;
• Shared expertise and referral opportunities;
• Recognition and showcasing opportunities;
• Blind spot identification;
• Safe environment to discuss and get feedback on tricky and confidential issues;
• An opportunity to build trust and friendships with another social impact entrepreneurs (2 marriages and too many business partnerships to count evolved out of the last round I hosted);
• Alignment between language and truth;
• Other perspectives on problem-solving;
• Accountability to your set and keep your 2018 goals.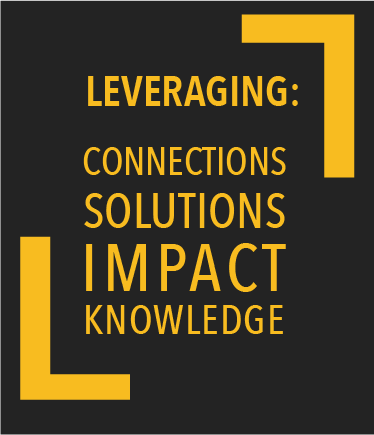 Details: One ticket to the Peer Mentorship Exchange gets you 10 meetings with a carefully selected pod of 6 people with diverse backgrounds, interests, and expertise. Provided there is more than one pod, they will meet together twice during the year as well to share what they have learned with each other. This ticket gives you access to learn from a number of people's successes, failures, endeavors and unique perspective and approach, all under the expert facilitation of Sara Blenkhorn.
Your facilitator: Sara is a badass disrupter who brings an authentic and transparent approach to creating change by leveraging relationships and facilitating collaboration between businesses, government, and civil society. She has an extensive history of engaging businesses to create a shared value proposition around sustainability and then bake it into the DNA of their operations resulting in an enhanced bottom line and increased value to all their stakeholders. Holding the belief that businesses are society's most influential forces for social change, Sara's vision is to make an impact on a colossal scale. Sara holds a Master's degree in Strategic Leadership Towards Sustainability and has served as an advisor for The Natural Step International. Her experience working with a wide range of organizations all over the world has given her a diverse set of skills and tools to help organizations take the leap from good intentions to long-term organizational resiliency.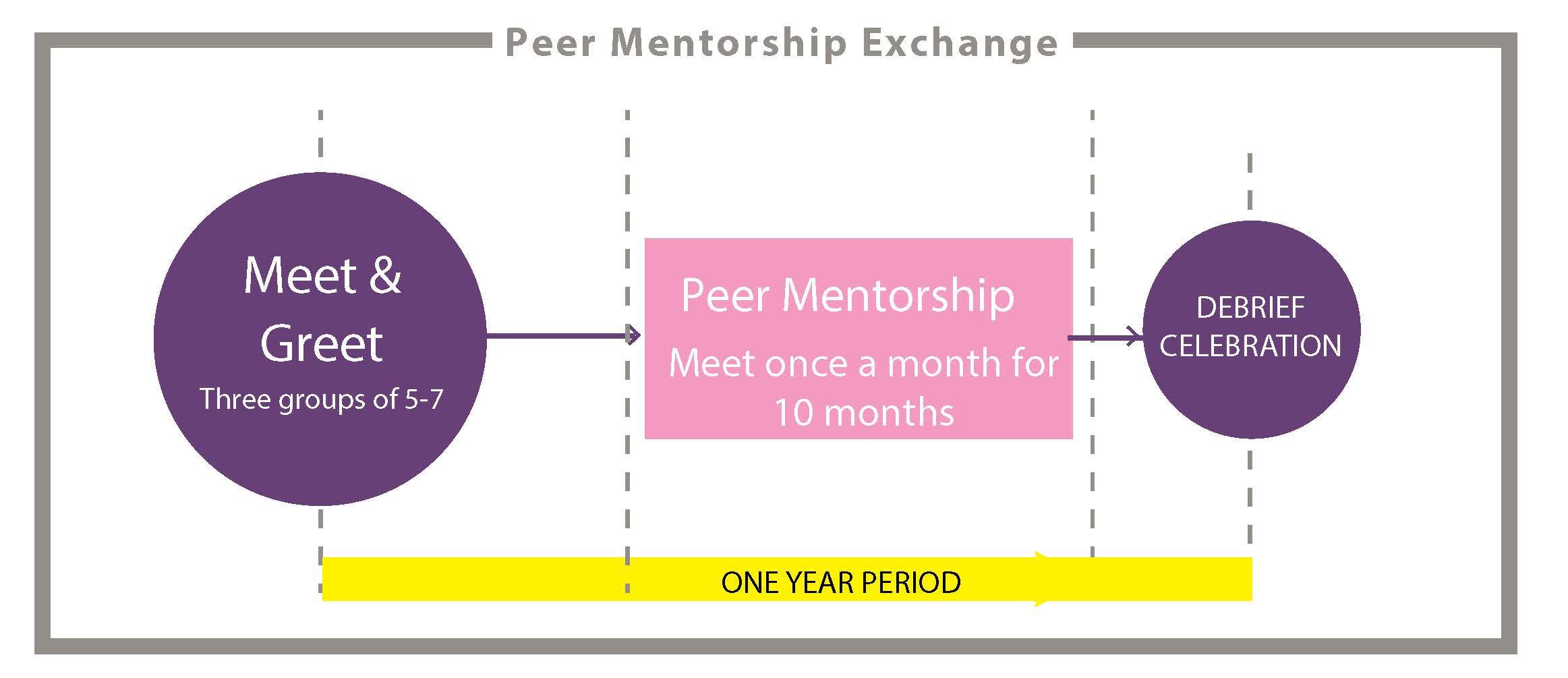 FAQs
Why a peer mentorship exchange? At Leverage CAMP 2017, participants indicated that not being connected to their industry players was one of two dominant barriers to reducing textiles waste. Furthermore, 95% of respondents indicated that forming new industry connections was a key benefit of Leverage CAMP 2017. Leverage Lab's Peer Mentorship Exchange builds on this oversight to bring different players together to form networks they can build upon and from which they can learn.
How will this exchange actually work? Participants will be carefully selected to form pods of 6 people. Pods meet 10 times, typically once a month excluding the summer months. Each meeting will last 2 hours. All groups will convene twice a year to share lessons they learned. Each meeting will be facilitated by Sara Blenkhorn. Participants will set yearly goals prior to the first session and participation in each meeting will present opportunities to celebrate successes, be accountable, ask for help.

How are pods determined? Pods are carefully selected based on the following criteria: diversity, industry, subject matter expertise, and harmonious group dynamics.
What if I cannot make a meeting? Each candidate commits to participating in all 10 session - no exceptions. Meetings are selected based on the results of an online Doodle poll to best accommodate everyone's different schedules.
What if I have more questions? Feel free to reach out with questions by email to sara@theleveragelab.com
Date and Time
Refund Policy
Refunds up to 30 days before event