Sales Have Ended
Ticket sales have ended
Thank you for registering for this event. We look forward to seeing you. If you have any questions, please don't hesitate to contact connect@peernpeer.ca. We will send out an email closer to the date of the event with detailed parking information, as well as other details you might need.
Sales Have Ended
Ticket sales have ended
Thank you for registering for this event. We look forward to seeing you. If you have any questions, please don't hesitate to contact connect@peernpeer.ca. We will send out an email closer to the date of the event with detailed parking information, as well as other details you might need.
Description
Recently, there has been an increased interest in LGBTQ2S+ health. There has also been increased interest in substance use and harm reduction. However, there haven't been many discussions in Edmonton concerning how LGBTQ2S+ health and susbtance use intersect. In response to this, the Edmonton Men's Health Collective (EMHC), in partnership with Fruit Loop and the Edmonton 2 Spirit Society (E2S) are hosting a full-day LGBTQ2S+ substance use workshop called "Peer N Peer: An LGBTQ2S+ Substance Use Gathering."
This workshop will explore the topics of substance use and LGBTQ2S+ communities through a variety of sessions and activities, which explore everything from local and provincial LGBTQ2S+ substance use survey and consultation data, to Naloxone training, chemsex (sexualized substance use), two-spirit gifts and medicines, and more! We will be updating our list of speakers in the coming weeks. In the meantime, here are some of our confirmed speakers: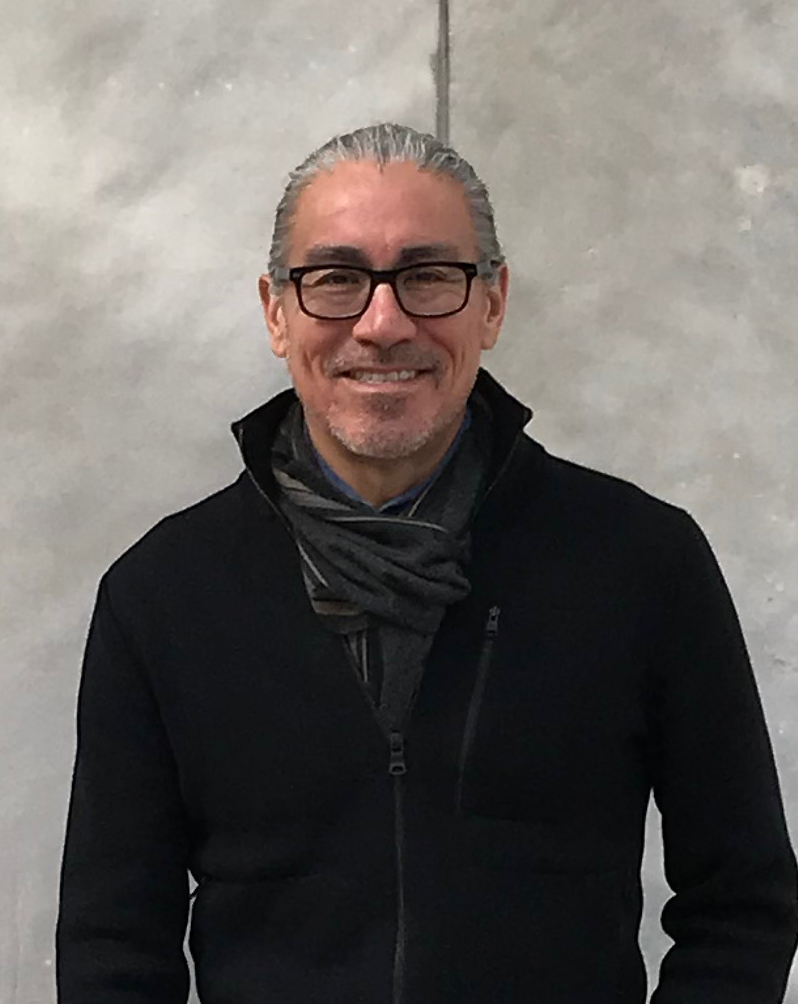 Key Note Speaker: Harlan Pruden
Harlan Pruden is a proud member of the Cree Nation, or nēhiyaw in Cree. Harlan's mother is from the Beaver Lake Reservation and father from the Whitefish Lake Reservation, both located in northeastern Alberta – Treaty 6 territory. Harlan works with and for the Two-Spirit community locally, nationally and internationally. Currently, Harlan is a Ph.D. student and an Educator at Chee Mamuk, an Indigenous public health program at BC Center for Disease Control. Harlan is also the Managing Editor of the TwoSpiritJournal.com, an interactive multi-platform Two-Spirit media/news site, and a member of the Board of Trustees for the Vancouver Public Library and was just appointed as an Advisory Member for the Canadian Institutes of Health Research's Institute of Gender and Health. Harlan also serves as a representative to the International Indigenous Peoples Working Group on HIV/AIDS. Before moving to Vancouver, Harlan was a co-founder and Director of the New York City's NorthEast Two Spirit Society. In August 2014, Harlan was appointed by President Obama to the US Presidential Advisory Council on HIV/AIDS (PACHA) and provided advice, information, and recommendations to the Secretary of Health & Human Services and the White House. (In December 2018, Harlan was (happily) fired from PACHA by Trump via Fedex.)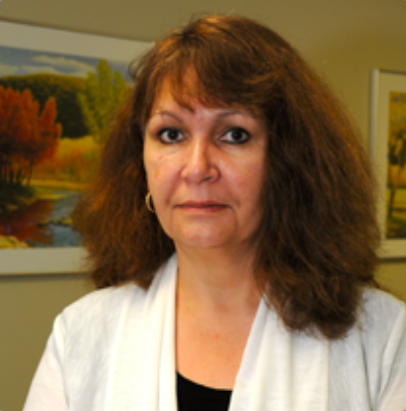 Marliss Taylor, RN, BScN
Marliss is the Director of the Streetworks Program in Edmonton. She received her Diploma in Nursing in 1982 and Degree in Nursing in 1992. After working for 11 years in adult and pediatric Intensive Care Units in Regina, Edmonton and San Antonio, she moved to the high Arctic. There she received her certificate in Advanced Practice Nursing and worked as a Nurse Practitioner in the community of Kugluktuk, and Nurse Manager in the community of Gjoa Haven, Nunavut. In 1995 she returned to Edmonton as the Program Manager of the Streetworks program and has worked in Harm Reduction for the past 23 years. She has been involved in Health Promotion/Harm Reduction Initiatives in Siberia and Guyana, and a multitude of local, provincial and national research and advocacy projects. She is currently sits on the Alberta Health Services Board of Directors (the largest health organization in Canada), and is a member of the Minister's Opioid Emergency Response Commission. She is the Acting Chair of the Canadian Drug Policy Coalition.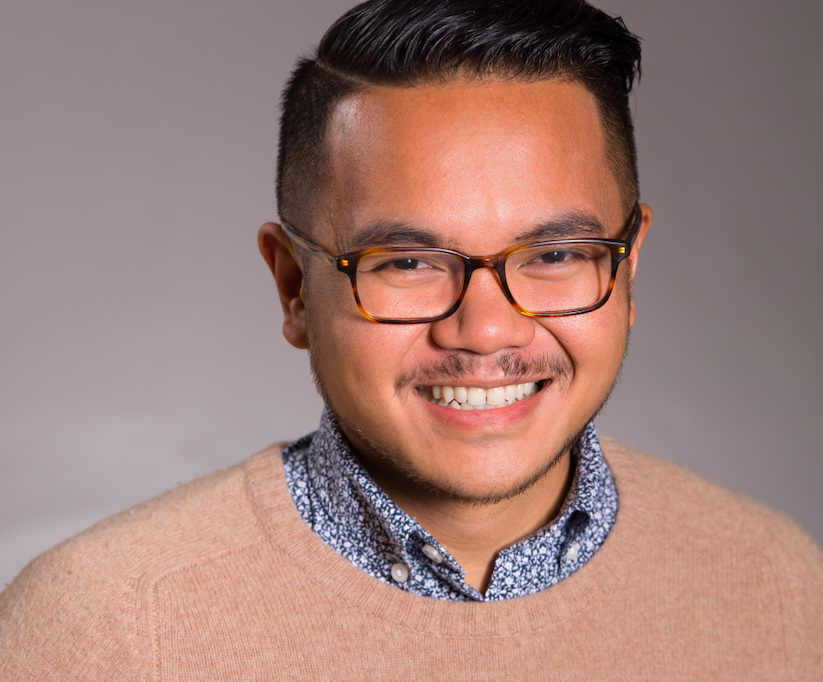 Aidan Ablona
Aidan is a queer person of colour who is passionate about health equity, youth empowerment, and using data for social change. Over the past six years, he has worked to support communities living with and affected by HIV and has co-founded grassroots initiatives including OurSpace and the Investigaytors in Toronto. He is currently a Graduate Research Assistant at the Community-Based Research Centre and a Data Analyst at the British Columbia Centre for Disease Control.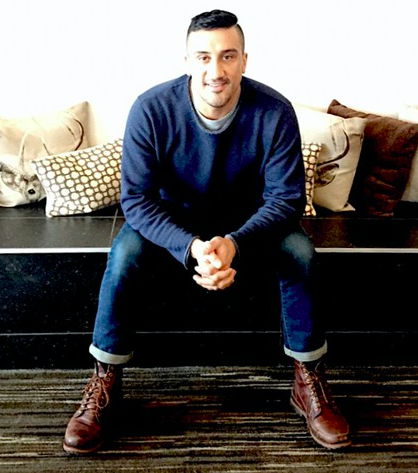 Jeff Chalifoux
Jeff is an Indigenous Two Spirit Father and Social Worker who is an advocate for sexual and gender diverse minority communities. He is EMHC's Program Coordinator of the PeerNPeer Harm Reduction Program working towards supporting the queer community in reducing harms associated with sexualized substance use. Aptly so, as he openly shares his lived experiences through homelessness, 20 years of active substance use and over 12 years in correctional systems. He is also Co-Chair of Edmonton 2 Spirit Society, seeking to help make positive changes for Two-Spirits while also fostering their inclusion and bringing them back to the Sacred Circle. Jeff sits on the Sexual and Gender Diversity Committee of the Alberta College of Social Workers.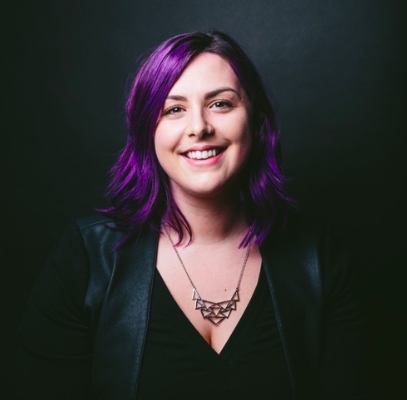 Shelby Young
Shelby Young is a nurse and the Director, plus Founder, of Indigo Harm Reduction Services based out of Edmonton, Alberta, Canada. Shelby has been an avid festival attendee and member of the EDM community for over a decade in Western Canada. Shelby started to notice the lack of harm reduction programs that support the nightlife and festival industries in the Province of Alberta and identified a health need within Alberta. She brought change to Alberta by establishing an organization that empowers "party-goers" or "festival-goers" to embrace harm reduction strategies to help reduce the risk associated with such industries. The community has embraced Indigo's philosophy of care and have been tremendously successful in working with both provincial and municipal governments to help establish strategies for safer events in the Province of Alberta. Outside of running Indigo, Shelby practices as a nurse in the Emergency Department at the Grey Nuns Hospital and as a Mental Health Nurse at Alberta Hospital in Edmonton, Alberta.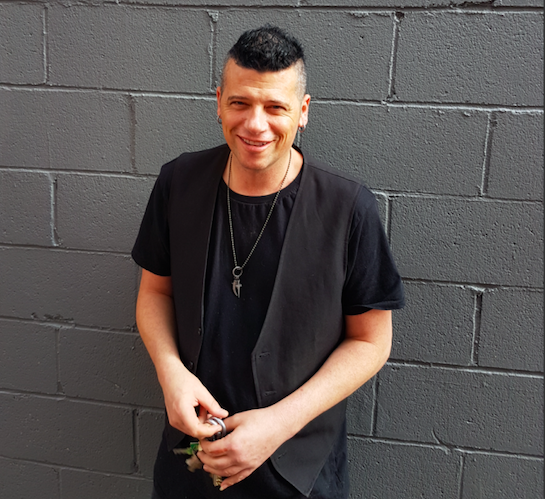 Corey Wyness
For over 28 years, Corey has strived to enable opportunities for healing, hope, and health for queer youth and young adults facing barriers related to homelessness, poverty, mental health, substance use, and sexual exploitation. He is the coordinator of the CHEW project (Community, Health, Empowerment and Wellness), which provides frontline support to these youth and young adults in a manner that is rooted in harm reduction and safe space principles.
Stay tuned for more information on speakers and an event program!