Share your work with your peers, receive feedback, offer some of your own. The second in a three-part series of Portfolio events.
About this event
This is a workshop where small groups of photographers, illustrators, and digital artists receive and give feedback on each other's work. Each group will have an industry veteran "Group Leader" to guide the discussion and offer their feedback as well, but this is an event for you not only to receive feedback, but improve your skills in providing it to others also.  Please come prepared to have thoughts and opinions on the work of your peers, and be open to constructive criticism! We'll keep to a tight schedule to ensure everyone gets equal time to receive feedback on their work.
Beer and pizza will be served at the event (but kept away from the portfolios!)
Brought to you by the Canadian Association of Professional Image Creators - Vancouver Chapter.

Sponsored by Envision Coworking.
With plenty of natural light, ample desk space, spacious private offices and comfortable common areas, Envision Coworking is an inspiring place for creatives, freelancers and entrepreneurs. Envision is located at 60 W 6th Ave Suite 200 between the streets, Ontario and Manitoba.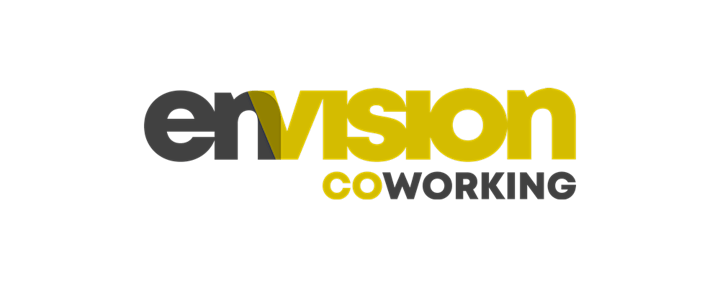 Organizer of Peer Portfolio Review: A Workshop
CAPIC is the collective voice and advocate for professional photographers, illustrators and digital artists in Canada. We work hard to maintain industry standards, create a community, fight for copyright protection, and much more. Our work helps all the professionals in our industry. As a professional association, CAPIC's mission is to promote quality and creativity as well as good business practices. Details at capic.org.