Location
Charlottetown
Charlottetown, PE
Canada
Description
Le français suit
What Does It Take to Make PEI Home?
The PEI Immigration Summit (April 23 and 24th, 2019) in Charlottetown, will create a place to answer this question for any Islander looking to attract and retain new Canadians to their municipality business, club or region. The Summit will bring together attendees from across the province to participate in a facilitated roundtable format with the goal of developing tangible and actionable outcomes and recommendations.JOIN entrepreneurs, business, community and municipal leaders, academics, newcomers and industry specialists for an inspired day of dialogue, learning, exchange and community building.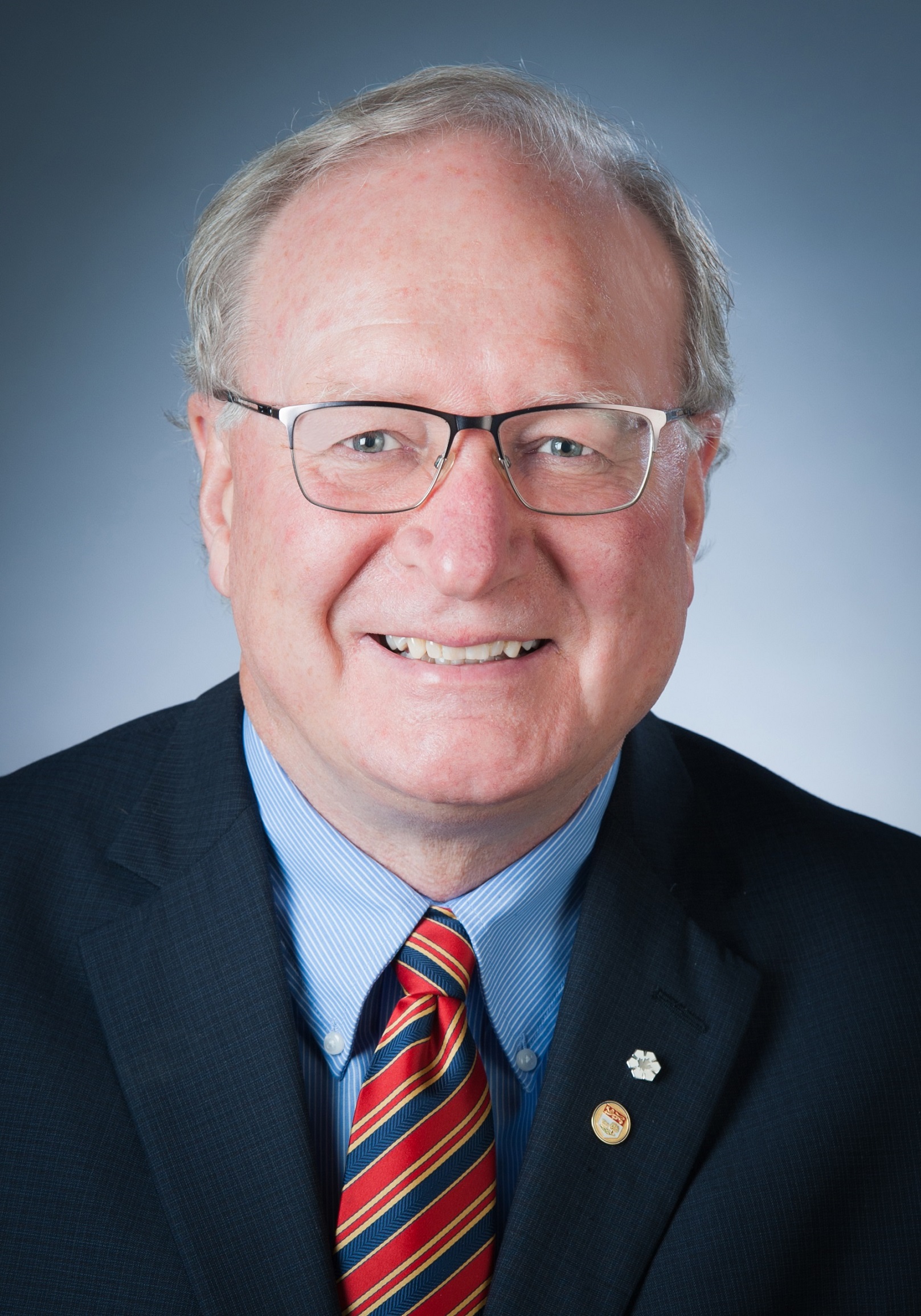 Keynote Speaker Premier Wade MacLauchlan

THE SUMMIT GOAL: Using a combination of speakers, panels and facilitated round-table conversations attendees will focus on proposing and developing actionable initiatives to move forward post-summit by answering the question. WHAT DOES IT TAKE TO MAKE PEI HOME?
WHY ATTEND

• Network with potential partners and collaborators
• Work on key immigration issues and learn best practices
• Gain insights on the programs and services available to help employers and immigrants
• Access new approaches that will empower newcomers and better leverage their skills, talents, and connections in PEI.
• Learn what employers are looking for and how to find meaningful work in the PEI context
• Contribute and bring your ideas to help shape recommendations to guide the policies, programs and strategies for the future
AGENDA
DAY ONE | April 23
Confederation Centre of the Arts,
145 Richmond St.

6:30pm Official Welcome
6:45pm Panel
7:30pm The Immigration Experience Alien Ballet
8:45pm Opening Reception

DAY TWO | April 24
Delta Hotel, 18 Queen St.

8:35am Opening Remarks
9am Keynote Presentation, Premier Wade MacLauchlan
9:30am Themed Roundtables each hosted by a business/ community leader and a newcomer
10:30am Break
12am Lunch and Trade Show Room
1:15pm Speaker
1:30pm Themed Round Tables
2:30pm Break
3:30pm Themed Round Tables: Actions
4:30pm Wrap-up & Closing Remarks
Circle of Island Advisers:
Co-chairs: Alex MacBeath and Duncan McIntosh
Helena Emami | Business Landing Officer, Office of Immigration, Business Integration Unit
Alma MacDonald | Mi'kmaq elder
Minerva McCourt | Mayor Town of Cornwall
Allan Ramjattan | Businessman, Summerside
Peter Meggs | Councillor Town of Cornwall
Dr. Marva Sweeney-Nixon, PhD | Professor and Chair, Department of Biology, UPEI
ALIEN
CHOREOGRAPHY: Igor Dobrovolskiy

The summit will include Igor Dobrovolskiy's work on themes of immigration. ALIEN is an intimate exploration of the human side of immigration. As a newcomer to Canada in 2000, Igor understands well the many challenges that new immigrants face when they leave their home in search of new life. What happens when you leave your home behind? What happens when you are out of context? What happens when you lose your identity?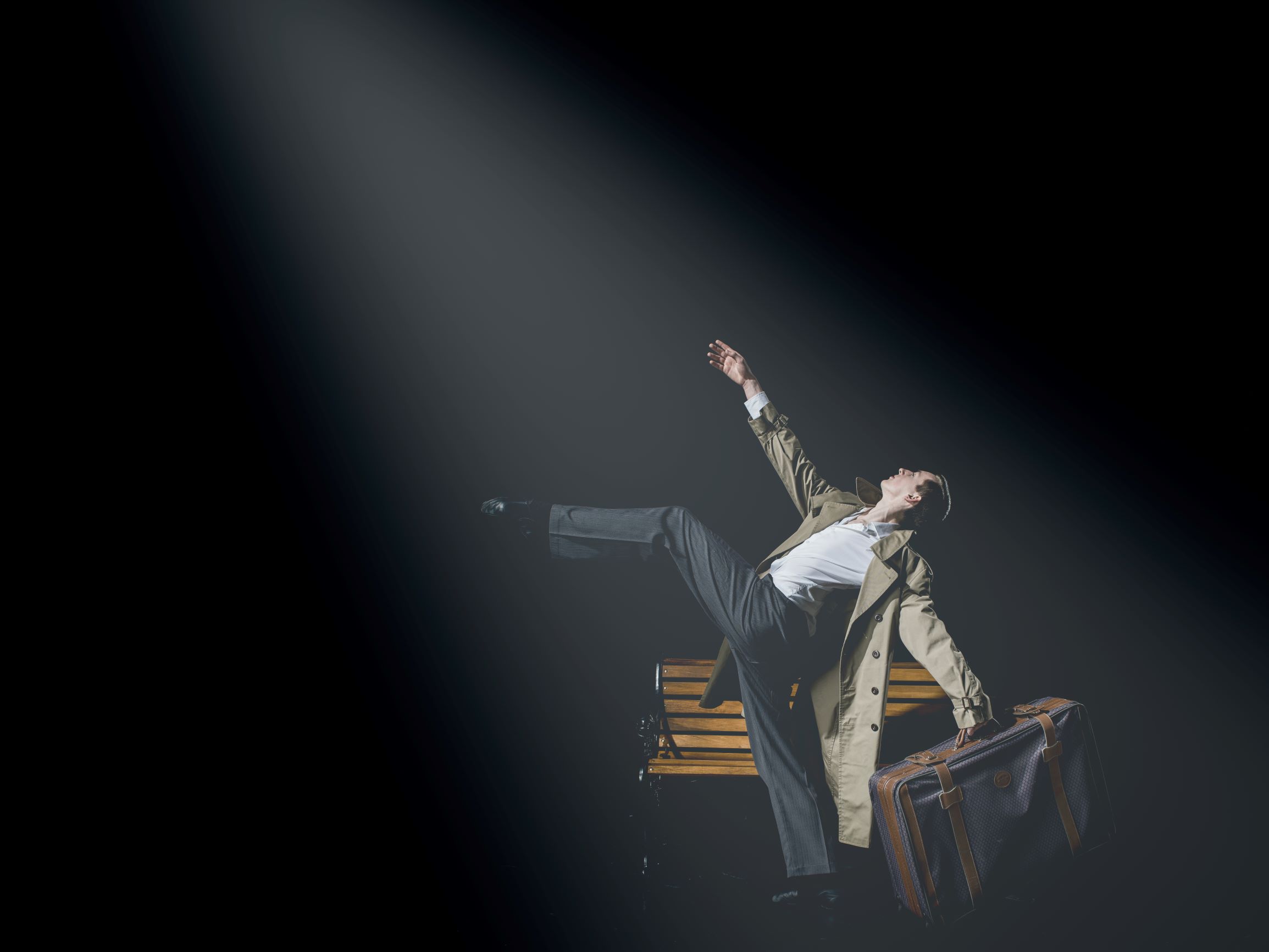 We have secured a room block for the Atlantic Immigration Summit. Hotel(s) offering your special group rate:
Delta Hotels Prince Edward for 147 CAD per night
*Last Day to Book: Saturday, March 23, 2019
--
Comment se sentir chez soi à l'Île-du-Prince-Édouard?
Voilà la question que l'on cherchera à répondre lors du Sommet sur l'immigration atlantique de l'Île-du-Prince-Édouard qui aura lieu le 23 et le 24 avril 2019 au centre des congrès de Charlottetown. Tous les résidents de l'Ile qui veulent prêter mainforte pour attirer de nouveaux arrivants dans la région ou les aider à mieux s'intégrer peuvent y participer. Des gens de partout dans la province seront au Sommet pour participer à une discussion sous forme de table ronde dont l'objectif est d'apporter des solutions concrètes qui pourront facilement être mises en place. ASSEYEZ-VOUS À LA TABLE avec des entrepreneurs, de gens provenant d'entreprises et de collectivités locales, des chefs de file municipaux ainsi que des industriels, des universitaires et de nouveaux arrivants durant toute une journée pour discuter, apprendre, échanger et construire ensemble une communauté.
LES OBJECTIFS DU SOMMET : Le sommet vous propose d'écouter des conférences, de participer à des tables rondes et de prendre part à des discussions sous forme de table ronde. Les participants seront amenés à trouver des solutions pratiques et à proposer des initiatives concrètes qui pourront être mises en place après le sommet. On cherche à répondre à la question : COMMENT SE SENTIR CHEZ SOI À L'I.-P.-É.?
POURQUOI PARTICIPER?
• Une occasion de réseautage avec de potentiels partenaires et collaborateurs
• Réfléchir aux enjeux de l'heure en immigration et mettre en commun les meilleures pratiques dans le domaine
• Apprendre à mieux connaitre les programmes et les services offerts aux employeurs et aux immigrants
• Se familiariser avec de nouvelles approches pour donner confiance aux nouveaux arrivants et les aider à mettre en valeur leurs compétences, leur talent et à se tisser de nouveaux liens.
• Mieux comprendre quelles sont les qualités recherchées par les employeurs et trouver des pistes de solution pour se dénicher un travail valorisant à l'I.-P.-É.
• Apporter de nouvelles idées à la table qui pourront façonner les politiques, programmes et stratégies dans les années à venir
• Contribute and bring your ideas to help shape recommendations to guide the policies, programs and strategies for the future.

Agenda
1er jour | Soirée avec le ballet Alien
Confederation Centre of the Arts, 145 rue Richmond
18 h 30 Mot de bienvenue
18 h 45 Panel
19 h 30 Ballet ALIEN sur l'expérience de l'immigration
20 h 45 Réception d'ouverture
2e jour | Delta Hotel, 18 rue Queen
8 h 00 enregistrement
8 h 35 Mot de bienvenue
9 h 00 Conférencier principal - HONOURABLE H. WADE MACLAUCHLAN, Premier ministre de l'Île-du-Prince-Édouard
9 h 30 Tables rondes thématiques, chacune animée par un ou une chef d'entreprise et un nouvel arrivant ou une nouvelle arrivante
10 h 30 Pause
12 h 00 Dîner et salon d'exposition
13 h 15 Présentation
13 h 30 Suite des tables rondes thématiques
14 h 30 Pause
15 h 30 Tables rondes thématiques : Actions
16 h 30 Mot de la fin et clôture
ALIEN - CHORÉGRAPHIE : Igor Dobrovolskiy
Le travail le plus récent d'Igor Dobrovolskiy, qui porte sur l'immigration, sera présenté lors du sommet.
Le spectacle ALIEN explore de manière intime le côté humain de l'immigration. Arrivé au Canada en 2000, Igor Dobrovolskiy comprend les nombreux défis auxquels sont confrontés les immigrants lorsqu'ils quittent leur pays pour rechercher une vie nouvelle.
Que se passe-t-il lorsqu'on laisse derrière soi son pays d'origine? Que se passe-t-il lorsqu'on se retrouve dans un pays étranger? Que se passe-t-il lorsqu'on perd son identité?