Peking Opera Meets Contemporary Dance: Video and Discussion
Please join us on September 24th or October 2nd at 7:30pm to explore a path of cultural infusion!
About this event
Canadians are proud of our multiculturalism. What happens when art from the east and the west meet? By sharing a pioneer crossover-integration artist's experience through video presentation and discussion, we will have some idea.
On September 24th and October 2nd, the Halton Hills Chinese Association presents "A Voyage of Exploration into Blending Cultures," a video exploration of how one artist's work intersects traditional Peking opera and contemporary Western dance. The video premiere will be followed with a discussion over Zoom.
Peking opera, known as the quintessence of Chinese theater art, has 200 years of history. Jirong Qiu, a young artist who was born in a Peking Opera family, began to learn Peking Opera at the age of nine, as the fourth generation heir of the Peking Opera Qiu school. Many years of a career in Peking opera gave him the highest traditional artistic skill, but when he was thirteen years old, a chance encounter with Michael Jackson's music videos led him to contemporary dance. Two different kinds of art co-existed wonderfully in him, which gradually merged and formed a brand-new art form. Many young people started to become interested in traditional art after they enjoyed his performances.
Jirong Qiu's artistic practice inspires us. Diversity is Canada's strength, and we appreciate a variety of cultures with each other, nurturing their intersection into new cultures. These new cultures further enrich our diversity and become the icon of Canada, which belongs to all Canadians.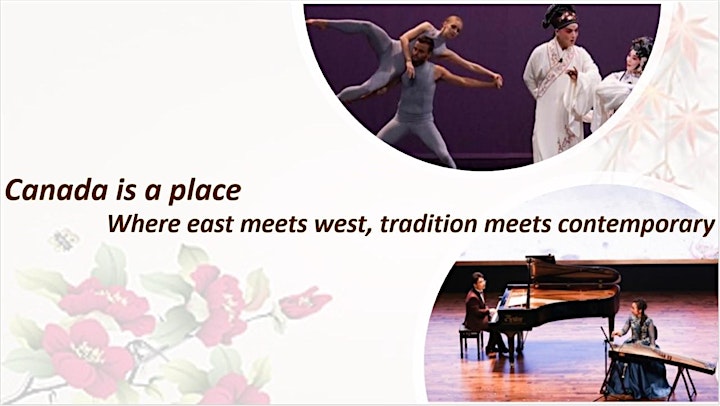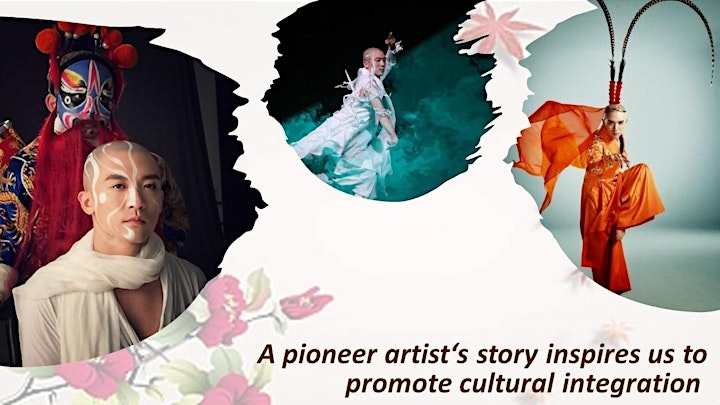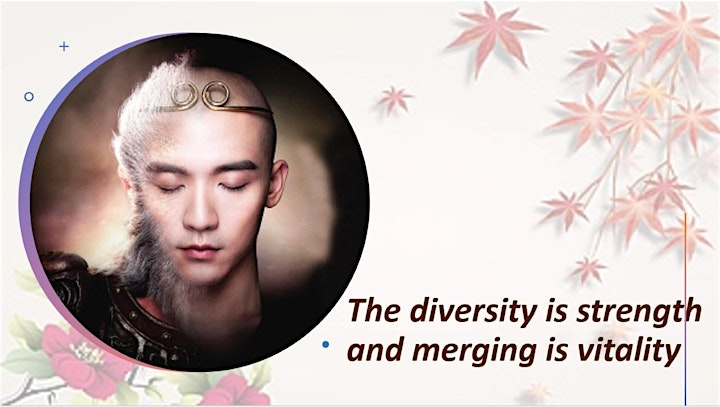 Organizer of Peking Opera Meets Contemporary Dance: Video and Discussion