Description
Penguin Teen Screen presents SHE'S ALL THAT!
Paperback Crush author Gabrielle Moss talks about how she chronicled the rise of the teen paperback - from The Babysitters Club to Christopher Pike to the Sweet Valley twins – before a screening of the 1999 smash hit SHE'S ALL THAT!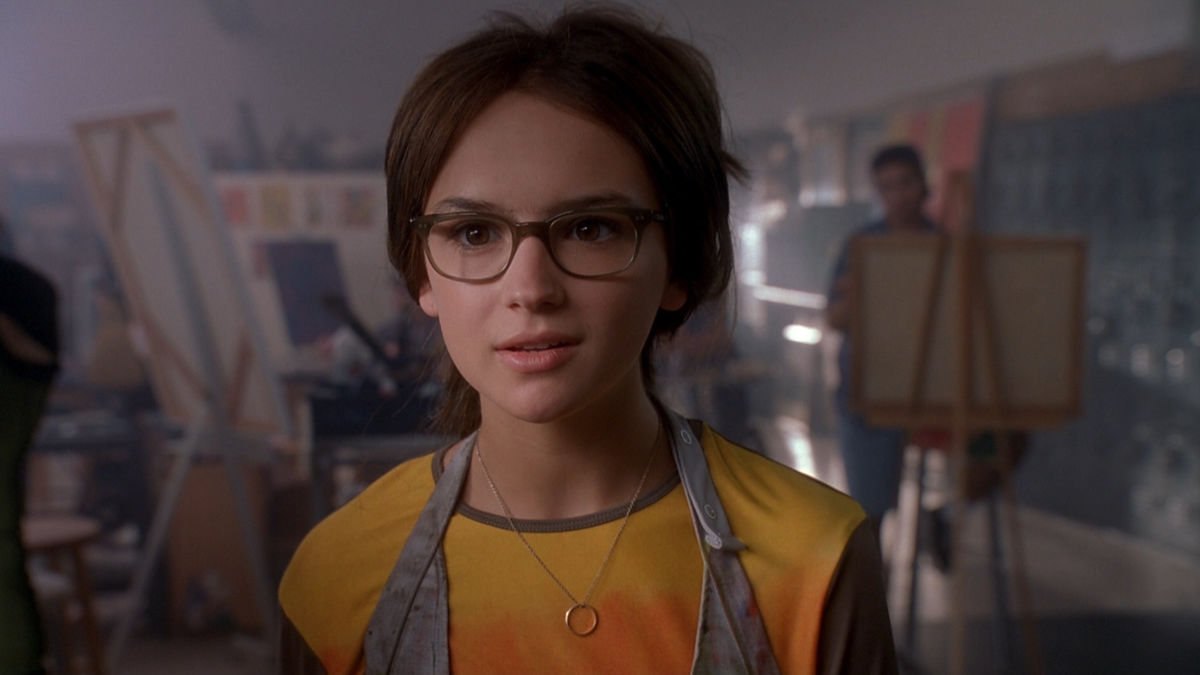 About the film
She's All That
USA 1999 95min. PG
Directed by Robert Iscove
Starring Rachael Leigh Cook, Freddie Prinze Jr., Matthew Lillard
A My Fair Lady where Henry Higgins has frosted tips and a puka-shell necklace: SHE'S ALL THAT stars Freddie Prinze Jr. as ZACK SILER, super-popular high schooler who is dumped by his girlfriend for a former member of MTV's THE REAL WORLD (played by Matthew Lillard, Shaggy himself). His best bro DEAN (Paul Walker, R.I.P.) issues him a challenge: can he turn the most unappealing girl in school, LANEY BOGGS (the stunning Rachael Leigh Cook in overalls and glasses), into the Prom Queen?
USHER, LI'L KIM, GABRIELLE NION, KIERAN CULKIN, a choreographed dance number to 'Rockefeller Skank,' and the greatest hackysack-based monologue in cinematic history await you. Did M. Night Shyamalan serve as ghost screenwriter? This special event hosted by Anne Thériault and featuring Gabrielle Moss (Paperback Crush) will answer all!