Description
PEO Ottawa Sustainability Symposium
This year, the Sustainability Workshop will focus on Green Energy, storage, Hydro Grid for distributed generation, battery storage, operation; And ideas to promote sustainable behavior among us all. You may consider to use this symposium attendance/participation towards your PEO Practice Evaluation and Knowledge (PEAK). Topics are as follows:
1) Sustainability Q/A: What is most important to address and how - Sucha S. Mann, P.Eng.,FEC, Chair Sustainability, PEO Ottawa Chapter
2) "Microgrids" Energy Generation, Tesla-Battery Storage, Demand Control and a Building Management System - Art Hunter, CACOR member. B.Eng, Ph.D.
3) Motivating sustainability: using behavioural science to promote sustainable behaviours - Laura Scrimgeour-Carter, M.Sc. Psychology, is behavioral scientist, and Principal of Soar Behaviour Consulting.
DATE & TIME:
Tues, 28 Nov, 2017, 5:00 pm->9:30 pm, starts with Networking Reception- complementary refreshment/snacks.

LOCATION:
Nepean Sailing Club, 3259 CARLING AVENUE, NEPEAN, K2H1A6, (613) 829-6462

COST: $10/PP is non-refundable, and attendees must register online,.
To register, please click HERE
Bio of Presenters:
Art Hunter, CACOR member. B. Eng RMC, Ph.D:
Career highlights include, RCAF, member of the spacecraft design group Telesat Canada, Deputy Manager mechanical systems for the Communications Technology Satellite (Hermes) and Project Manager for the Canadarm project at the National Research Council of Canada. Assigned to IRAP as special projects manager and eventually established Drex Engineering Consultants and still works with Canadian industrial clients after 28 years in the private sector.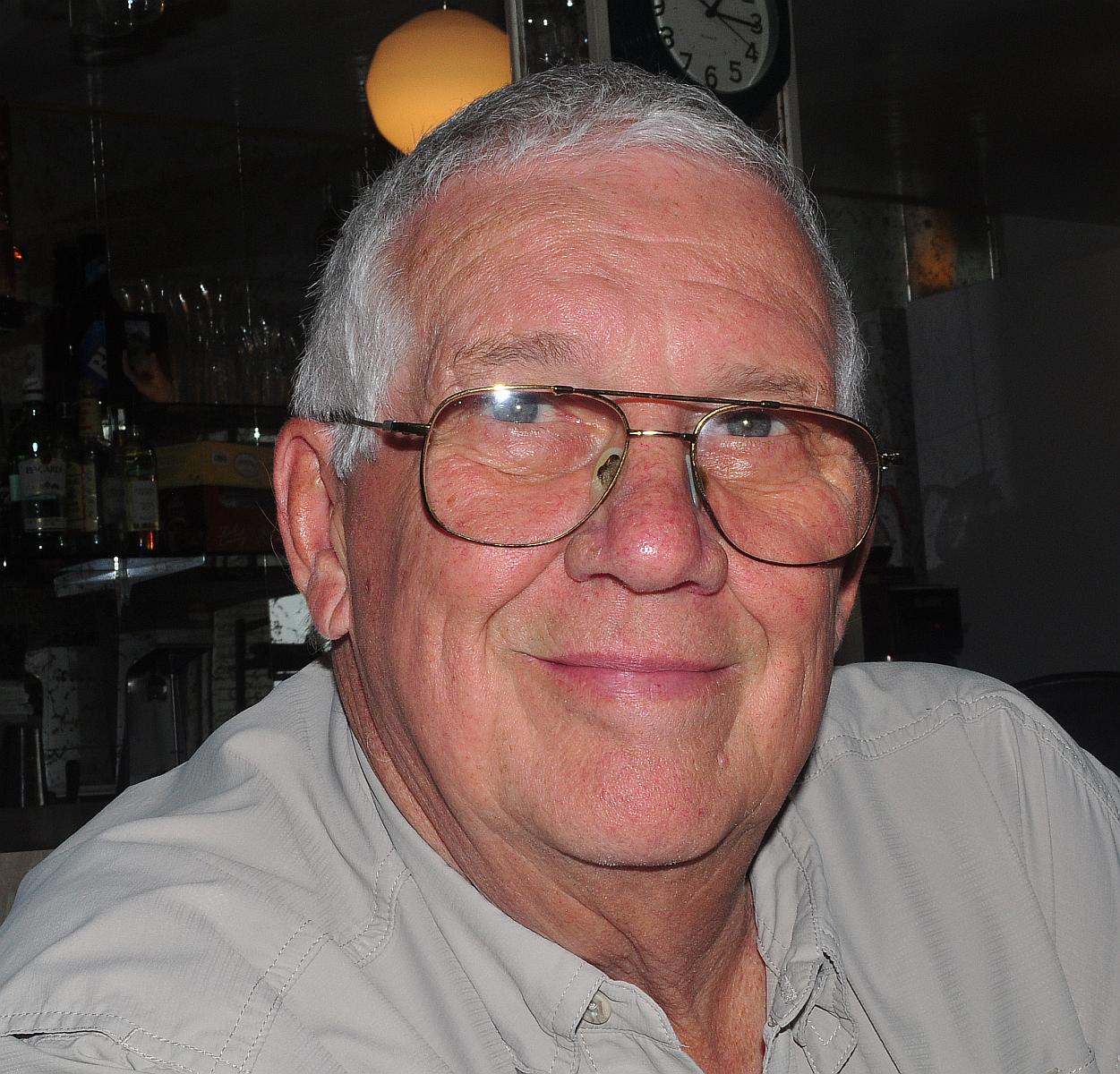 Laura Scrimgeour-Carter: Laura is a behavioural scientist and Principal of Soar Behaviour Consulting. She is also the behaviour facilitation specialist at Bioregional North America. She advises clients on science-based approaches for easing behaviour change to make everyone's life a little easier. She uses techniques from behavioural economics, social marketing, psychology, and change management to help people make the changes they want to make. Laura assists in the creation of action plans for clients, and facilitates community programs designed to ease behaviour change.
Talk abstract:
How do you create the change you want? How do you get people to listen? Do you feel like you're bashing your head against the wall? You can stop, there is an easier way. In this introductory lecture you will learn techniques from the behavioural sciences for facilitating behaviour change. We'll start with an overview of the peer-reviewed research, including positive psychology and behavioural economics, then we'll talk about solutions to the common change challenges you may be experiencing in your personal and professional lives. No more brain damage, just science and a lot of fun.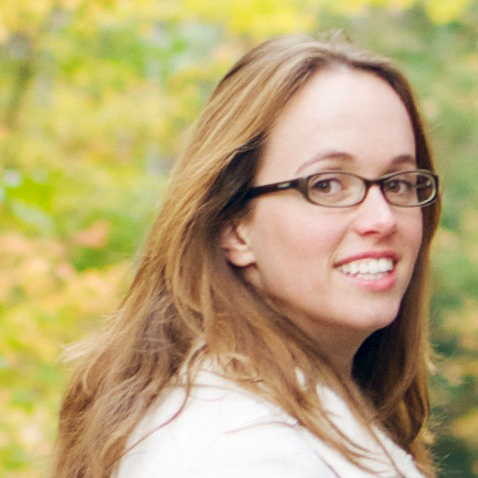 For more information, you may contact: Sucha S. Mann (Sustainability Chair), Phone: (613) 591 3002, Email: sucha@BangaGroup.com