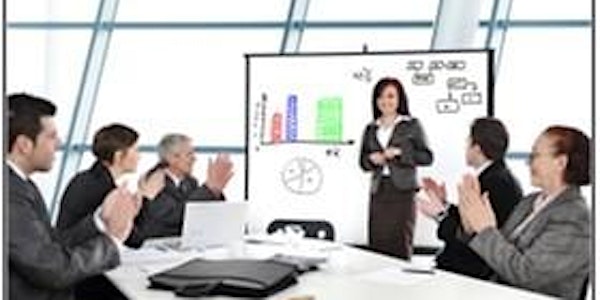 PEO Simcoe-Muskoka DIGITAL TRANSFORMATION WITH PEO'S DIGITAL SIGNATURES
Digital signatures and seals are available in other Provinces and recently, PEO has engaged with Notarius to enable digital signatures and
About this event
The presentation agenda will include:
Why do engineering associations issue wet seals?
Why does engineering associations issue digital signatures?
3 types of electronic signatures
What does a signed PDF look like?
What is trust?
What does a modified PDF look like?
Demo
Use Cases
Why Notarius?
Pricing
Help
Next Steps
Questions?
About the Presenter:
Eric Croteau has studied in environmental science and worked for an engineering firm before making the leap into information technology.
For more than two decades he assisted large construction industries, engineering, and architecture firms to make a transition of their operations toward efficient electronic solutions.