Learn useful techniques and exercises that you can do at home from 2 professional instructors in this webinar.
About this event
Are you feeling stressed physically and mentally during this challenging time? We would love to encourage our members to do healthy activities every day. Knowing the right approach is essential to reduce your stress. We have invited two professional instructors – Zachary Reyes and Mark Vilela to host a 90 minutes webinar, demonstrating useful techniques and exercises that you can do safely at home. You are more than welcome to invite your family members to join the webinar. Please be careful when you perform the exercises.
The wellness webinar will be held on Saturday, November 14, 2020, from 1:30 p.m to 3 p.m. You will receive a Zoom invitation after registering for the event. Here is the breakdown of the webinar:
Part 1: Simple Fitness for Office Pros - Zachary Reyes (45min)
Part 2: Fitness Q&A - Zachary Reyes (15min)
Part 3: Stretch & De-stress - Mark Vilela (15min)
Part 4: Fascia: The Missing Link for Better Posture and Optimal Health - Mark Vilela (15min)
About the speakers: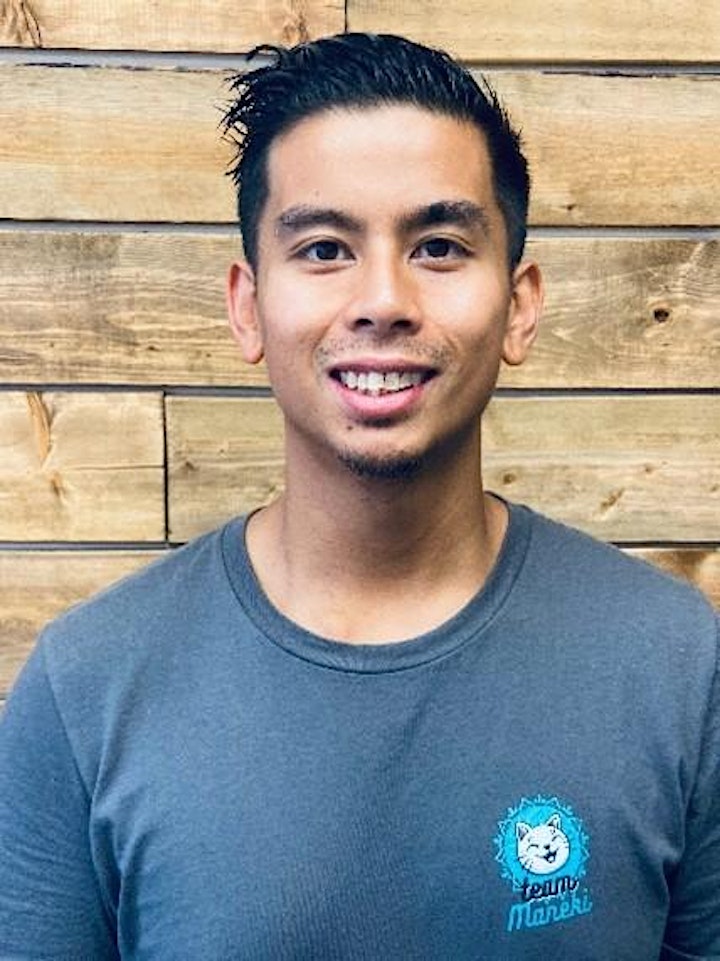 Zachary Reyes
Maneki Fit is a Health & Fitness facility that specializes in group fitness and personal training. Zachary Reyes is the Head Coach & Owner that brings 8 years of experience in the field from all-levels of fitness; beginner, intermediate, advanced, youth, elderly, injured, and obese. Our mission at Maneki Fit is to provide infinite independence for all generations through exercise and help people find confidence through it. Our current demographic is "everyday office goers" that are middle-aged that are just looking for an effective way to build a sweat and a little strength. We are experienced both in-person and online as we have enhanced our platform with the concerns of COVID-19, and this provides a way for people to workout safely in any environment they want. Maneki Fit is currently working with 4 corporate partnerships as well as regularly as they look to enhance their employee's morale and activity since most are working from home.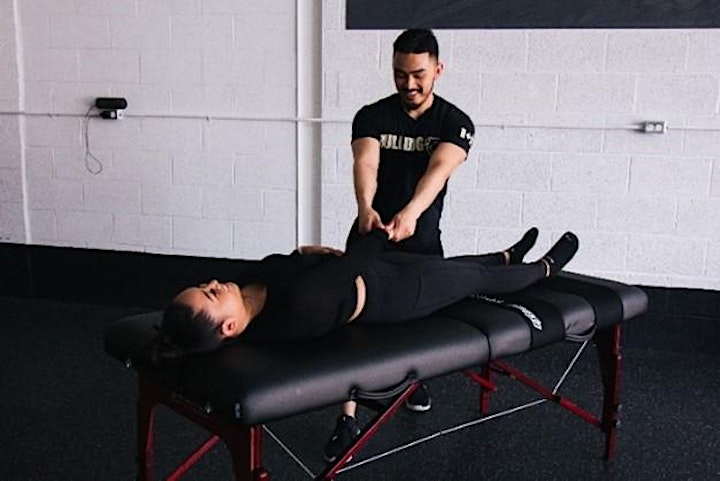 Mark Vilela, Fascial Stretch Therapist, Registered Massage Therapist (in progress)
Mark has been a professional personal trainer since 2017 and is a certified fascial stretch therapist since 2019. Mark treats each of his clients as unique individuals and tailor treatment plans according to their specific goals and lifestyle. He accomplishes this by learning how people move as they go about completing tasks in their daily life. Mark's passion is to help people live healthier, regain function and move pain-free.
Throughout Mark's professional career, he has had the privilege of working with various individuals, athletes and groups, privately and at multiple events. Mark was the fascial stretch therapist for the 2019 CCYAA Celebrity Classic Basketball game at the famous outdoor festival in Markham, Night It Up! He was also the preferred fascial stretch therapist for Team Inferno at the North America Police Soccer Tournament (NAPST), which was organized by Peel Regional Police and hosted in Mississauga in 2019. Besides, he was the preferred fascial stretch therapist for Team Shade at the 2020 Provincial Dodgeball Championships. At the McKesson Canada Annual Wellness Fair in January 2020, He provided assessments and tips on movement enhancement.
About MVPR Therapy
MVPR Therapy helps individuals move better, enhance fitness performance and rehab from recent to decades-old injuries. We specialize in Fascial Stretch Therapy and Functional Range Conditioning.
Tian You Si Tu, P.Eng.
Mentorship & EIT Director
PEO York Chapter
Organizer of PEO York - Webinar: PEO York Chapter Physical Wellness Session