Description

Image via When He Found Her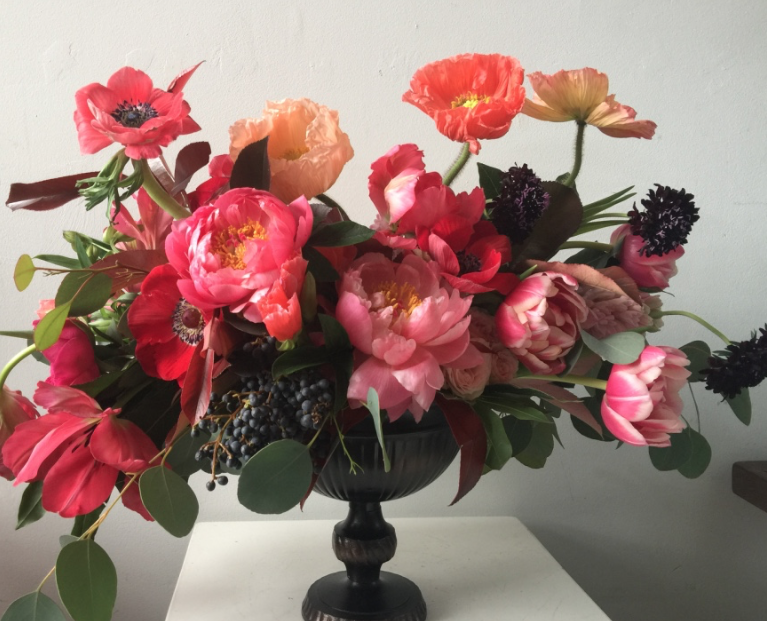 WHO DOESN'T LOVE PEONIES?!!!
And that's exactly why we wanted to host a workshop dedicated to the fluffy flower that is literally everyone's favourite summer bloom.
Join us for an afternoon filled with tonnes of peonies, peonies, peonies and design your very own tabletop arrangement in a vase/ceramic vessel using an assortment of colourful peonies and other locally grown beautiful complimentary blooms!
We'll have gorgeous product from local farm La Primavera Farms in juicy summer shades of pink... it's going to be a magical afternoon of plush peony gorgeousness.

This workshop is designed for hobbyists and flower lovers alike, and those just looking for an informative evening of flowers and fun... all while learning general floral design tips and tricks.
Each session changes, and that's why so many love to take multiple workshops with us!
The workshop is fit with all materials supplied, as well as a step-by-step instruction.
All levels of skill and any flower related questions are welcome!
*All workshops are NON-REFUNDABLE* ( Sorry, no exceptions)