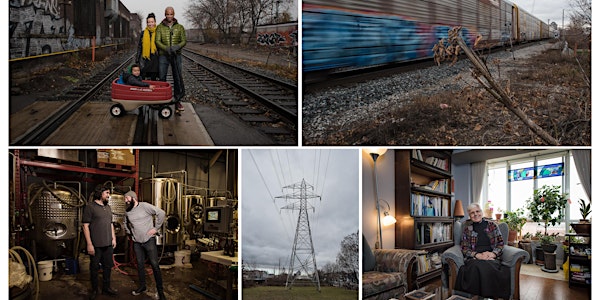 People of the Green Line exhibit launch
When and where
Location
Geary Lane 360 Geary Avenue Toronto, ON Canada
Description
Join us for a one-night only opening party for the launch of our People of the Green Line exhibit at Geary Lane. The event is casual, so feel free to drop-in anytime and stay as long as you like!
People of the Green Line is a photo essay exhibit that captures a moment in time within a period of neighbourhood change through the stories of people that live, work, and play along the Green Line.
The Green Line is a planned 5km linear park in a hydro corridor that travels through several neighbourhoods that have long histories, from Davenport Village to the Annex. These neighbourhoods are home to car mechanic shops, families, breweries, artists and designers, furniture makers, community organizers, and more.
Experience a window onto the multiple histories and stories that make up the neighbourhoods the Green Line threads and seeks to connect.
Thank you to Avital Zemer for photography, Reva Pomer for graphic design, and Rickshaw Studios for printing.
There will be a cash bar.
The exhibit will move to City Hall from March 19 - 23 with more locations to follow.
---
People of the Green Line is a project of Park People, a charity that supports and mobilizes people to help them activate the power of parks in cities across Canada. Park People works in partnership with the City of Toronto and the local community to make the Green Line a reality.
People of the Green Line is funded by Myseum of Toronto and is part of the Myseum Intersections Festival 2018.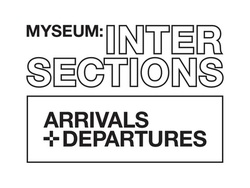 Park People would also like to thank TD Bank Group, founding sponsor of Park People's work on the Green Line.