Location
Wild Edge Garden Farm
539 Downey Rd
North Saanich, BC V8L 5M6
Canada
Description
Did you know that the fall is the best time to plant perennials? Are you looking to apply permaculture design principles to your landscape? Looking for more edible plants to establish in your garden? You'll want to join us for this open house and edible plant sale!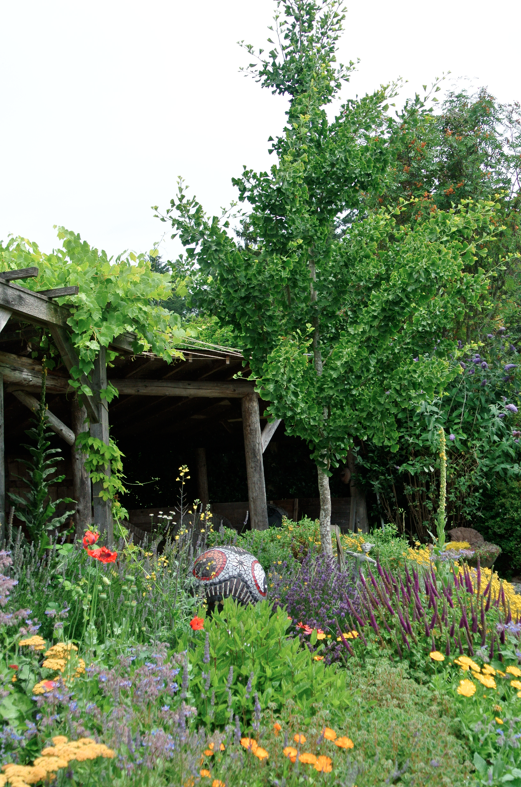 Sit and enjoy fresh harvested tea in our outdoor kitchen and gardens! Bring a friend or two, and learn about planting perennial edibles in your yard.
We will be selling locally adapted and propagated fruit and nut trees, berry bushes and perennial vegetables. Please note, as we do our own custom propagation, our tree sizes are smaller than most commerical nurseries. There are a great many advantages to planting small trees over large ones, please read about them here.
Our gardens are a great place to explore the world of edible landscaping and permaculture design as well as the garden art created by long time land-manager Heather Goulet.
A Permaculture Plants Tour will happen from 2:30-3:30. We'll show you around the garden and point out the various perennial edibles you can grow in our climate (there are so many!) This is a wonderful opportunity to ask questions about permaculture and perennial edibles from two knowlegeble permaculture practitioners.
Here is a link to our current plant list... with prices. It's broken down into the various layers of the food forest so that you can design your garden to be multi-layered, and multi-functional. We'll have a few bags of King Stropharia mushroom spawn for sale as well from our friend, and mushroom goddess, Danielle Stevenson!!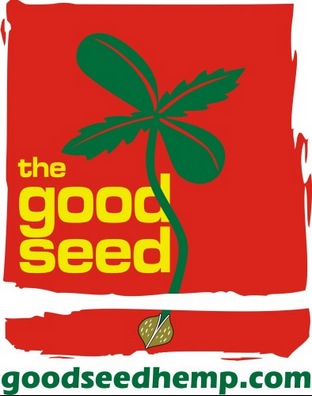 Our friends at Good Seed Hemp will be selling organic hemp products (hemp seed, hemp oil, and protein powder) here as well.
Looking forward to seeing you then!
(There is no need to sign up via Eventbrite, as the event is Free!)
~The Hatchet & Seed Team