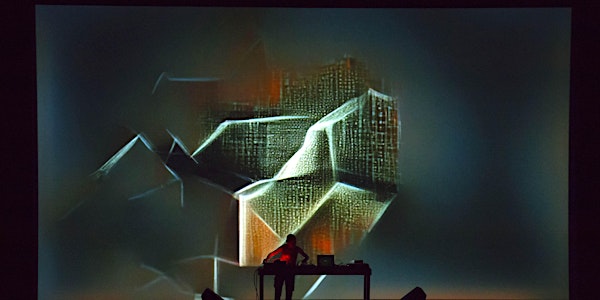 PERFORMANCE: Another Life
An evening of experimental musical performances centred around gaming, identity, and future feminisms.
When and where
Location
Tranzac Club 292 Brunswick Avenue Toronto, ON M5S 2M7 Canada
About this event
Another Life is an evening showcase of experimental musical performances by Erin Corbett, Myriam Bleau, and Hex-A-Decimal centred around gaming, identity, and future feminisms. Framing feminism as a tool of self-creation and recreation, Another Life imagines a playlist for a game in which you are the main character. Drawing inspiration from the structure of video games, this conceptual soundtrack unfolds in three parts: character creation, world exploration, and the defeat of the final boss. These video game stages are mirrored in our daily lives – we make ourselves new every day by getting dressed, armouring up, exploring our world, and experiencing clashes with 'bosses' of all kinds. By offering the feeling of stepping into a virtual world, Another Life invites its performers and audience on a journey of self-exploration through play. This event is curated by Sofie (Sonja) Mikhaylova and is co-presented with Biblioteka Records.
Doors: 7:30pm
Hex-A-Decimal: 8:00pm
Myriam Bleau: 8:45pm
Erin Corbett: 9:30pm
COVID-19 INFORMATION
For indoor events, Vector Festival requests that all attendees wear masks/face-coverings to reduce the risk of COVID-19 transmission and to ensure the continued health and safety of festival staff, artists, volunteers, and fellow attendees.
We ask that staff and participants screen themselves for COVID-19 symptoms before visiting any festival programs.