Permaculture Systems in Action: A 2-Day Introduction to Permaculture Design
Description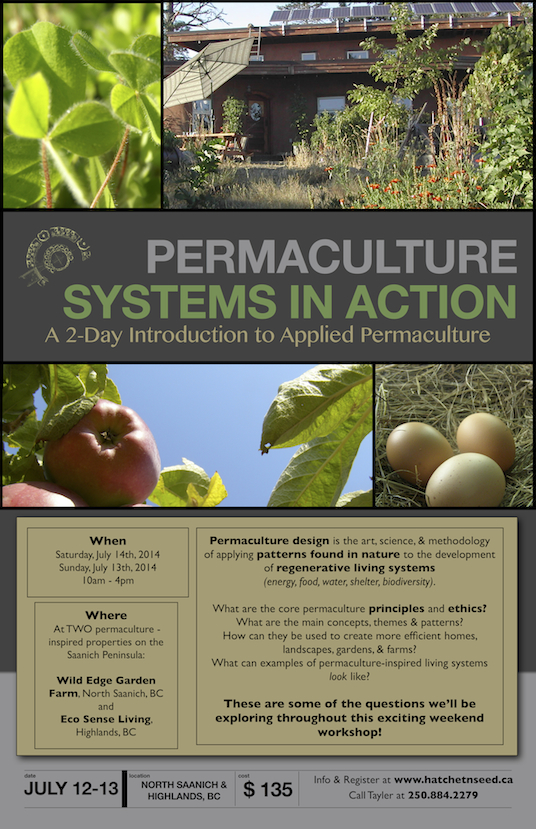 Permaculture design is the art, science, & methodology of applying patterns found in nature to the development of regenerative living systems (energy, food, water, shelter, biodiversity).

What are the core permaculture principles and ethics?
What are the main concepts, themes & patterns?
How can they be used to create more efficient homes,
landscapes, gardens, & farms?
What can examples of permaculture-inspired living systems look like?
These are some of the questions we'll be
exploring throughout this exciting weekend workshop!
---

Permaculture Systems in Action


---

Date & Time
Saturday, July 12th, 2014
Sunday July 13th, 2014
10am - 4pm - both days

---

About the Hosts
Eco-Sense

Gord and Ann Baird of Eco-Sense built what is arguably Canada's greenest home and live by their strong ecological values. Their home and surrounding landscape features many innovative and practical strategies for energy production, conservation & efficiency; plant propagation; food production; water harvesting & recycling; and much more. They are responsible for changing building codes and pushing the boundaries of regenerative living in BC and beyond. For more about their consulting services & farm sales, visit their website.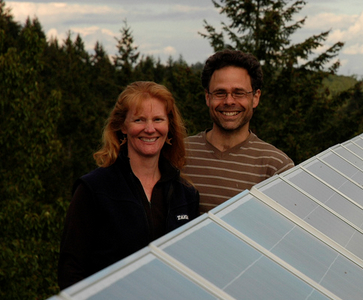 Hatchet & Seed

Hatchet & Seed is an eco-social enterprise run by Tayler Krawczyk & Solara Goldwynn. They help clients who want to take control of their food security, water security and carbon footprint by designing & implementing practical permaculture systems. Over the past 3 years, Hatchet & Seed has created dozens of edible & ecological landscaping projects from design to completion. Visit their website for more information and portfolio. They now live, work, and learn at Wild Edge Garden Farm, with landmate Heather Goulet. You will hear Heather's story of transitioning the property over the last 35 years into the beautiful space it is today. You will also learn about Tayler & Solara's experience of finding their niche on the family property.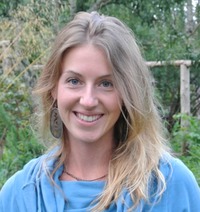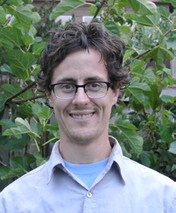 ---
DAY ONE: Wild Edge Garden Farm - 539 Downey Rd., North Saanich BC

THEME:

Day One at Wild Edge will focus on 'systems-thinking' using the lens of permaculture design. We'll introduce you to the core permaculture principles and how they are used to make decisions. We'll look at how permaculturists view 'resource use' and how to think differently about 'energy investment' and 'return' on that investment. We'll examine how biological systems operate and how we can use the patterns found in nature to the create human-scale systems designed to last.

We'll also walk around the property, filled with perennial food polycultures, and apply these principles to what we see.
DAY TWO: Eco-Sense - 3295 Compton Rd., Victoria, BC

THEME:
Day Two at Eco Sense zooms in on working strategies and techniques for regenerative living systems. We truly beleive the energy, building, water treatment and living systems here at Eco-Sense are the future of human habitat on this planet.