Permanent Present Tense: The Unforgettable Life of the Amnesic Patient, HM
Location
Royal Ontario Museum, Signy and Cléophée Eaton Theatre (Level B1, Hilary and Galen Weston Wing)
100 Queens Park
(President's Choice School Entrance - south end, see map below)
Toronto, Ontario M5S 2C6
Canada
Description
THIS EVENT IS SOLD OUT
The Memory Disorders Research Society invites you to a public lecture by renowned MIT neuroscientist and memory expert, Dr. Suzanne Corkin, on her recent book, Permanent Present Tense: The Unforgettable Life of the Amnesic Patient, H.M.
The lecture is sponsored by the Faculty of Health, York University, the Rotman Research Institute at Baycrest, and the Department of Psychology, University of Toronto.

Participation is free, but places are limited and pre-registration is required.
Dr. Suzanne Corkin is an esteemed memory expert and Professor Emerita of Neuroscience in the Department of Brain and Cognitive Sciences at MIT (Cambridge, MA). An alumna of McGill University, Dr. Corkin's research examines the biological bases of human memory systems and how they change in healthy aging and neurodegenerative disorders, such as Alzheimer disease and Parkinson disease. Dr. Corkin is best known for her work with one of the most famous cases in medical history, the amnesic patient Henry Gustave Molaison. Known only as H.M. until his death in 2008, Mr. Molaison lost most of his memory in 1953 after experimental surgery for severe seizures. In her lecture, Dr. Corkin will speak about their nearly 50-year research partnership, which taught us much of what we know today about memory. Her lecture will be followed by a signing of her recent book, Permanent Present Tense, which documents the incredible story of H.M. and his groundbreaking contributions to the science of memory.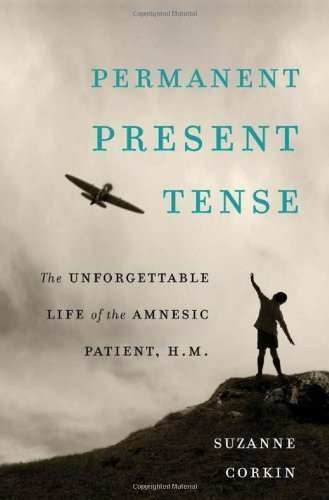 The event will take place at the Royal Ontario Museum, Signy and Cléophée Eaton Theatre (Level B1, Hilary and Galen Weston Wing). Please enter through the President's Choice School Entrance, located at the south end of the building. Book signing will follow.
We recommend you arrive 10-15 minutes before 6 pm to allow for seating.