Person-Centred Language – What we say and how we say it matters!
The Dementia Society invites you to a Live Webinar
About this event
Person-Centred Language – What we say and how we say it matters!
What is person-centred language? It is the practice of using respectful, life-affirming and inclusive language when referring to and interacting with individuals living with dementia and their care partners.
Using person-centred language (PCL) can assist in establishing trusting relationships and removing barriers associated with fear and stigma. It can have a positive impact on how individuals feel, are viewed and treated.
1. Participants will gain an understanding of how using person-centred language can improve the quality of life of individuals and their care partners.
2. Participants will learn simple ways they can change their language and start using PCL immediately.
3. Participants will learn how to access educational resources available to them at no cost.
The Behavioural Supports Ontario (BSO) initiative was created to enhance health care services for older adults in Ontario with or at risk of responsive behaviours/personal expressions associated with dementia, mental health, substance use and/or other neurological conditions. The initiative also provides enhanced family care partner support in the community, in long-term care or wherever the individual and/or care partner(s) reside. Tina Kalviainen is the Strategic Communications Specialist with Behavioural Supports Ontario's Provincial Coordinating Office (BSO PCO). As part of her role, she is the assigned lead for the Person-Centred Language (PCL) initiative. As a Certified Human Resources Leader (CHRL) and Certified Change Agent (CCA), she is keen on quality improvement and an advocate for culture change.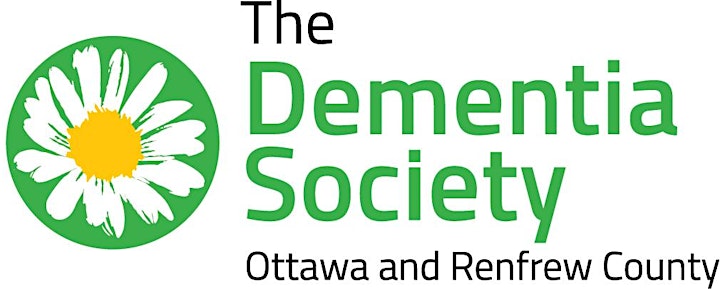 Organizer of Person-Centred Language – What we say and how we say it matters!