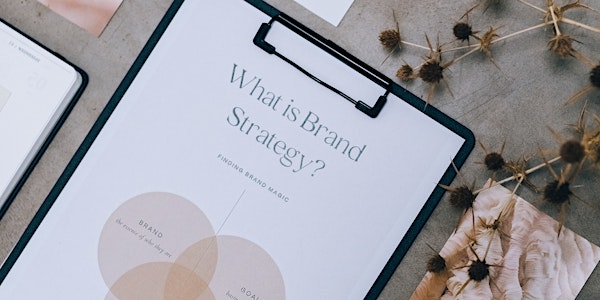 Personal Branding for Scientists and Engineers (Techpreneur Series #1)
Market yourself and your business in a cost-effective way achieving real results. Transform complex subject matter into compelling messages!
By Centre of Entrepreneurship, Centennial College
Date and time
Thu, Feb 2, 2023 9:30 AM - 11:00 AM PST
About this event
Science is complicated. Marketing it doesn't have to be!
If you struggle with how to market your business in a cost-effective way that achieves real results, you are not alone. In science-based fields especially, knowing how to transform complex subject matter into compelling messaging is critical to grabbing your audience's attention and persuading them to buy. To make matters even more challenging, there are limitless marketing tools and platforms to choose from, so you constantly feel like you're investing time and resources without moving the needle.
What you will learn:
Define your professional identity
Create a thought leadership strategy
Adopt consistent visuals across platforms (headshots, images, tone of voice
Develop your own unique messaging
Create content and social strategy to amplify your message
Leverage platforms like LinkedIn to achieve your goals (get a job, start a business, grow your career)
About the Presenter: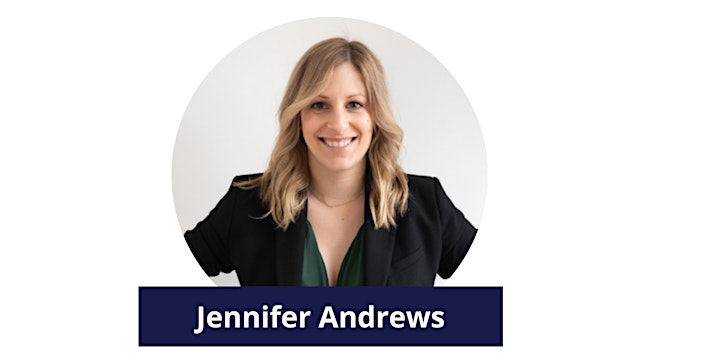 Jennifer Andrews is a marketing expert with a science background and an MBA passionate about simplifying the complex to grow scientific businesses. As Founder & Chief Marketing Strategist at FreshLeaf Marketing, Jennifer brings 11 years of marketing experience in the life sciences, including as marketing director for a natural health research and regulatory firm. She launched her consulting firm after noticing STEM-based business owners struggling with the same issue: how to communicate complicated subject matter into compelling marketing messages. Jennifer's specialties include marketing strategy, brand identity and messaging, and digital marketing to help clients stand out, get found, and gain more leads.
Jennifer is also a business mentor and industry expert with Innovation Guelph, an accelerator for agri-innovation, food, cleantech, and other sectors. A strong believer in personal growth and development, she mentors recent graduates and entrepreneurs throughout Southwestern Ontario. Jennifer holds a Bachelor of Science (B.Sc.) in Biology and a Master of Science (M.Sc.) in human health and nutrition from the University of Guelph, and a Master of Business Administration (MBA) from the Lazaridis School of Business and Economics at Wilfrid Laurier University.
--------
We hope you can join us! If you have any questions, you can always contact us at entrepreneurship@centennialcollege.ca. We endeavour to reply within 2 business days.
About the organizer
The Centre of Entrepreneurship was created to help teach, coach and inspire aspiring entrepreneurs in their lives. We provide the tools and experiences needed to turn ideas into reality with hands-on training taught by seasoned business experts.
We provide:
Entrepreneurial training
Business plan development
Analysis of proposed acquisitions
As-needed business advice and consulting
International business training
Improve your chance of success by taking one of our business training programs. To date, we have successfully served over 2,000 clients in a variety of industry sectors.