Personal Branding:LinkedIn Profile Development and Photo Opportunity
Description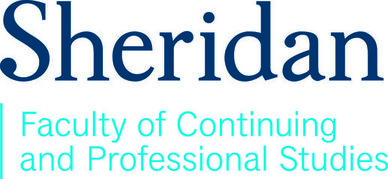 Learn how to set up your own LinkedIn account, get your photo taken (for free!) and learn to use this powerful marketing tool.
Note: This will not be a hands-on account building session; instead, it will provide you with "key points."
Visit our website and explore our programs and courses!