Personal Development Workshop with Special Guest Kody Bateman & Friends!

Saturday, 28 January 2017 from 9:00 AM to 4:30 PM (PST)
Event Details
This incredible Personal Development Workshop (Promptings Academy) is held in a variety of regions around the world and will provide you with insightful personal development tools fused with pivotal business building fundamentals to help you in your personal and professional life!

You are invited to join us at this exceptional personal development event to:
 - Learn about yourself and your true passion
 - Set new goals for success that are in alignment with who you are
 - Implement daily success habits
 - Create core purpose statements
 - Learn and follow a manifestation process
 - Learn more about Send0utCards as a personal and business tool
Introducing Our Featured Speakers: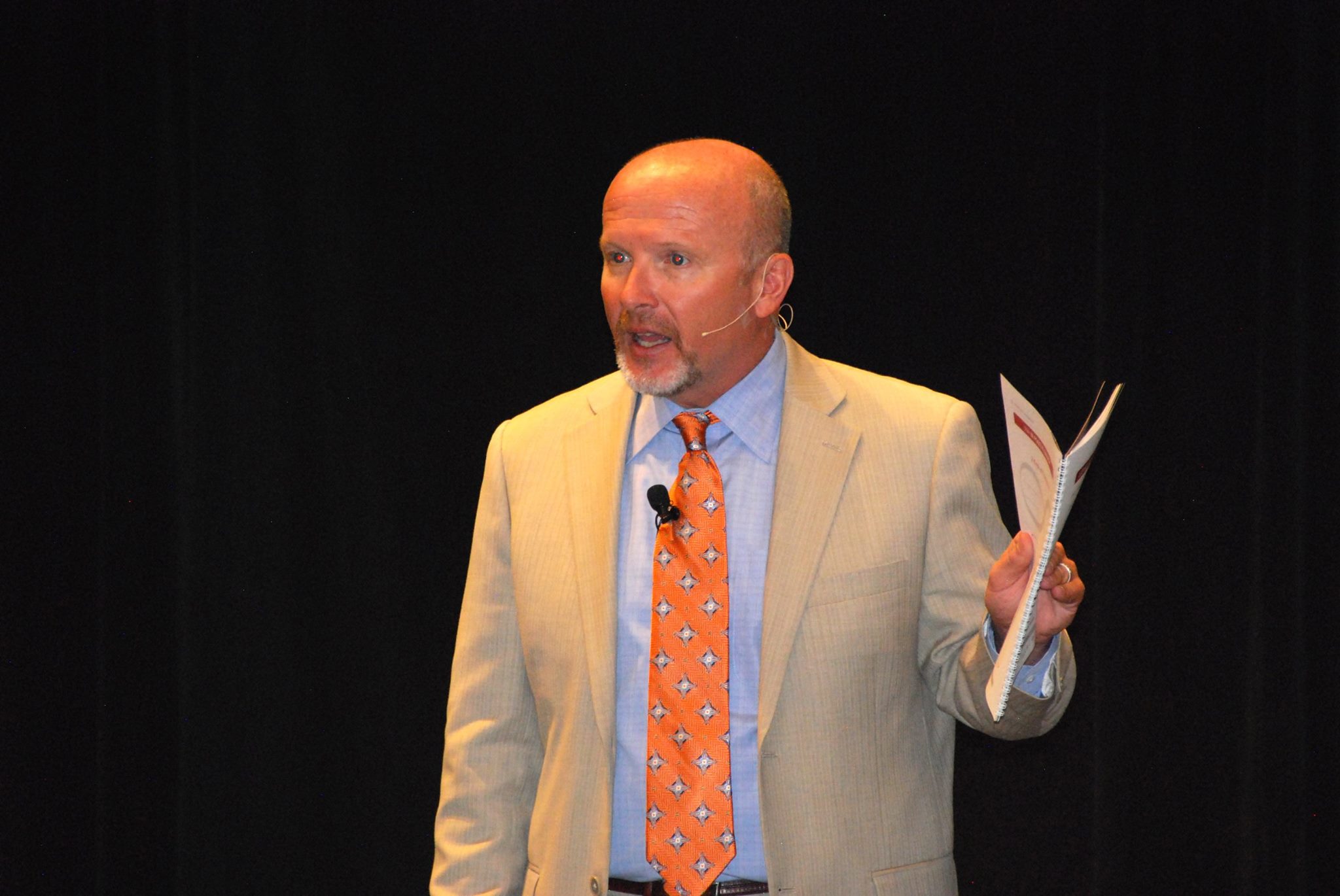 Kody Bateman is a Global Entrepreneur, Author, Speaker and Trainer! Kody is also the founder and CEO of a successful international network marketing company, which was featured in the 2009 Inc. 500 list as one of the fastest growing companies in the United States. Kody is a visionary leader who is living his dream and travels the world teaching others to do the same.


From the beginning, Kody anchored his network marketing company with an ongoing personal development event. Over the past 12 years he has personally conducted that event for sold-out audiences throughout the United States, Canada, and Australia.

He teaches that the activities of your subconscious mind must be in alignment with your conscious desires in order for you to succeed. He is known for saying, "The stories in your mind become the stories of your life." His seminars teach people how to get rid of unwanted stories in their minds and replace them with stories for success!
Steve Schulz is a former school teacher who decided over 20 years ago to look at an opportunity to help supplement his monthly income by at least a couple of hundred dollars a month. That decision to look led Steve into a 20 year career that took him around the world. Steve has built teams of people in excess of a 150,000 people.  Over his career Steve has earned 15 + million dollars in the networking profession. Steve recently published his first book titled "Yes. Sometimes It Is About The Money" which shares his journey and teaches others how they can succeed. You'll be inspired by Steve's passion for teaching others to win!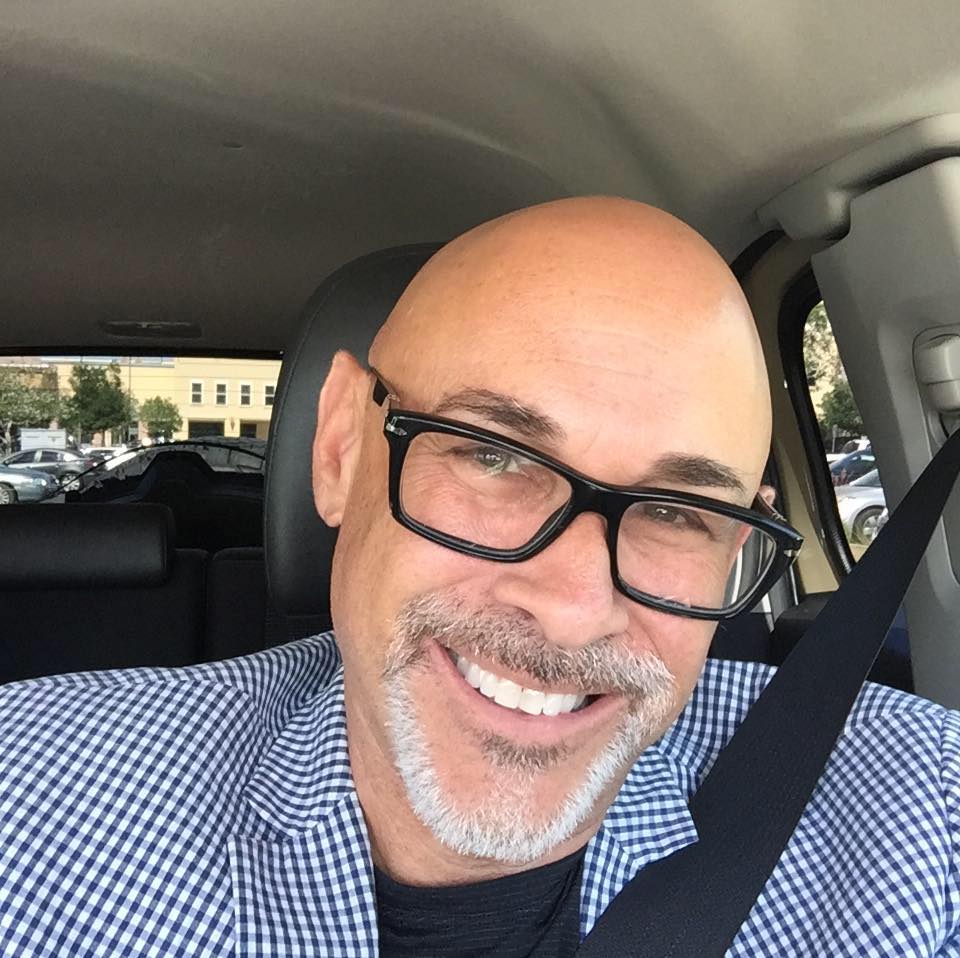 You'll also hear from multimillion-dollar earner Jordan Adler. Jordan Alder is the top income earner with SendOutCards. He's known around the world as one of network marketings world class trainers. Jordan is the author of the book "Beach Money. How To Live Your Dream Life In Network Marketing". The single title has generated millions of dollars of which he donates 100% to a charity called KIVA which provides loans to new entreprenuers in countries all around the world.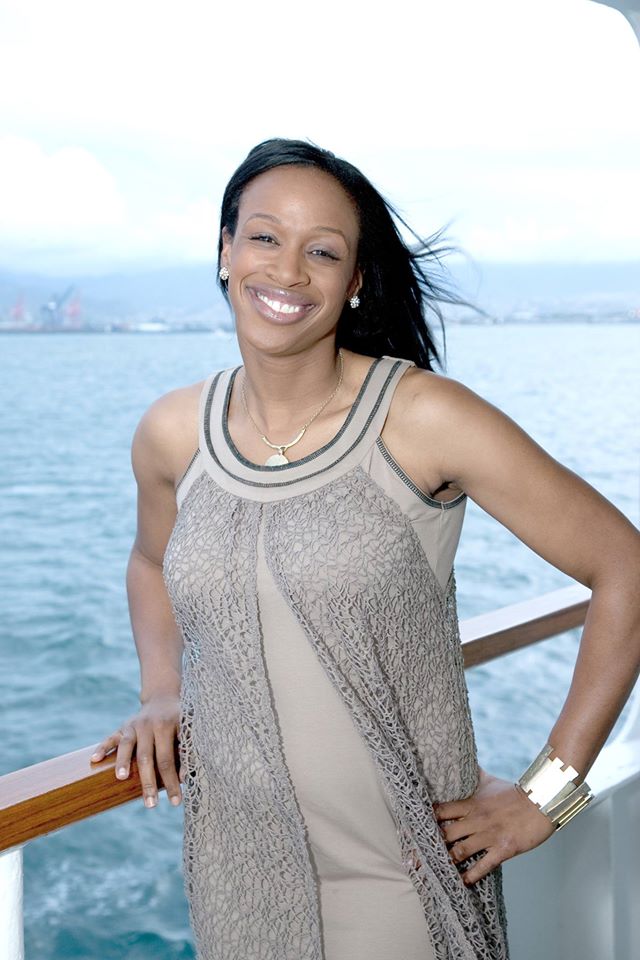 Phebe Trotman is driven by her passion to help others attract greatness by teaching the principles of gratitude. Her philosophy of showing appreciation has not only impacted business owners profit margins but it also has helped individuals develop a deeper connection with friends and family. Her commitment to her business and her clients has resulted in numerous company awards including:
- 2016 Distributor of the Year - Runner Up
- 2014 Trainer of the Year
- Leadership Board Member 2013-2016
Phebe is also a Retired Professional Soccer Player and holds numerous Athletic adwards including: British Columbia Sports Hall of Fame and Museum Team Induction, 2000 NAIA Championship Team, two time All-American, NAIA Player of the Year and W-League Player of the Year.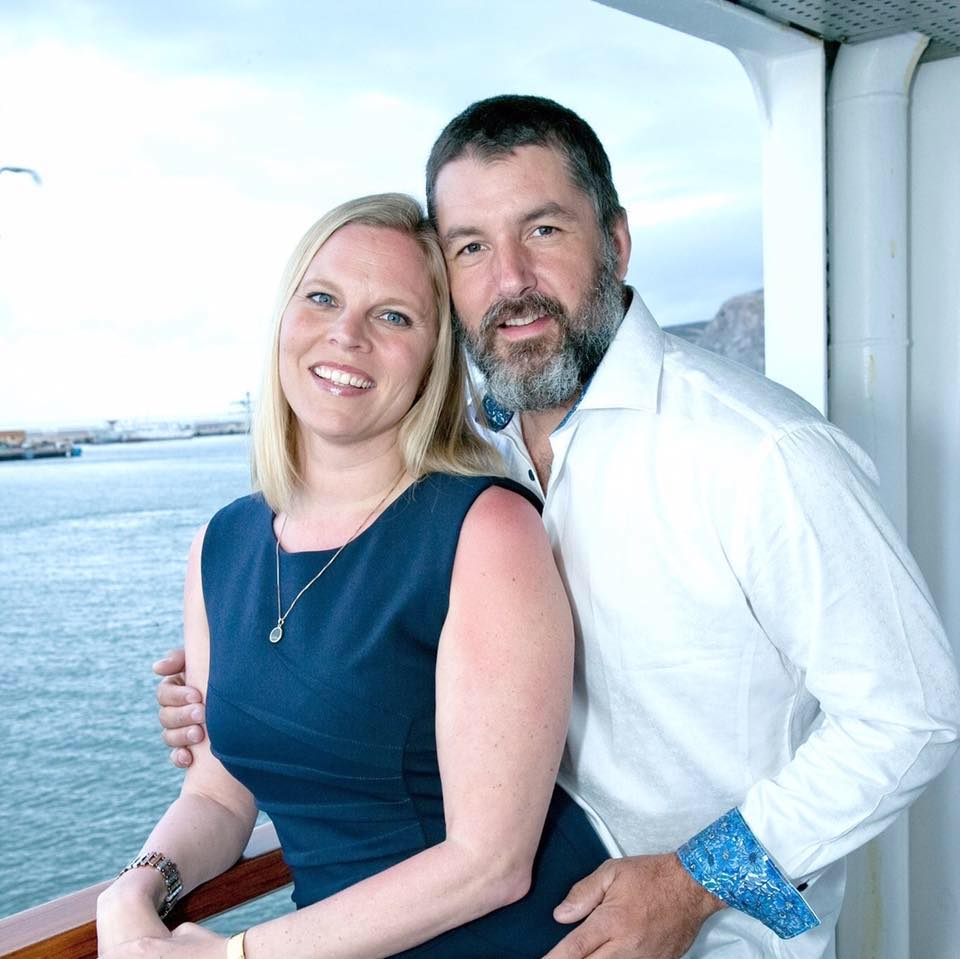 Jennie & Dave Potter are successful entrepreneurs based on Vancouver Island, BC. They have grown their business exponentially over the last year and half with a proven system for success.  Jenne & Dave Potter are building a multimillion dollar business and traveling around the World helping entrepreneurs create success in their business as well! Most recently, Jennie & Dave were awarded a top award in recognition of helping thousands of entrepreneurs create success!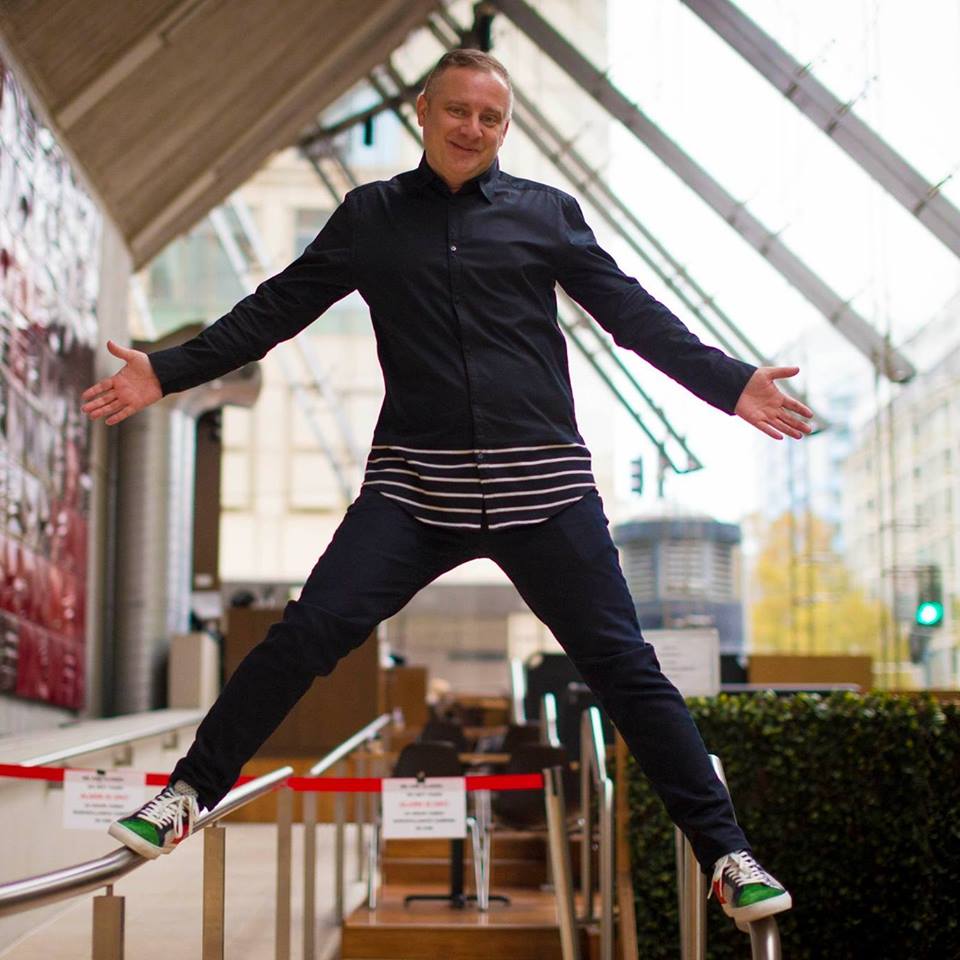 Casey D. Eberhart is one of the most in-demand Keynote Speakers and Strategists in the world.  He is known for his engaging and entertaining style, as well as, his mastery level knowledge of internet marketing, social media, business networking and digital asset content creation. He is a trainer on a world stage for network marketing and direct sales organizations.  His audiences rave about his ability to provide immediate value to businesses seeking to accelerate their results.   He is committed to getting results and has built his career studying and developing business solutions for all sizes of organizations.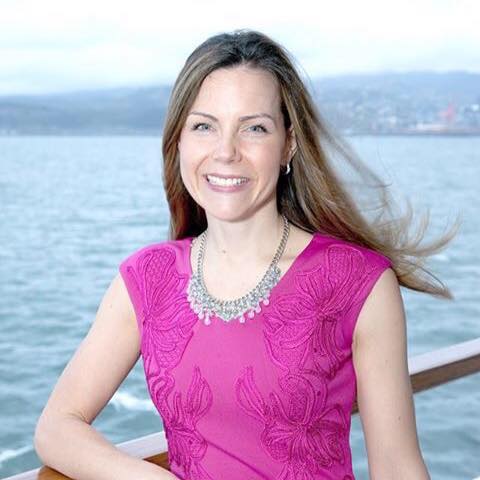 Melissa Barlock is a loving, devoted wife and mother of two adorable children. Melissa enjoys spending time with her family while she builds her incredible & lucrative business. One of the things she loves most about this business, is she can build it anywhere at any time - her laptop and smartphone are her mobile office allowing her to work where she chooses.   Melissa is currently serving on the prestigious  Advisory Leadership Board for the fifth term in a row and has promoted 3 times with her company. Her commitment to her business, her clients and team members has resulted in numerous company awards including: 2016 Distributor of the Year, 2015 Runner-Up Distributor of the Year, 2014 Circle Of Excellence award, nomination for 2014 Senior Manager of the Year as well as a featured article her company's Recognition magazine. Melissa is growing a rapidly expanding team, making a positive difference in the lives of thousands and her story is just beginning!
We are excited to help YOU create SUCCESS!

REGISTER EARLY - THIS EVENT WILL SELL OUT  
Hotel Accommodations:  Book now to get your room at the special discounted rate for this event! The special rate is only offered as long as the block has available inventory to book. Click here for Discounted Room Details and to make your hotel reservations.

Event Overview:

Open Networking & Registration 8:15am
Personal Development Workshop 9am-12noon
Lunch Break 12-1pm (on your own)
5 Habits for Creating Business Success Training 1-4:30pm (

Learn How to Make Money Sharing an App that Everyone Loves with Multi-Million Dollar Entrepreneur Steve Schulz and Special Guests!

)

REGISTER EARLY | LIMITED SEATS  |  RESERVE YOUR SEAT TODAY!

Have questions about Personal Development Workshop with Special Guest Kody Bateman & Friends!?
Contact Phebe Trotman
When & Where

Executive Plaza Hotel & Conference Centre Coquitlam
Ballroom
405 North Road
Coquitlam, BC V3K 3V9
Canada

Saturday, 28 January 2017 from 9:00 AM to 4:30 PM (PST)
Add to my calendar