P'èsk'a Picks is a bi-monthly series that highlights what teams and individual practitioners are doing to increase cultural safety at VCH.
About this Event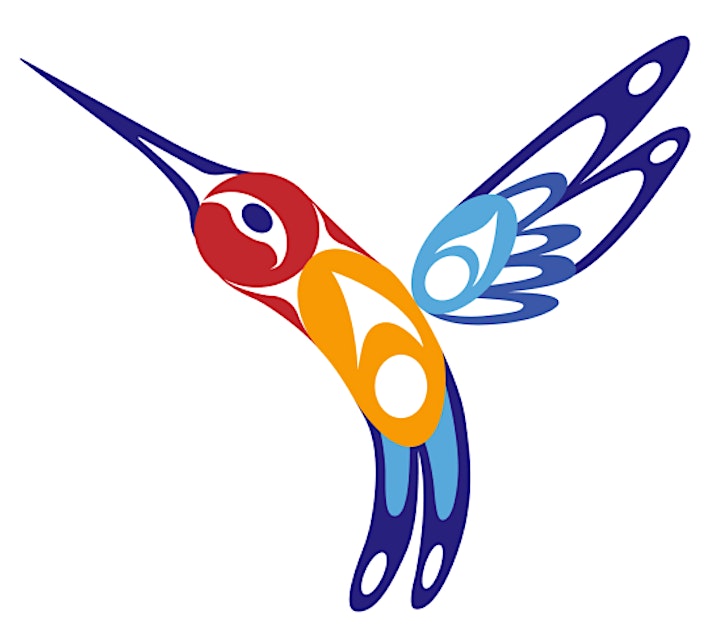 In this webinar, Reconciliation through Decolonization: A Lifelong Learning, Unlearning, and Relearning Journey, Dr. Ranjan Datta, Canada Research Chair at Mount Royal University addresses a number of unanswered questions in current practices of reconciliation and decolonization, including, what does it mean to think of reconciliation as a source of knowledge and understanding for non-Indigenous people? Who are we and where we came from? Who owns the land we walk/Live on? How can responsibilities for reconciliation bring social and environmental health resilience? What does anti-colonial struggle look like in these areas? Are there any active anti-colonial struggles going on?
Professor Datta will discuss how these transdisciplinary questions are challenged not only by our static science and social science mindsets, but by taking the responsibilities for reconciliation including: building respectful relationships with Indigenous people, respecting Indigenous Treaties, taking actions decolonizing our ways knowing and acting, learning the role of colonized education processes, protecting our environment and health, and developing transnational solidarity.