Peterborough Holiday Swim - Sunday November 26, 2017 1-3pm
Description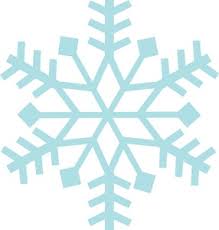 Join Autism Ontario for a super fun Holiday Party in Peterborough!

We have a jam-packed afternoon planned and can't wait to see you :)
Here is the schedule for the day (you can pop in at any point, but our gym time and swim time are firm)
Family Party Schedule:
1-2pm - Free play in the gym! We'll have exclusive use of the gym for one hour and can play games and make new friends!
2-3pm - Swimming! We'll go as a large group to the pool (this is not a private pool event, the pool will be open to the public as well) and enjoy an hour of swimming.

3pm - Stop by the party room and pick up candy bags for the kids on your way out!

From 1-3pm there will be colouring happening in party rooms for those who don't want to go to the gym or pool. :)
Registration is required and will open on Tuesday November 7, 2017 at 10:30am. Spots will not be available until then.
Autism Ontario has a no transfer of care policy and as such parents/caregivers are required to be onsite for the event.