Join Glasgow Women's Library and the National Library of Scotland for this session inspired by the 'Petticoats and Pinnacles' exhibition
About this event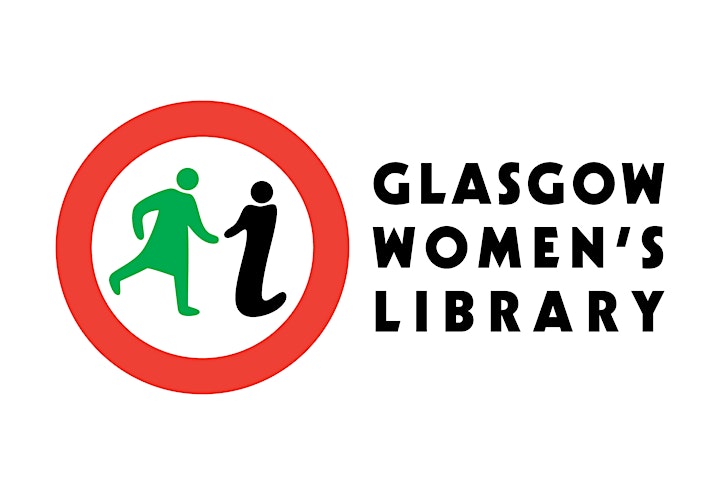 The National Library of Scotland and Glasgow Women's Library are pleased to offer this free, online creative writing session in response to the forthcoming National Library exhibition, 'Petticoats and Pinnacles'. This display will feature pioneering women mountaineers and travellers, as well as women who have explored mountain environments through words and images. Whether you're a creative writer, creative climber, or have never picked up a pen or piton, this aims to be a fun and stimulating session to try out creative writing techniques in response to the women and items featured in the exhibition.
Please note, the format of this will be a 'webinar', where you can sit back and relax as you watch and listen to the prompts and take part in the activities without being viewed by other attendees, though you will have access to the 'Chat' function to comment and ask questions. The webinar is for women only, inclusive of Trans, Intersex women, non-binary and gender-fluid people.
About the Glasgow Women's Library
Glasgow Women's Library is unique. It is the only Accredited Museum in the UK dedicated to women's lives, histories and achievements, with a lending library, archive collections and innovative programmes of public events & learning opportunities. Follow us online via Twitter or Instagram @womenslibrary.
THE LINK TO JOIN THIS SESSION CAN BE FOUND AT THE BOTTOM OF YOUR EVENTBRITE ORDER CONFIRMATION EMAIL.
When you book this event, your personal information will be held and used by the National Library of Scotland and Zoom for the purposes of allowing you to join the event. For full information about how the Library will hold and use your personal information, see our privacy pages, in particular our event booking privacy notice (https://www.nls.uk/privacy/event-booking-notice).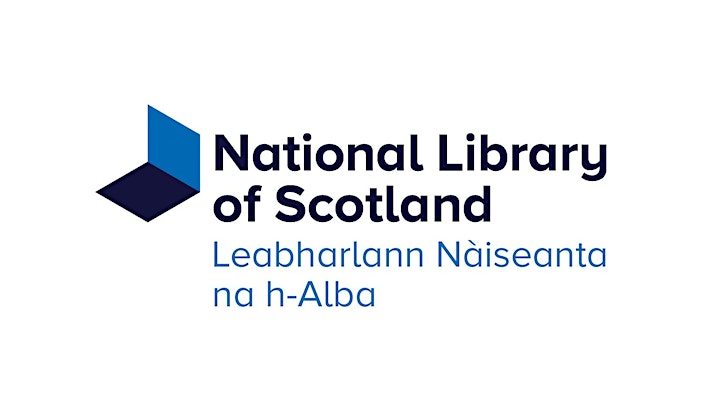 Organiser of 'Petticoats and Pinnacles': Creative Writing Webinar
------------------------------------------------------------------------------------------------------------------
National Library of Scotland Privacy Statement
Your personal information will be held and used by the National Library of Scotland for the purposes of managing your event booking. For full information see the Library's Privacy page, in particular our Event booking privacy notice.
When you book through Eventbrite you will also provide some personal information to Eventbrite. You should read Eventbrite's privacy policy as well, which is provided when you complete your registration.
--------------------------------------------------------------------------------------------------------------------

With a collection numbering 26 million items, the National Library of Scotland is Scotland's largest library, and home to much of the nation's knowledge, history and culture.
Free events and exhibitions take place all year round in our flagship building on George IV Bridge in Edinburgh. In the Visitor Centre is our shop and a fully licensed café offering a selection of sandwiches, cakes and snacks. Facilities include wheelchair lifts, a unisex accessible toilets, and induction hearing loop (staff desks and performance space). There is lift access to the reading rooms for consulting our collections.
The opening of our premises at Kelvin Hall in Glasgow in September 2016 gives visitors a chance to enjoy talks and other free events previously only available in Edinburgh. Our interactive space provides a unique opportunity to explore the extensive digital resources held within our world-class collections, along with the Moving Image Archive, Scotland's national collection of moving image. The space is fully wheelchair accessible, and has assistive technologies and induction loop.