PFA Initial Assessment July 8, 2021 - 4:30 pm
The initial assessment will help our team know how to best support each participant.
About this event
The cost for initial assessments is $100.
If you are using any of the following funding options, please use the corresponding promo code during check-out:
ASDFUND = Autism funding
RESP= RESPITE FUNDING
ATHOME = AT HOME FUNDING
EXTHEA = EXTENDED HEALTH INSURANCE
Please contact powerforallats@gmail.com prior to registration if you require a bursary.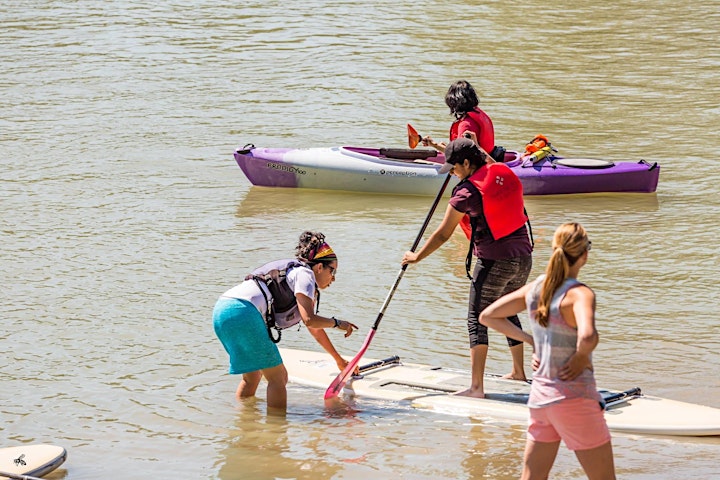 Organizer of PFA Initial Assessment July 8, 2021 - 4:30 pm
Power For All is a charity that serves clients in the Fraser Valley, BC. The vision of Power for All is to provide universal access to adventure based activities to all clients from all walks of life in spite of physical, cognitive, social ability and financial resources. 
Through creative and innovative adventure programming, Power For All hopes to challenge society's views on "ability" by enabling clients through the use of adaptive devices that encourage independence, inclusion, and ability. We could not do our work without the support of our community! 
Check us out at: https://powerforallats.com/