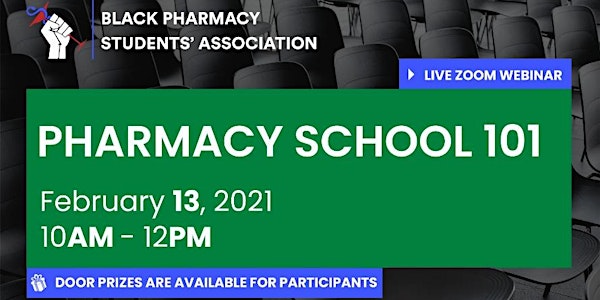 Pharmacy School 101
We want to help peak your interest in and improve your application to the PharmD program at the University of Alberta.
About this event
Pharmacy School 101 event is an informational webinar organized by current pharmacy students at the University of Alberta. This peer lead event is designed to provide the information you need to apply to the PharmD program, share tips that can prepare you for each step of the application process, and address any questions you have.
Disclaimer: The BPSA does not represent views and opinions of the University of Alberta, all participants are encouraged to be up to date with current admission requirements and to contact Pharmacy student services for more information.