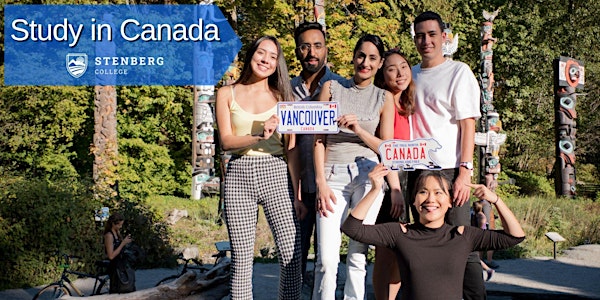 Philippines+UAE: Study Health Care in Canada – Info Session: August 24
If you're interested in studying in Canada, attend this webinar to learn more about the process and how we can help!
About this event
Starting a new life in a new country is exciting, and requires preparation. Stenberg College wants to support you in getting a head start with the opportunity to receive quality, industry-accredited education to help launch your career in Canada.
If you are looking for a rewarding career in health care, Stenberg can give you the tools and education you need to be successful. All our career-oriented programs include hands-on practicums, allowing you to apply the knowledge and skills you learned in class to a career setting.
Join us for a free informational webinar to ask your questions, learn everything you need to know about studying in Canada, and discuss the following program offerings:
Health Care Assistant Diploma
Optician Diploma
Post-Graduate Diploma in Canadian Nursing
Please note, this webinar will take place at 8:00 pm Philippine time, and 4:00 pm Dubai time.