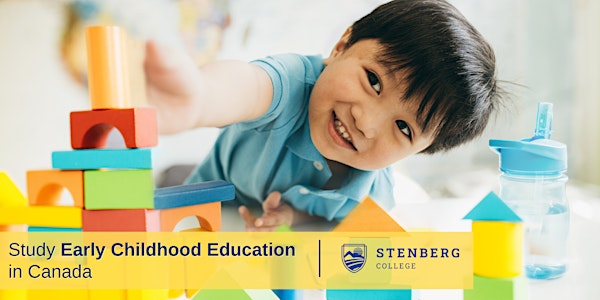 Philippines+UAE Webinar: Study Early Childhood Education in Canada –Aug 31
If you want to become an Early Childhood Educator in Canada, attend this webinar to learn more about the career and how we can help!
About this event
Join us for a free informational webinar where you will learn everything you need to know about becoming an Early Childhood Educator (ECE) in British Columbia, Canada.
If you're passionate about making a difference in the lives of children, join us to learn how our Early Childhood Education Certificate program can help you reach your goals.
Please note, this webinar will take place at 8:00 pm Philippine time, and 4:00 pm Dubai time.