Description
PHILIPS ENTERTAINMENT OPEN HOUSE AT BLUE PLANET LIGHTING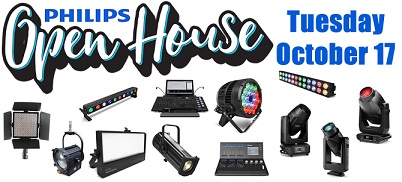 Blue Planet Lighting will be hosting a Philips Entertainment Open House at their Las Vegas office on Tuesday, October 17th. A variety of stage lighting fixtures will be on display from Vari-Lite, Showline, Selecon and Strand. There will be door prizes, food and drink as well as Blue Planet and Philips staff on hand to answer all your questions.
One lucky attendee who registers and attends this open house will win a brand new Strand 500ML Stage Lighting Console valued at $5,000, courtesy of Philips Entertainment and Blue Planet Lighting!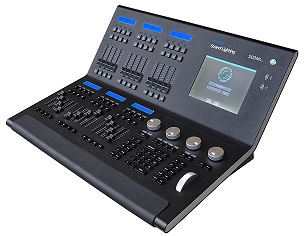 Be sure to register in order to become eligible for the Strand 500ML door prize giveaway! This showcase of gear is open to everyone so be sure to mark it on your calendar!