Phono Pony with Family of Things live at The Dakota Tavern!
About this event
Phono Pony is a glam-garage project from Canada. This multi-instrumentalist duo creates huge sounds with guitar, drums, vocals, synth and theremin. Their grit-polished sonics, style and conviction as songwriters have landed them gigs alongside Sublime w/ Rome, Snoop Dogg, Incubus, The Sheepdogs, OUGHT, Sparta and more. 

Phono Pony released their first full-length record "Monkey Paw" in 2019 (prod. by Tegan and Sara recordist, Howard Redekopp) with two music videos (dir. by Brett Roberts, Vice) following shortly behind. Phono Pony performed at CBC's JUNOfest '18 and were introduced on The Edge 102.1 as Alan Cross' personal pick. The band's first EP "Death By Blowfish" was selected by Collective Arts Brewing to be featured on their nationally distributed artist series beer cans. 

"A strut-heavy affair. Lurching, swaggering, diabolical even." -BeatRoute Magazine
"...their barebones methodology scattered like a broken beer bottle, there's something demented and gluttonous about Phono Pony." - Elevtrtrax
"Not only is creativity bursting from their seams, but they have the skills to realize their ambitious ideas." - Discorder Magazine
Phono Pony are releasing their new single "Back to School Special" which was produced, engineered and mixed by Steve Bays (HotHotHeat, Mounties, Said The Whale, We are the City...) on March 9th, followed by their 2020 USA & CAN tour. 

FAMILY OF THINGS BIO - 2019
Family of Things is an indie band based out of Hamilton, Ontario. Their unique sound combines sensitive songwriting, boundless vocals, rhythmic integrity and quality production. Music partners Bradley Barnham and Aaron Brown self-released their debut EP in the fall of 2016 with producer/friend, Peter Mol. The EP gained instant support and media coverage (CBC, Indie Shuffle, Purple Melon and more), seeing over 700,000 Spotify streams, topping playlists for New Music Friday and Indie Allstars, among others. With a few years under their belt, and a better sense of direction, Brad and Aaron moved their studio up north to a family cottage with Peter to collaborate on their first full-length record, during which time they signed a publishing deal with Seattle-based Luna Music Group. Today, Family of Things has a finished project known as "Oscilloscope", and has created a captivating and electric live show with bandmates Will Gooch, Myles Rogers, and Justin Brix. Family of Things is excited to have been added to the Paquin Artist Agency roster, and looking ahead they plan to solidify the rest of their team while they prepare for a summer album release and all the verve that goes with it.
Phono Pony
Rock band from Vancouver, British Columbia.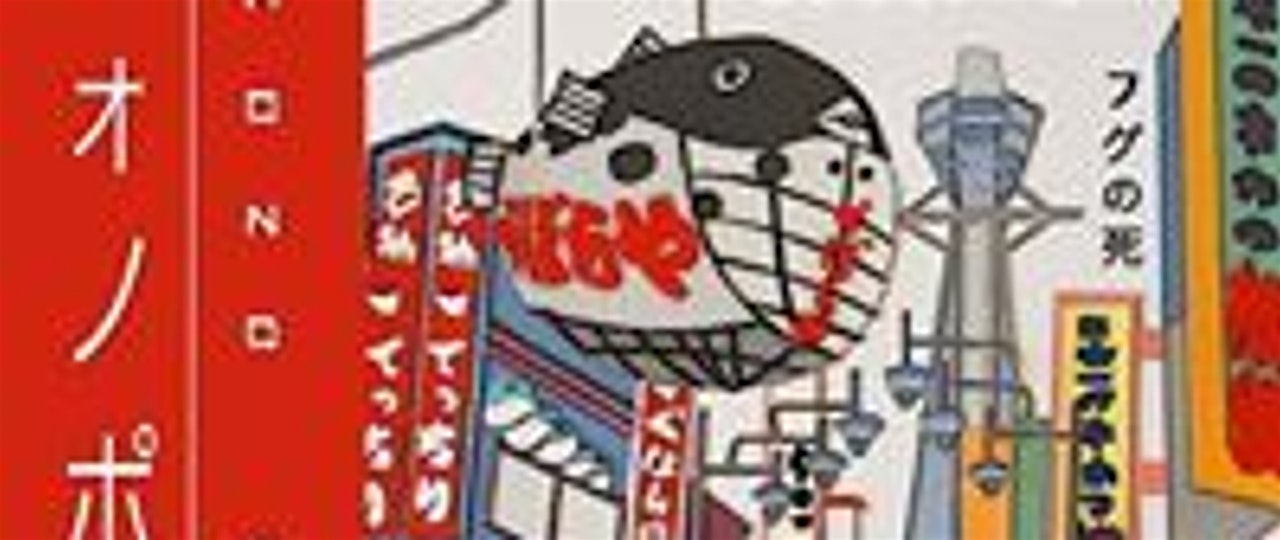 Family of Things
We are indie band Family of Things of Hamilton, Ontario. Our music gathers elements from a range of influences, conjuring the best of many worlds and the brightest of many colours. This project provides us with a platform to create quality music while sharing our hearts and stories with our community, near and far. Our energy and dynamic musicality will ensure Family of Things to be your next crush. If you like what you hear, join our family! We'll treat you right.