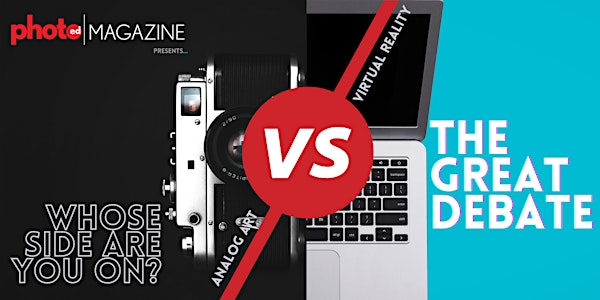 photoED Magazine presents: The future of photography - A great debate
PhotoED Magazine presents: Virtual Reality vs. Analog Art. Whose side are you on? The great debate
Refund Policy
Contact the organizer to request a refund.
Eventbrite's fee is nonrefundable.
About this event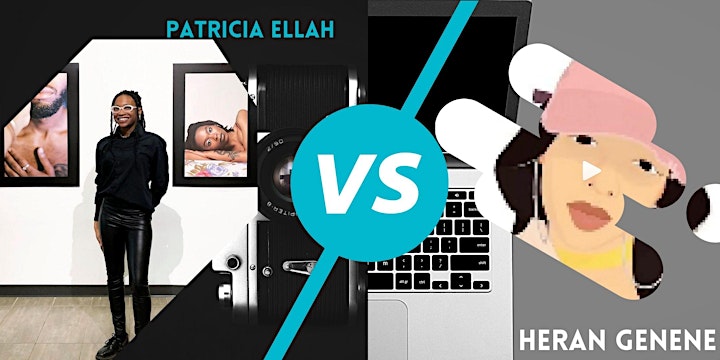 Analog photography has long faced an alleged impending erasure by digital arts technologies. Is this the true fate of the future for photographers? Or just a popular tech trend making photo purists paranoid? How do accessibility, ownership, and archives work in the future? Are NFT's future currency, or should artists stick to cash only sales?
With the launch of our Fashion X Future issue, our issue curator Djenabé wanted to extend the conversation, and debate the future of photography, and the value of both sides of this discussion with pros that know.
Heran VS. Patricia
As featured in the FASHION X FUTURE (Spring/ Summer 2022) edition of photoED Magazine, Analog artist, PATRICIA ELLAH is a Nigerian-Canadian fine art photographer with a female gaze and a fashion forward lens focused on crafting beautiful images on film.
HERAN GENENE is an Ethiopian-Canadian conceptual-immersive-tech artist. She has over a decade of experience in Torontos underground and emerging digital arts sectors. Her work documents, and reflects a journey of navigating: space, time, social and technological constructs.
Join us for a lively interactive live debate. Audience votes will determine our future.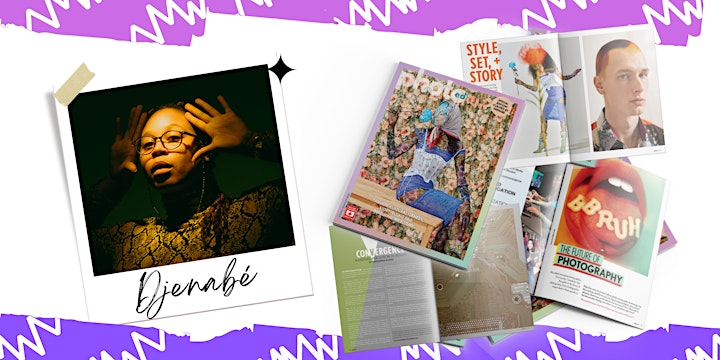 OUR HOST:
Djenabé is a multi-disciplinary artist, producer/curator, and the Art Director of @Aquarius.Mood. She was also the curator behind the Spring/ Summer 2022 edition of photoED magazine.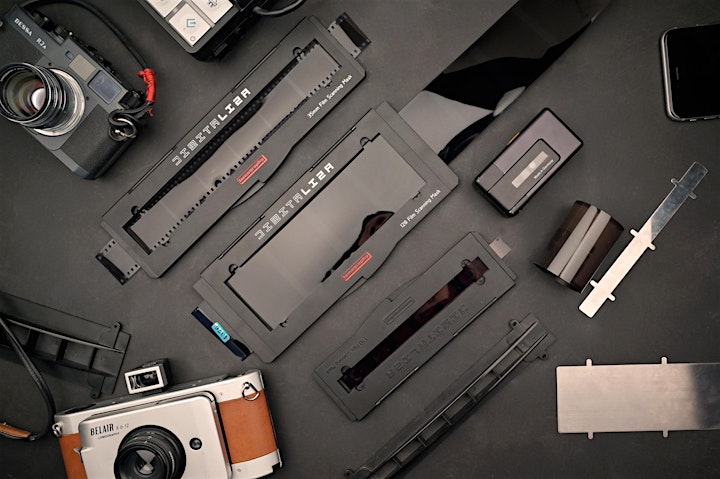 BUT WAIT THERE'S MORE!
If YOU can make a great argument on either side of this great debate, our host Djenabé will consider your statement and determine an allocation of PRIZES! Including this cool LOMO Digitaliza film scanning mask set + LOMO notebook + buttons!
(Prizes can only be sent to Canadian address')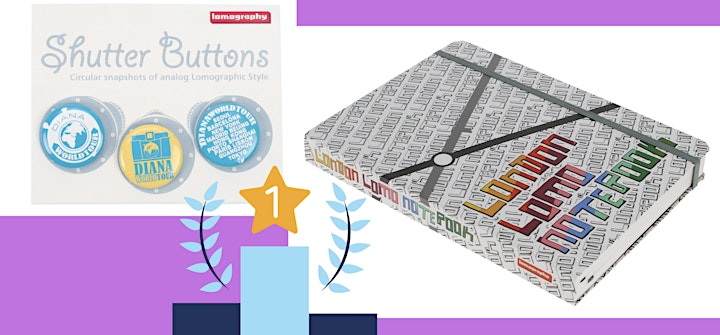 @ photoedmagazine
PhotoED Magazine is the LAST independent PHOTOGRAPHY magazine in Canada. We exclusively share Canadian photography stories in a brand new light. We aim to inspire and engage diverse photography lovers at any level of their experience of lens based work through high-quality editorial experiences.

Hey!
If you're a PATRON of PhotoED magazine - access to this + all our events is FREE!
You'll find the FREE access code you need to register for this POSTED on PATREON + sent to you via EMAIL.
Check us out on PATREON to find out more + JOIN US!