Description
A unique opportunity, an outdoor Field Class* photography workshop at inspiring locations that promote creativity and growth, a priceless education for those who want to take their photography to the next level.
All skill levels welcome. including beginners.
We'll venture nearby to where once grand structures stood tall and proud, where these abandoned structures now lie in various decaying states of ruin. History in this sense is extraordinarily vital. It not only allows us to feel an intimate human connection with the people immediately before us but also begs us to think about where we are going next. It is here where we'll explore ways to think about various genres and cover techniques for making effective imagery. Each location we'll visit has its own particular look, character, and ambiance. There is no substitute for making lots of pictures, and few other things are as much fun.
Now, where should you start and what should you do? The fact that you're reading this right now is your key to making the photos you've always hoped for. So congratulations. It's time to register.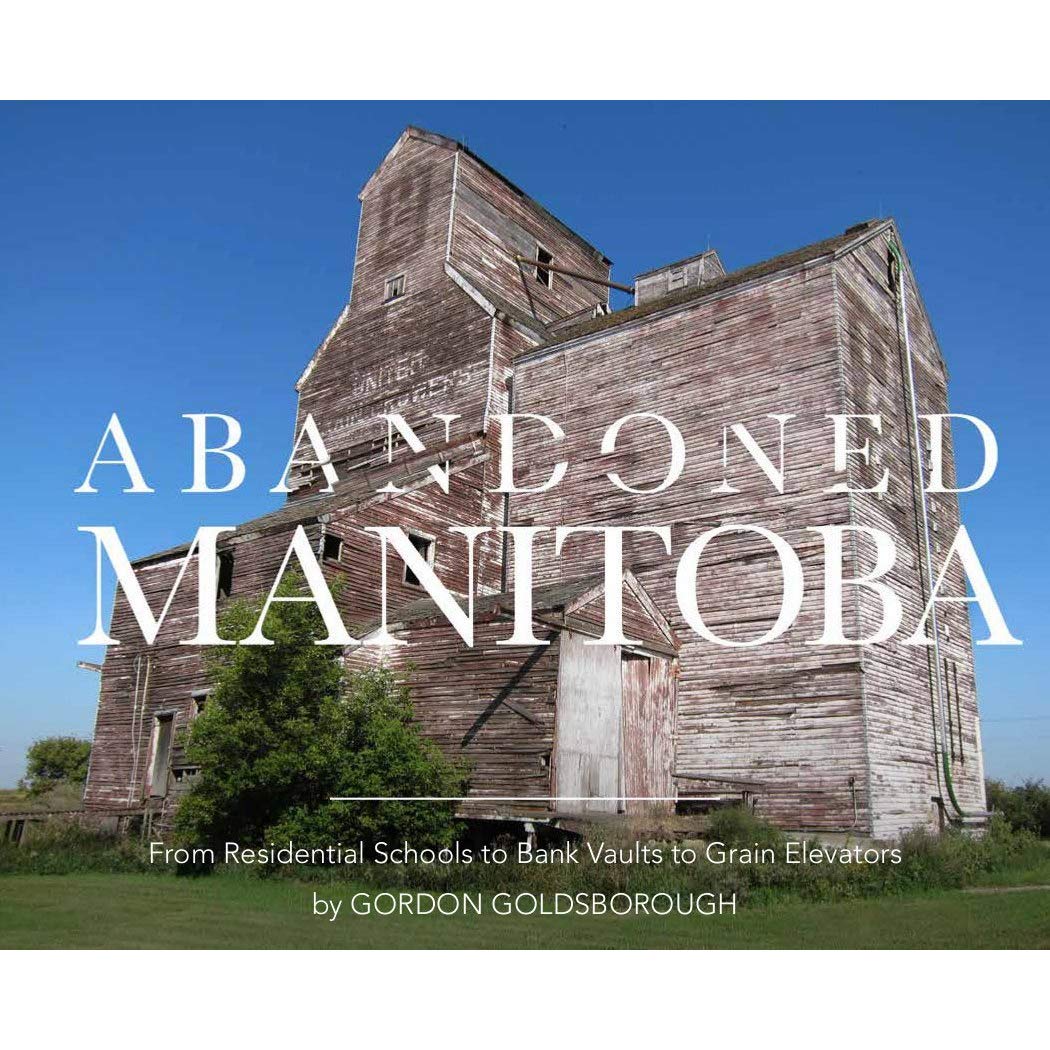 Rendezvous: TBD. A confirmation email will be sent to you upon registration.

--------
Disclosure:
* Your own transportation is required
Snacks, lunch, and bottled water provided.
This Field Class runs rain or shine. Additional info will be supplied upon registration. Participants under the age of 19 must be accompanied by their parent or legal guardian.
All Field Class events leave on-time. No refunds for late arrivals or no-shows.
--------
What to Bring:
Cameras + accessories
- While not mandatory, it will be to your benefit to bring a DSLR camera versus a camera that does not have interchangeable lenses. Not sure? Contact us for details.
- If you have a: 18-55mm or 24-70mm standard zoom, bring it. This will be our primary lens range.
Anything longer like a 70-200mm or 100-400mm is a bonus but not mandatory.
- Tripod: an essential item to own but if you don't have one for this Field Class, you'll see from other participant's photos why you'll need to acquire one. Electronic shutter release cable, if you have one.
- Spare battery and battery charger.
- Extra memory cards
—
Clothing
- Wear layers as you'll be outdoors for a minimum of 6 hours each day
- Sturdy footwear (no sandals). Maybe bring rubber boots.
- Sunscreen and a sun hat. An umbrella to keep you dry, which also doubles as a sun shade for your camera.
- Insect repellent.
- While you may or may not need it, if you have a headlamp bring it. Or a flashlight.
--------
Registration - The amount specified with each workshop is due at the time you book a workshop. Your space is not reserved until we receive your workshop fees.
Audit Policy: Only paid workshop participants will be admitted during the Field Class session.
Waiver: As our guest, you are required to comply with our safety rules and are cautioned to heed all warnings. By accepting admission with this event ticket, you agree to release us from all responsibility for any loss, injury or damage which you may suffer, excepting any loss, injury or damage caused by our reckless, willful or grossly negligent acts. A general waiver will be presented to you for review and signing upon your arrival.
Cancellation, Refund & Delay Policy - All workshop schedules and plans are subject to change at our discretion depending upon weather, health and safety considerations, or any other factor related or unrelated to photographic opportunities as we see fit. We are not responsible for any other costs which participants may have incurred, including but not limited to travel, car rental, lodging, insurance, photographic purchases and/or rentals.
If you cancel your workshop the following applies. If cancellation is received at least 45 days prior to the start of the workshop, the workshop fees can be applied to another workshop of your choice with available space. For cancellations received 0-44 days prior to the start of the workshop, all deposits and workshop fees will be forfeited.
No refunds will be given for delays or cancellations due to inclement weather, flights, or other events beyond our control, either before, during, or after your workshop. We are not responsible for any additional costs you may incur due to delays or cancellations.