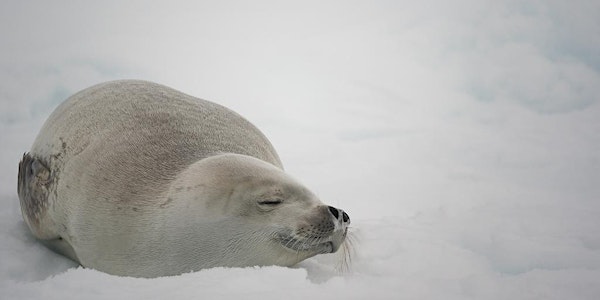 Photographing Antarctica - An Epic Journey - A "Storytelling" talk
Event Information
Location
Gastown
151 West Cordova Street
Vancouver Film School Theatre 106
Vancouver, BC V6B 5K3
Canada
Description
Photographing Antarctica - Talk about An Epic Journey
---
"Going along the Andes, to the southernmost city on Earth, Ushuaia, capital of Tierra del Fuego. Crossing the tempestuous Drake Passage trying to watch the horizon through giant waves spray, till the first iceberg appears. That's the sign that we are reaching the place of a lifetime, Antarctica."

We have been traveling to one of the most remote place on Earth to tell, to those at home, how it is.
We took this trip because we want to bring Antarctica to the stage. We all need to protect Antarctica. No doubt that it's a unique place. There is nothing else like that on Earth. Antarctica is an important ecosystem for the planet.

This talk is for everyone that loves nature, that loves photography and wishes to learn how to photograph in this unique environment.
Although at the moment it's summertime, the temperature rarely goes above zero but, with wind, the perception is much down below. Photographing has been a challenge. For the cold, for the salty spray during the landing, the weather, the respect for the wildlife keeping certain distance and protection.
We went on a National Geographic ship since we have special access. We drove zodiacs everyday around icebergs looking for the wildlife. Spotting seals and penguins in their environment. We learned how to deal in their territory with maximum respect. We are the guests, they own Antarctica.

The place is so special that when on ice, you feel like you are touching a frozen Paradise.
Photography is a document that brings the reality. That tells the story as it is. We photographed respecting this main rule so to show Antarctica as it is.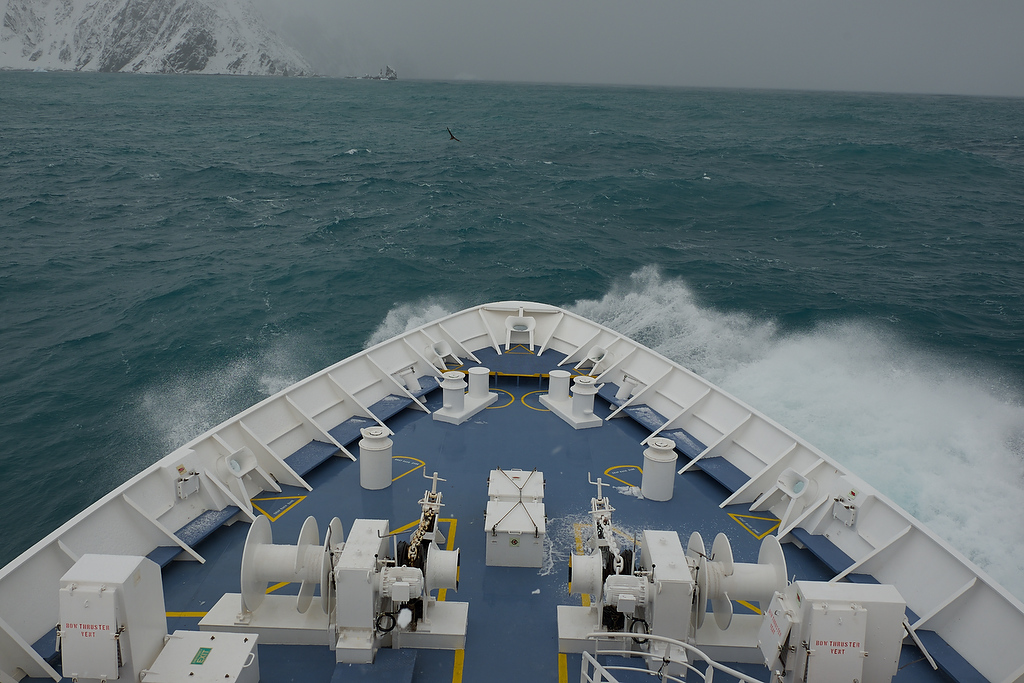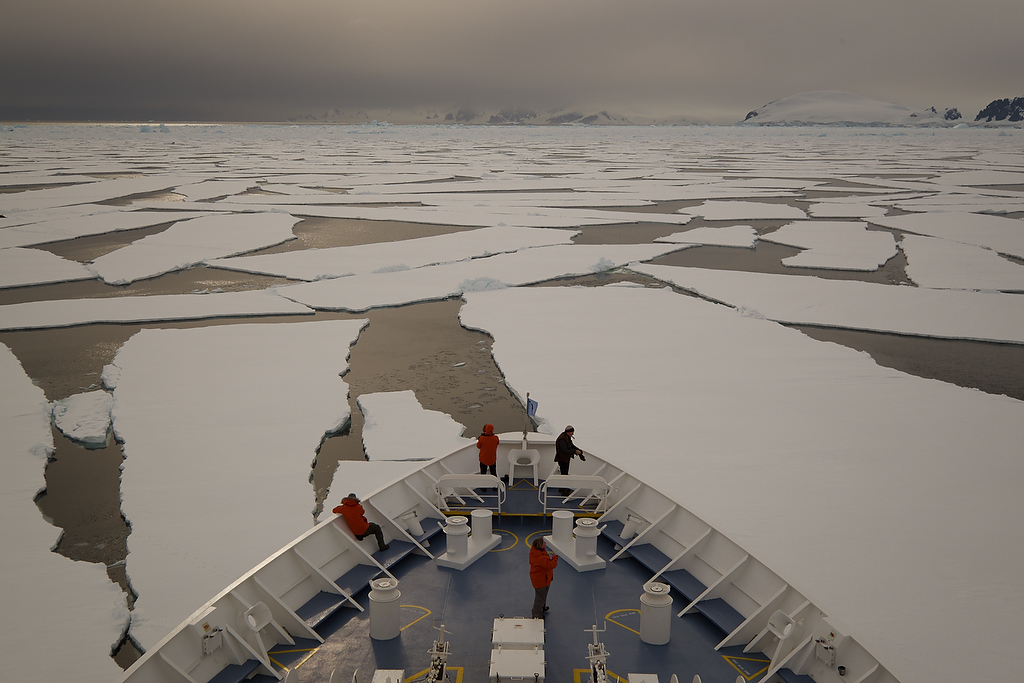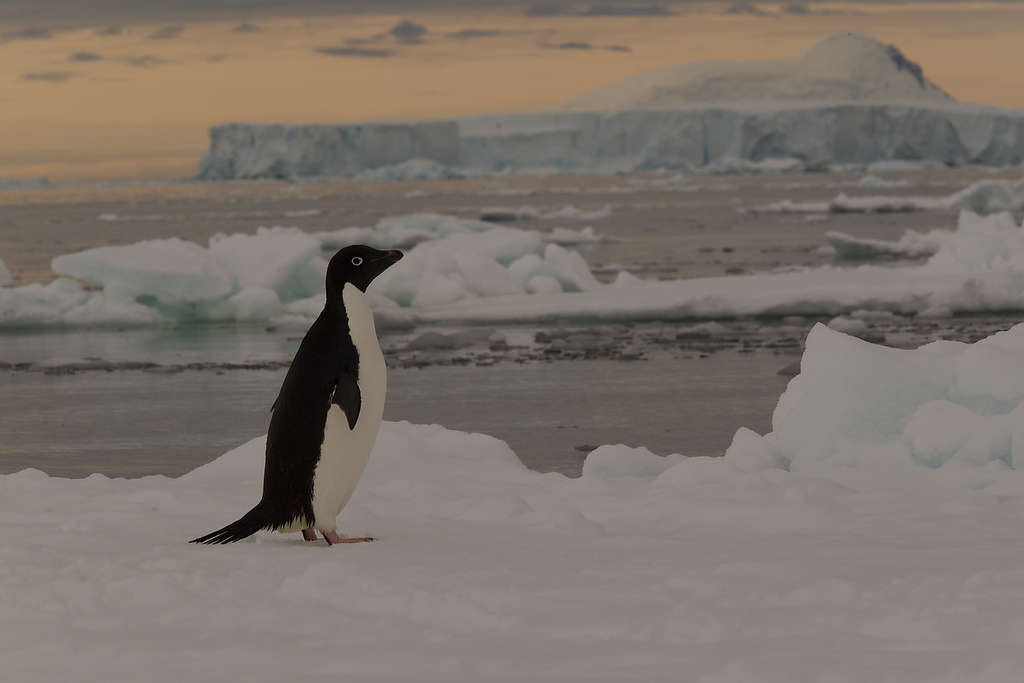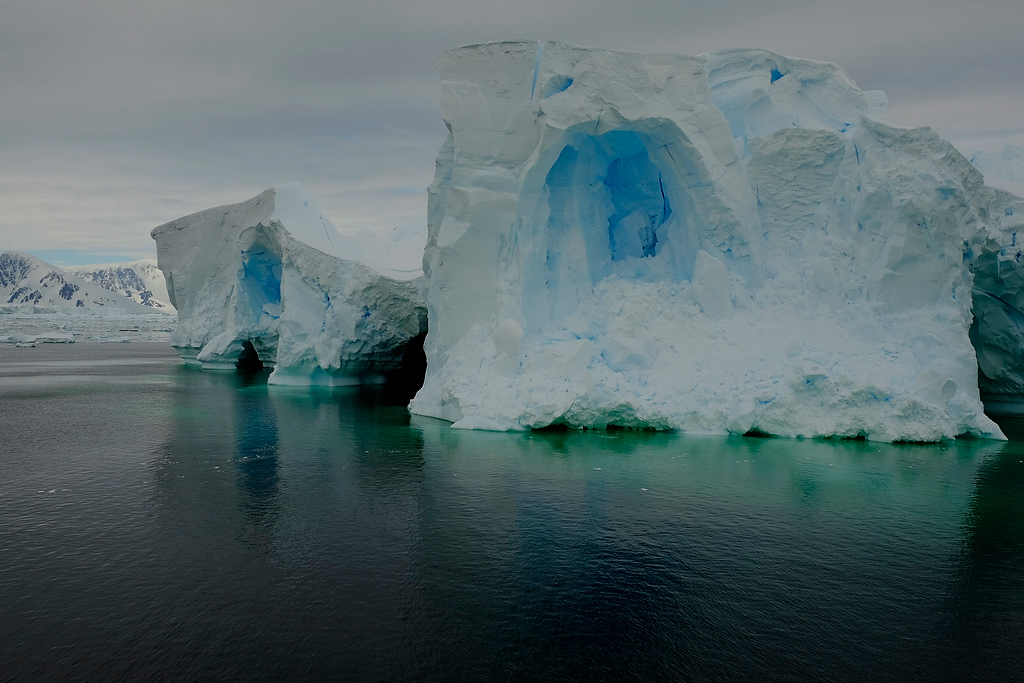 Date and time
Location
Gastown
151 West Cordova Street
Vancouver Film School Theatre 106
Vancouver, BC V6B 5K3
Canada
Refund policy