Description
Register for "Ruins + Relics of Eastern Oregon"
16-17 November 2019 | $399.00
> The Dalles area 16 November (overnight accommodation at your expense)
> Condon area, 17 November
A unique opportunity... For all skill levels, learn the critical difference between looking and seeing, and how to develop a natural eye towards making expressive images. DSLR and smartphone photographers rejoice!
---
Hidden in the fields of Oregon are some of the most impressive and photogenic old farmsteads in the country. In comparison to other regions with dilapidated structures, the rundown beauty of these rustic old farms blows me away. Observation in this sense is extraordinarily vital. It not only allows us to feel an intimate human connection with the people immediately before us but also begs us to think about where we are going next. Scouting with our eyes and cameras, we'll examine the layers organizing the elements of a vast space to create scale and graphic interest. Taking a closer look, we'll observe hundreds of vignettes, whereupon the vignette provides a closer and more intimate focus, serving to isolate visually revealing segments of the scene. In no time, you will have a compelling collection of stunning and melancholy photos, a storied collection that helps us hear these abandoned places speak.
Lively discussions on camera equipment, practical accessories, how-to simplify your workflow, along with tips on how to submit to national magazines will round out the event*
Now, where should you start and what should you do? The fact that you're reading this right now is your key to making the photos you've always hoped for. So congratulations, it's time to sign-up before all the spots are gone.
Rendezvous: For each day, to be disclosed upon registration. Overnight in The Dalles area. Contact us for hotel recommendations
* Your own transportation is required.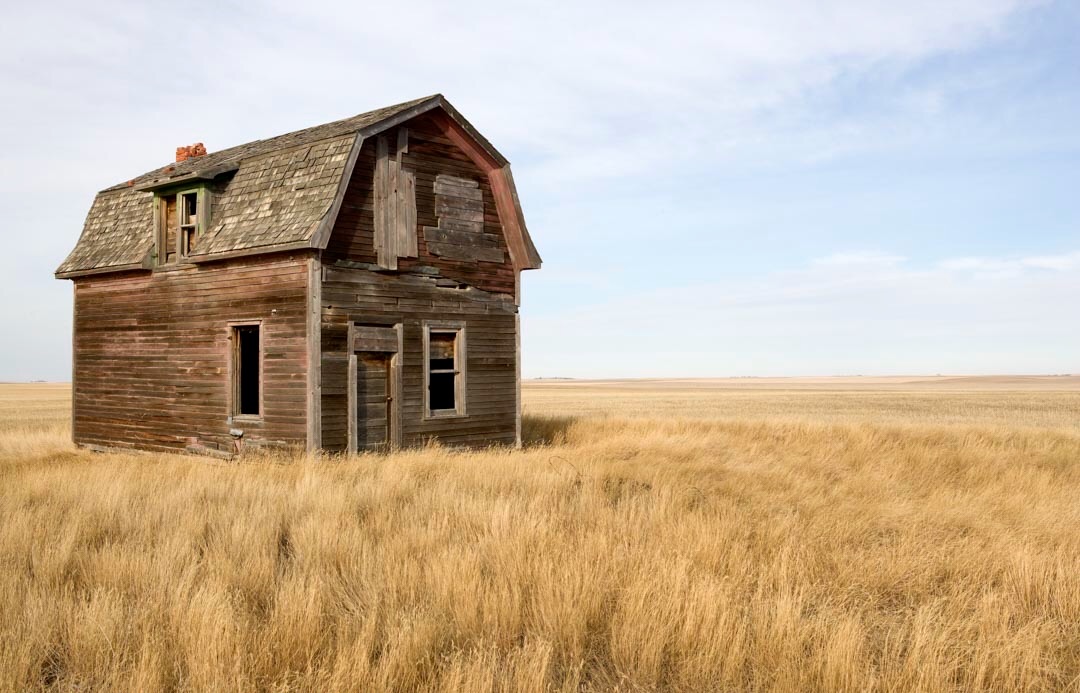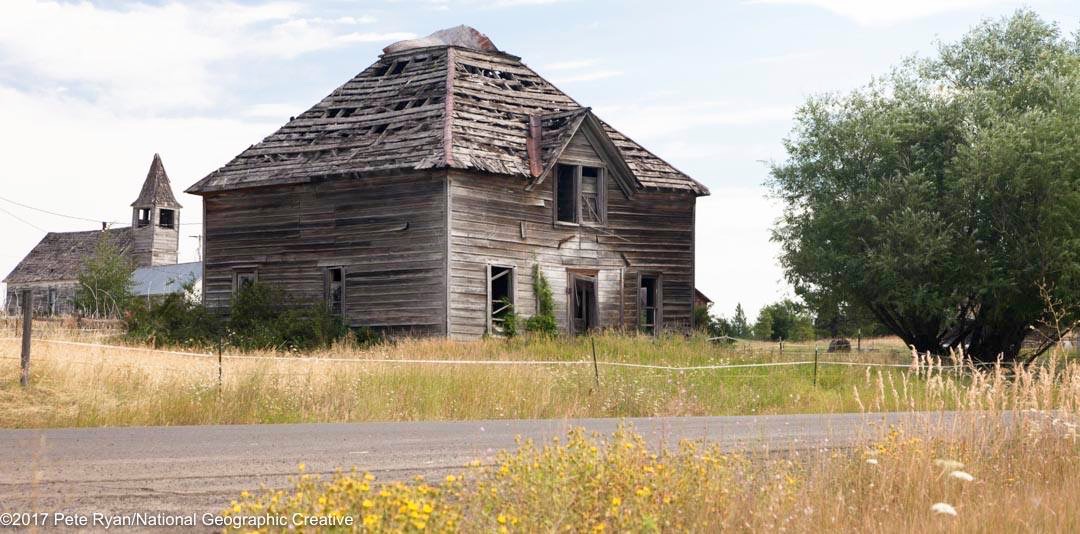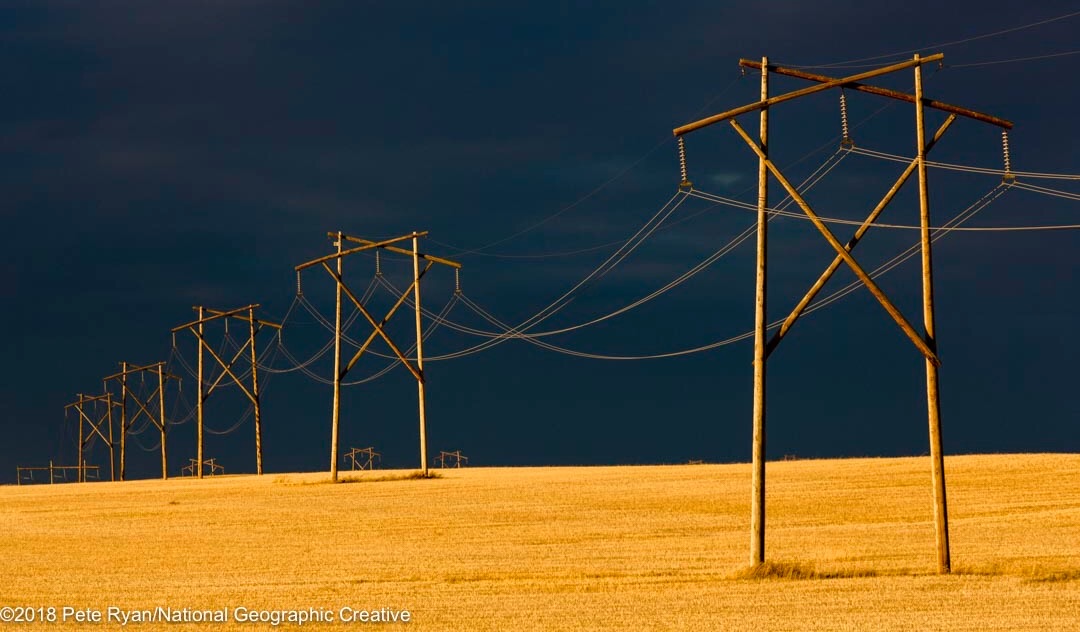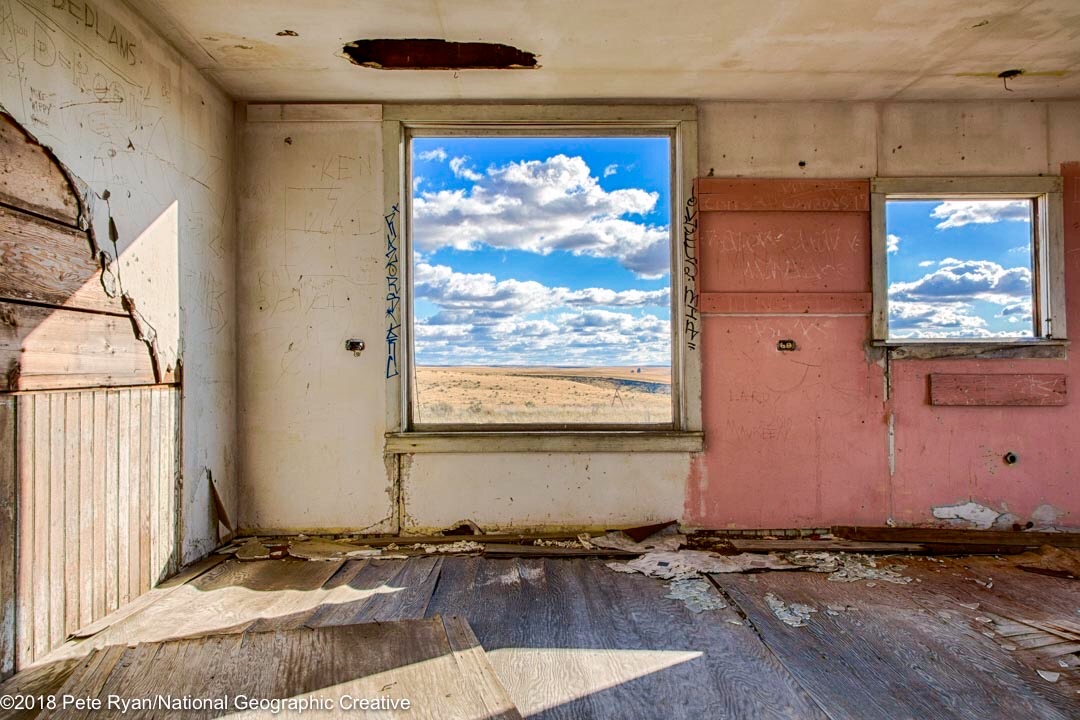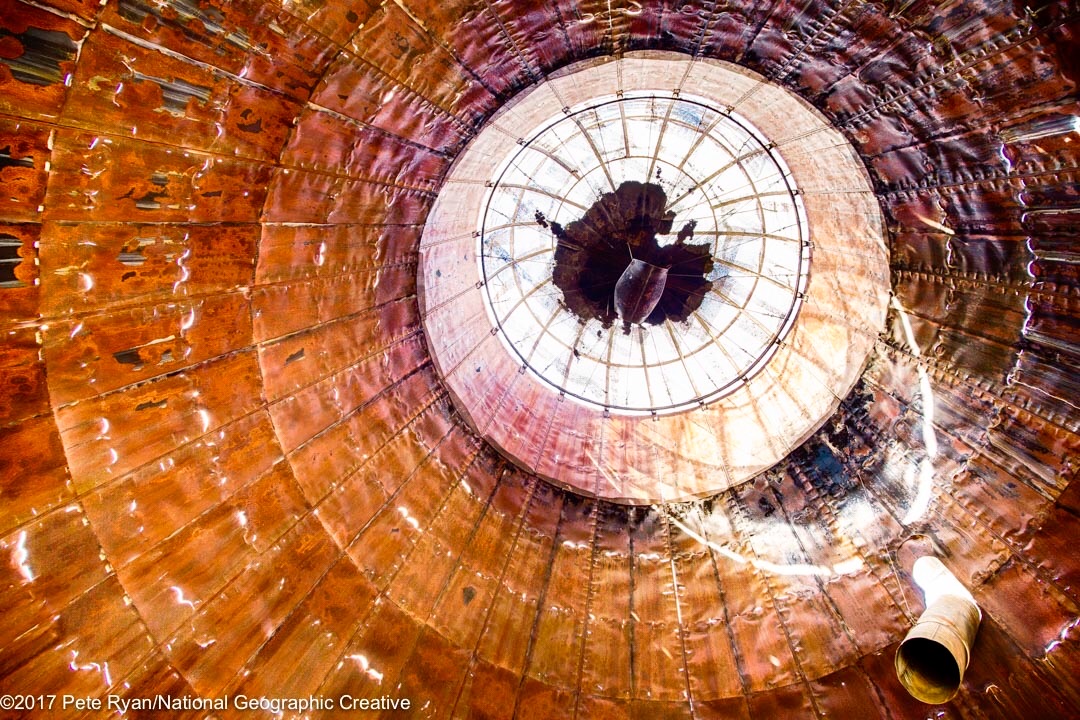 ---
FAQ:
What is included in the Field Class workshop?
The cost of the workshop DOES INCLUDE: instruction from your host Nat Geo photographer(s), photoshoots at several locations, snacks & water.
This workshop DOES NOT INCLUDE: transportation to/from the workshop (flights or car rental), hotel accomodations, food or any gear.
Accommodation and Transportation:
Please note that transportation and accommodations for this event are up to each individual participant.
Hotel: while we can suggest hotels and campgrounds to stay at, it is your responsibility to secure accommodation as soon as possible. ​Please inquire with us about accommodation info where you could stay.​
​What if I need to cancel?
If you cancel your workshop the following applies: If cancellation is received at least 45 days prior to the start of the workshop, the workshop fee can be applied to another workshop of your choice, subject to available space. For cancellations received 0-44 days prior to the start of the workshop, all workshop fees will be forfeited.
Terms and Conditions:
Registration: The amount specified per person for each Field Class workshop is due at the time you register. Your space is not reserved until we receive your workshop fee(s) paid in full.
Audit Policy: Only paid workshop participants will be admitted during the Field Class workshop.
Waiver: As our guest, you are required to comply with our safety rules and are cautioned to heed all warnings. By accepting admission with this event ticket, you agree to release us from all responsibility for any loss, injury or damage which you may suffer, excepting any loss, injury or damage caused by our reckless, willful or grossly negligent acts. A general waiver will be presented to you for review and signing upon your arrival.
Cancellation, Refund & Delay Policy: All Field Class workshop schedules and plans are subject to change at our discretion dependent upon weather alerts, health and safety considerations, or any other factor related or unrelated to photographic opportunities as we see fit. We are not responsible for any other costs which participants may have incurred, including but not limited to travel, car rental, lodging, insurance, photographic purchases and/or rentals.
Should there be a waitlist for your Field Class workshop event, we can help you sell your ticket but the sale is up to you to negotiate and finalize.
No refunds will be given for delays or cancellations due to inclement weather, flights, or other events beyond our control, either before, during, or after your workshop. We are not responsible for any additional costs you may incur due to delays or cancellations.