Description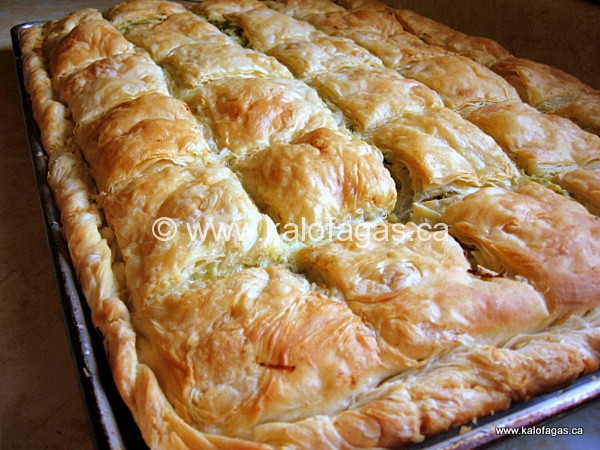 Join me for an evening where I unlock the secrets to making phyllo pastry from scratch. I will share the basic phyllo dough recipe then show you how to open phyllo by hand. The class will take place in the Plateau area on Friday, March 6th at 7pm.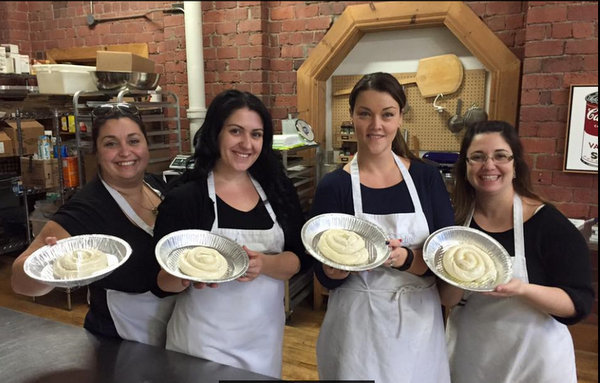 We will learn to make:
I will show you the master recipe for phyllo dough that you can use for various trays and and fillings. We will make a Spanakopita, Tyropita and custard- filled Bougatsa.
A light dinner will be served and refreshments will also be served during the class. You're welcome to bring your own wine!
Cost is $95,00, class size limited to 12 spots. Payment may be made via paypal or Interac transfer using my email, truenorth67@gmail.com in the name of Peter Minaki.
NOTE: A minimum of 8 attendees required for the workshop to go through
* NO REFUNDS AFTER APRIL 28th BUT TICKETS ARE TRANSFERABLE TO ANOTHER PARTY/PERSON.