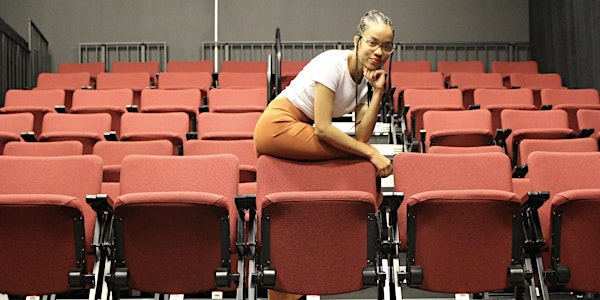 PIECE OF MINE Presents Works by Natasha Adiyana Morris
When and where
Location
Toronto Palmerston Library Theatre 560 Palmerston Avenue Toronto, ON M6G 2P7 Canada
Refund Policy
Contact the organizer to request a refund.
Description
Toronto, your city is making MAJOR moves in the DRAMA department. The Raptors aren't the only bandwagon you need to jump on. Get yo' life with the rise in contemporary Canadian narratives, layered with untapped imagination and social justice commentary.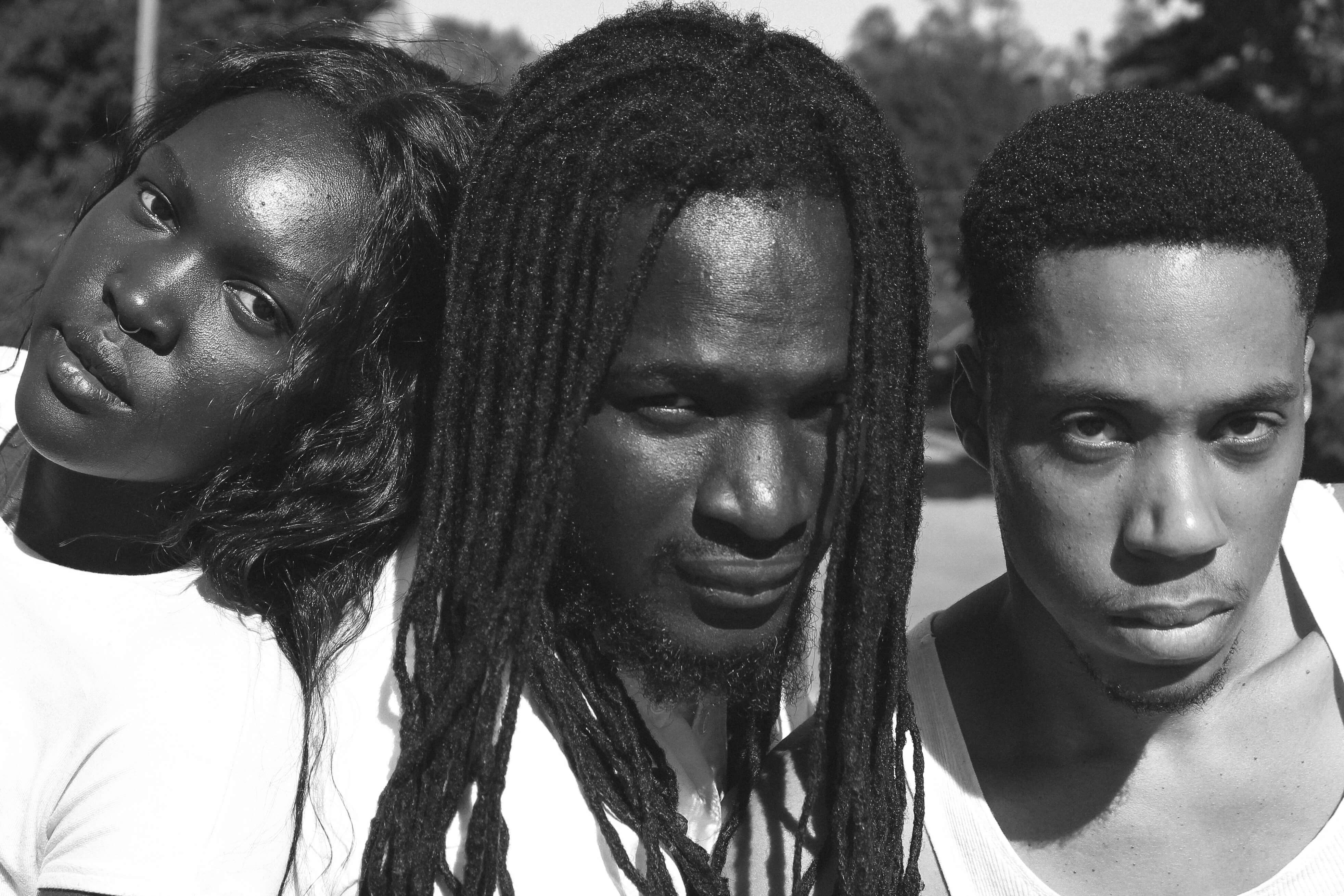 Up next is the homegrown, award-winning, new-kid-on-the-block play: The Negroes Are Congregating written and directed by Natasha Adiyana Morris. The show has been performed this year at the Black Theatre Network Conference in Memphis, TN; the SummerWorks Performance Festival in Toronto, ON, where it won the 'New Performance Text' award; the Halifax Fringe in Nova Scotia; and most recently, the Atlanta Black Theatre Festival.
The Negroes Are Congregating is a personal and contemporary piece delving into the psyche of generational internalized racism. Delivered through a fusion of spoken word, satire, and soulful dialect; audiences will enter a realm of private truths and leave with an understanding of what it means to be Black, proud, and ready in Canada.
With all the travel and success, there's still be work to be done. The Negroes Are Congregating is slated to be world premiered in Fall 2019. This is your LAST CHANCE to see the work in Tdot before it touches road.
Starring: Angaer Arop, David Delisca, and Dennis Langley.
For one night only, join us!
When: Tuesday, November 27th
Where: Palmerston Library Theatre (560 Palmerston Ave, steps from Bathurst Station)
Showtime: 7:30 PM. Doors open at 7:00 PM. 60-minute runtime followed by 30-minute talk-back.
Admission: $20
Trailer link: https://www.youtube.com/watch?v=uEnSbmDsk0c&t=11s
For press and general inquiries please email: info@pieceofminearts.com
---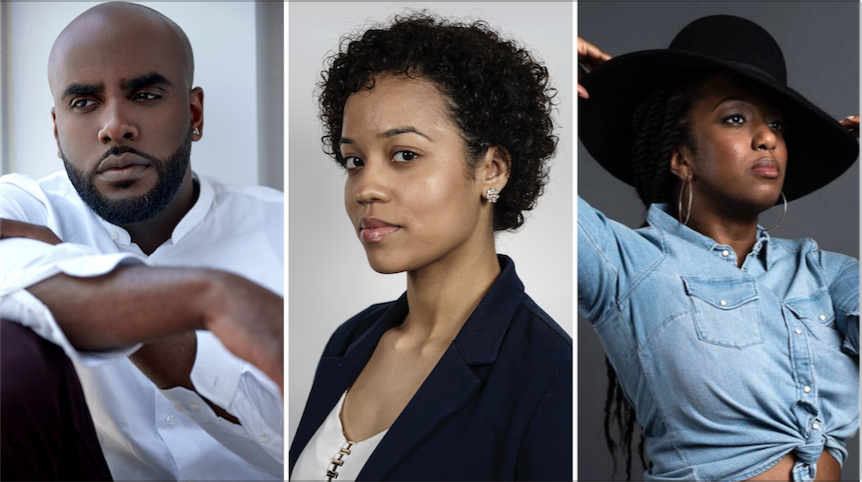 From Page to Stage Producer Talk
PIECE OF MINE founder, Natasha Adiyana Morris host a special producer talk with two rising artistic directors.
Guests Troy Crossfield of Crossfield House Productions and Natasha Powell of Holla Jazz will candidly share their journey from working freelance to building a company, and the lessons along the way. Topics will range from:

Marketing tips to help sell your shows

What funding opportunities are available when you're starting out

Leadership and forming an effective team

Mentorship and training
Each guest will take turns sharing their own nuggets of wisdom followed by a 30-minute Q & A with the audience.
This talk will most benefit emerging producers or artists in the early stages of starting a performing arts company or collective.
When: Wednesday, November 28th
Where: Palmerston Library Theatre (560 Palmerston Ave, steps from Bathurst Station)
Talk: Runs from 6:30 PM - 9:30 PM with break intermission. Doors open at 6:00 PM.
Admission: $10
---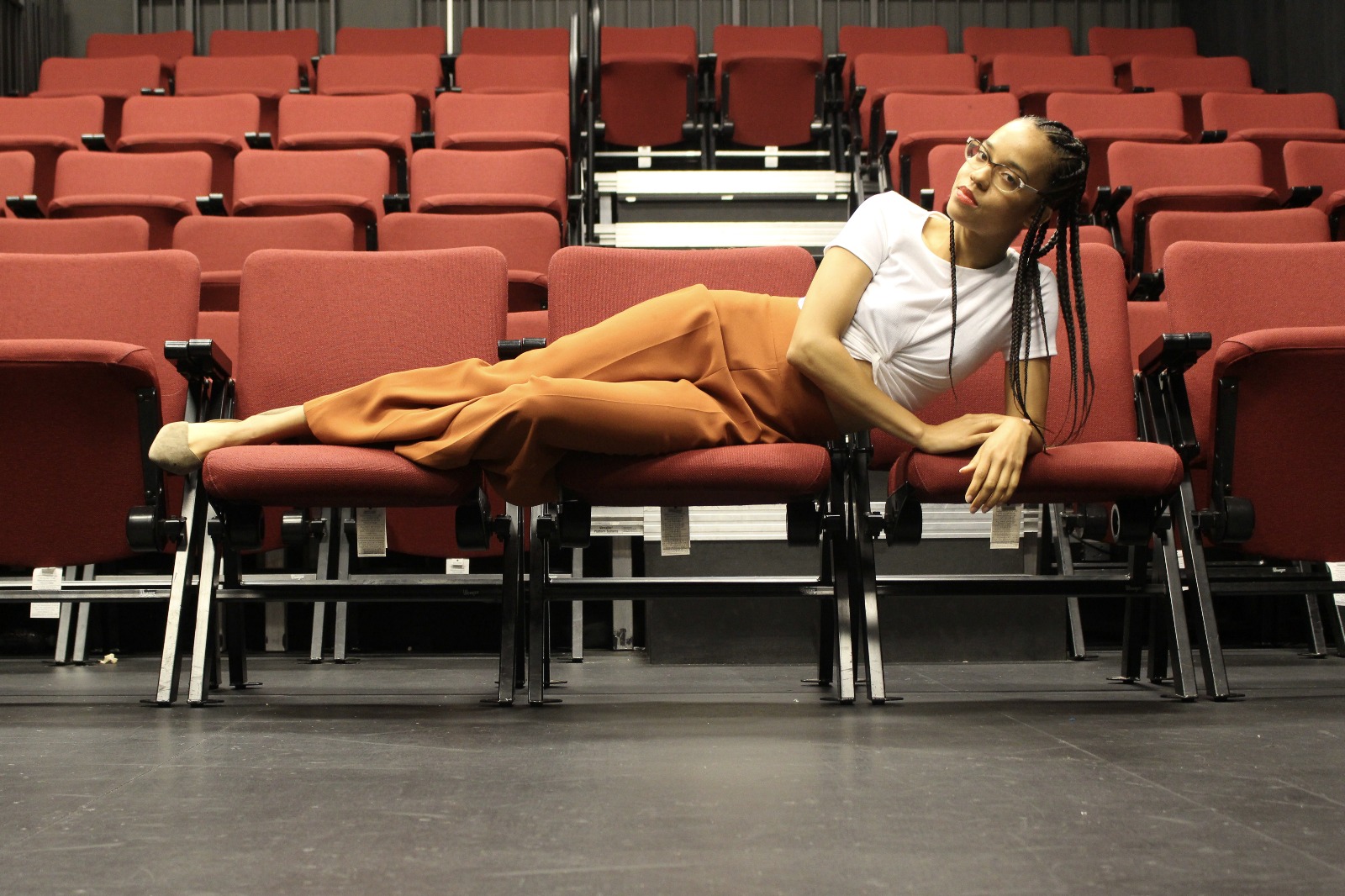 *POSTPONED*
Join Dr. Bitter's studio audience for another taping of 'The 'R' Word,' a live talk show that tackles viewer relationships questions. During commercial breaks witness a range of all too familiar experiences delivered through spoken word, musicality, and rhythm. Have a question that you need answered? Leave it to the Doctor.
A one-woman play written and performed by Natasha Adiyana Morris
Directed by Amanda Nicholls
What really stood out about Half N' Half is how interactive the show was whether it was a musical performance that required the audience to sing the lyrics of a song or spectators getting a chance to ask questions to Dr. Bitter. This is a huge risk because it can turn out to be a boring part of the show, and yet it was the funniest part.
- Urbanology Magazine
When: Thursday, November 29th to Saturday, December 1st
Where: Palmerston Library Theatre (560 Palmerston Ave, steps from Bathurst Station)
Showtime: 7:30 PM. Doors open at 7:00 PM. 60-minute runtime.