Pillow Fite and Keonté Beals on the Evergreen Stage
About this event
The alt-pop duo Pillow Fite is aptly named: like the activity itself, they wield softness and make it sting. Art Ross (they/them) and Aaron Green (he/him) come from disparate backgrounds and musical forms, meeting in the middle to comprise a band that's tender and fierce, exuberant and gentle. Green—a veteran of the Halifax rock scene, the guitar anchor of Floodland and Hello Delaware—and Ross—a trans songwriter with an acoustic guitar—started writing songs together over text, by accident. Pillow Fite emerged publicly at the start of 2021 with its non-binary gender-subverting aesthetics already in place and a languid lead single in "Playing the Fool." Halifax, a town built on and stuck in rock music made by men, responded with supportive fervour, selling out back-to-back shows that saw the duo expand its sound with help from the scene's most in-demand players.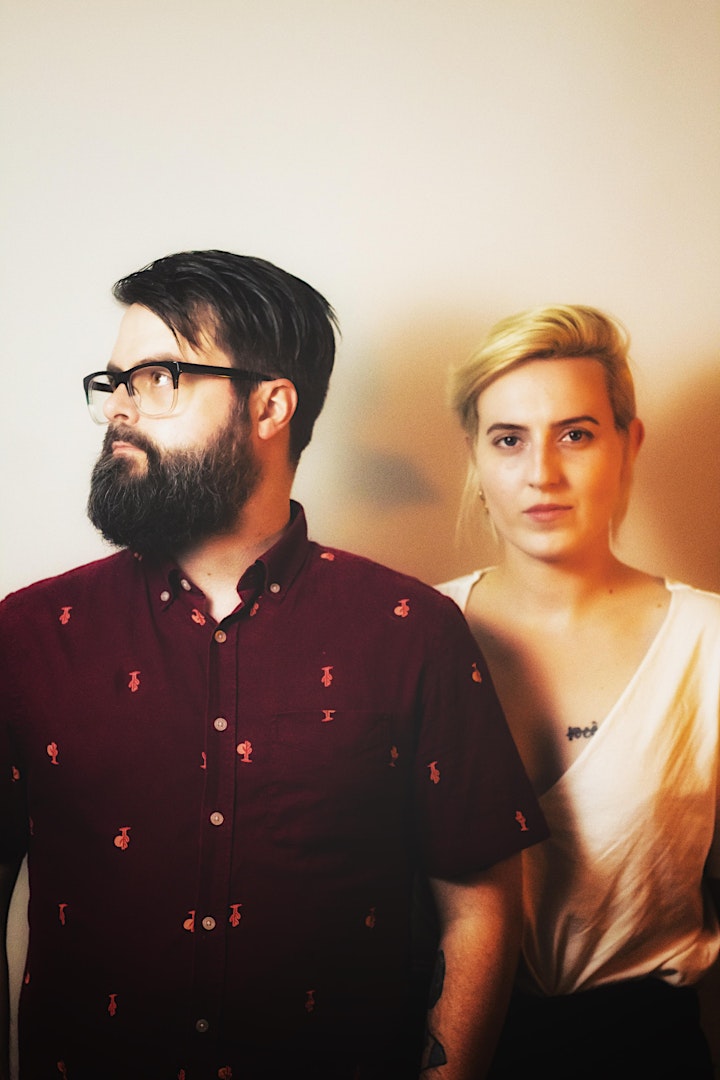 Keonté Beals triumphs among the East Coast music scene as a multi-talented, award-winning R&B/Pop artist; accomplished singer, songwriter, piano player, and dancer.
Keonté, is a natural-born entertainer who has collected numerous accolades over the last few years.
Keonte launched project 'King' in 2020 under his own company name, which, received the ANSMA song of the year for 2021.
Keonte received acclaimed ECMA status in 2021 for R&B album of the year for 'King', and recently won three Music Nova Scotia awards: R&B solo recording, African Nova Scotian Artist of the Year & Inspirational recording of the year.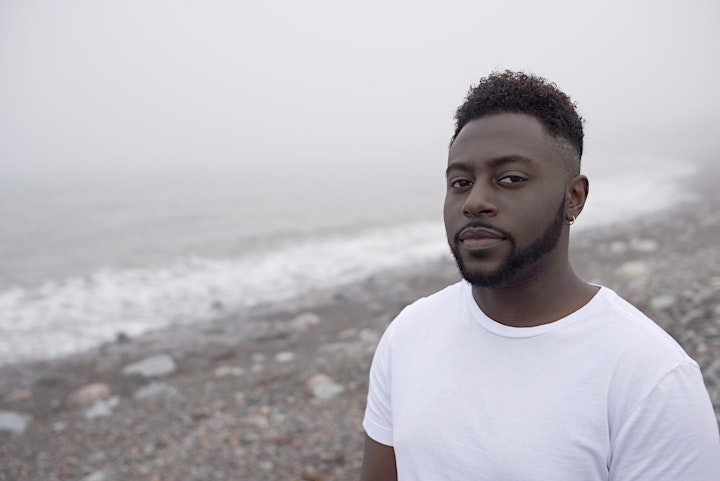 *Youth and children under 19 must be accompanied by a parent or guardian.
Important COVID Event info:
This year's most-wonderful-time-of-year will require some extra precautions and care to help keep it safe and wonderful. Evergreen Festival has been planned in partnership with Nova Scotia Public Health in adherence with the latest public health guidelines. The organizers will continue taking preventative measures, following the epidemiology, and making changes when and if necessary.
As mandated by the Government of Nova Scotia, proof of vaccination and masks are required to attend this event.
Face masks must be worn to enter the festival site and must be worn in common areas on the Festival site (ie, washrooms, bar). Masks can be taken off once seated.
Each pod is physically distanced from the other.
Hand sanitizer and extra face masks will be available on the festival site.
By entering the venue, you are acknowledging that you recognize the contagious nature of COVID-19, and voluntarily assume any associated risk; and that you and persons in your household:
do not exhibit any of the symptoms of COVID-19
are not awaiting the results of a COVID-19 test
have not had close contact with someone confirmed to have COVID-19 in the14 days leading up to the show date
Organizer of Pillow Fite / Keonté Beals
The 35th Annual TD Halifax Jazz Festival Offering something for everyone, and brings international Jazz and Jazz Inspired musical acts , and presents educational activities and free programming to the streets of the HRM and beyond. It is the oldest jazz festival and largest summer festival in Atlantic Canada. Designated a Hallmark Event by the Halifax Regional Municipality, the festival attracts up to 60,000 visitors annually.