Description
Pints With Purpose returns to Toronto!

Canadian Business for Social Responsibility (CBSR) is proud announce that on June 29th, 2017, Pints With Purpose will return to the Centre for Social Innovation at 192 Spadina Ave - Atrium. Join us from 5:30-8:30 PM EST as we raise a glass and celebrate the hard work of individuals working for positive impact across the Greater Toronto Area.

Pints With Purpose is your opportunity to meet like-minded professionals working in the corporate responsibiltiy and sustainabiltiy sector. Representatives from leading corporations, government agencies and non-profit organizations will all be in attendance.
Attendees will have the chance to learn about CBSR's new strategic direction and get advance copies of our latest publication "The Climate Change Guide for Business 2.0". As always CBSR Members are eligible for complimentary access to Pints With Purpose. Kindly email david@cbsr.ca for the associated discount code.
About Our Event Partners:
Pints With Purpose Toronto is sponsored by Ramp Communications, an independent, full-service marketing & communications agency with the aim of creating and supporting a vibrant social profit sector.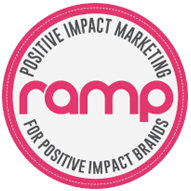 Pints With Purpose Toronto is also supported by Great Lakes Brewery (GLB) a fiercely independent owned and operated craft brewery in Etobicoke, ON. GLB specializes in producing flavorful beers that are sure to awaken your taste buds with each sip. From unique seasonal ales and premium lagers to Project X and Tank Ten Series beers, they produce a variety of products to be enjoyed by everyone!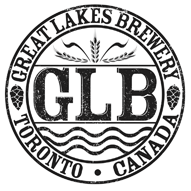 CBSR would also like to thank Vert Catering for their continued support of Pints With Purpose Toronto. Vert Catering is the original green caterer. Since 2005, they have been specializing in local and organic food, waste reduction and community involvement. Vert Catering is committed to leadership in sustainability in the food industry. Their food is made with quality ingredients and by passionate chefs.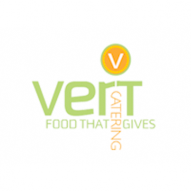 Lastly, Pints With Purpose Toronto would not be possible without the support of the Centre for Social Innovation (CSI). CSI is a group of visionary social entrepreneurs dedicated to achieving social change through coworking space and access to entrepreneurial resources. CBSR would like to graciously thank CSI for providing continued access to their event space at 192 Spadina Ave - Atrium.