PipeThink Seminar: The Energy East Pipeline - Separating Fact from Fiction

Thursday, May 26, 2016 from 11:30 AM to 1:30 PM (EDT)
Event Details
Speakers
Stefan Baranski, Regional Director, Ontario, Energy East, TransCanada
Richard Carlson, Senior Energy Policy Associate, Mowat Centre
Nicole Swerhun, Principal, Swerhun Facilitation
David Sword, Ontario Advisor, Canadian Association of Petroleum Producers

Abstract:
The Energy East Pipeline has become one of the most visible and widely debated projects in the energy sector, as Canada's governments, industries, stakeholder groups and citizens wrestle with the realities of climate change and their continued dependence on fossil fuels - today, and for the forseeable future.
There are many voices for and against the Energy East pipeline.  In this seminar, Stefan Baranski of TransCanada will outline a vision for the pipeline.  In addition, he will respond to criticisms expressed by various environmental organizations, and documents such as the Leap Manifesto, the Pembina Institute's report on environmental impact, and the Ontario Energy Board report to the Minister of Energy.
Nicole Swerhun will speak about the two-part consultation process held in response to the November 2013 ask from Ontario's Minister of Energy to the Ontario Energy Board to examine and report, from an Ontario perspective, on TransCanada's proposed Energy East Pipeline. In 2014 and 2015, over 10,000 Ontarians shared their views on the project. The views shared through the consultation, along with advice from the OEB's external technical advisors, helped inform the OEB's August 2015 report to Ontario's Minister of Energy. Swerhun Facilitation was hired by the OEB to provide independent facilitation and reporting services. Nicole Swerhun's remarks at the Mindfirst seminar will reflect on the consultation process and the range of perspectives that were shared.
PipeThink seminars guarantee at least one half-hour of discussion with speakers and panelists.  We look forward to a lively discussion at this seminar.  

Agenda
11:30 - 11:45   Registration & Networking
11:45 - 12:00   Welcome & Lunch
12:00 - 1:30     Presentations, Discussion, Q&A
1:30 - 2:00       Networking
About Stefan Baranski: 
As the Ontario director for the Energy East Pipeline Project, Stefan Baranski has responsibility for the longest provincial segment of the proposed project.
In his role, Mr. Baranski works closely with TransCanada's Community, Indigenous, and Government Relations teams, as well as on all aspects of project planning to ensure Energy East is developed in close partnership with communities along the 2000 kilometer route in Ontario.
Prior to his current role, Mr. Baranski spent 15 years in public affairs, consulting and in politics.  Most recently, he was appointed to the Alberta Executive Council as the director of communications for the Premier of Alberta, leading a team of two dozen communications professionals.  It was in this role that Mr. Baranski helped negotiate the Albera-British Columbia framework agreement on transporting oil and natural gas resources through B.C. to global markets.
Previously, Mr. Baranski was the lead public and government affairs consultant for Samsung Renewable Energy's wind and solar investments in the province of Ontario. As the founder of the online news aggregator, OntarioNewsWatch.com, Stefan was a regular media commentator, appearing weekly on CBC News Network, CTV News and on Toronto's Newstalk 1010 radio. He holds a Bachelor of Arts in Economics from the University of Toronto.


About Richard Carlson:
Since joining Mowat in 2013, Richard has worked on a number of energy issues, including on electricity and natural gas in Ontario and pipeline development in Canada.
Richard worked in the UK advising investors and governments on electricity and pipeline investments and policies in Europe, the Middle East, Central Asia and Africa before joining Mowat. He has also published works on energy politics and policies in Canada, Europe, Turkey and Central Asia, and is co-editor of a book on social and political developments in post-independence Central Asia.
While living in the UK he received an MA in International Studies, with a focus on energy development in the Caspian Basin, from the School of Oriental and African Studies, University of London.

About Nicole Swerhun: 
Nicole Swerhun helps connect decision makers to the constituencies they serve. Twelve years ago she founded Swerhun Inc., a firm that is dedicated to making complex, often controversial and high profile, multi-stakeholder projects constructive and manageable. Nicole has led the design and delivery of engagement projects in post-war Bosnia, post-Katrina New Orleans, and in cities across Canada and the US. The projects she works on deal with a range of public policy issues, from land use, transportation, and community services to growth management and infrastructure investment.
In the energy sector, Nicole's experience includes work for the OPA and IESO seeking feedback from stakeholders across Ontario on regional electricity planning and the siting of large energy infrastructure. The Swerhun team led the design and delivery of the OEB's Energy East Consultation, and has also facilitated stakeholder discussions for Hydro One.
In 2012, Nicole authored a handbook Discuss. Decide. Do. The value of engagement as a decision support tool. She is a Senior Associate of the Canadian Urban Institute and a faculty member at the University of Toronto Scarborough in the Department of Human Geography.
Based out of the Centre for Social Innovation in Toronto, the Swerhun team works exclusively for the public and non-profit sectors.


About David Sword:
David is the Ontario Advisor to the Canadian Association of Petrolium Producers (CAPP).  The former Chair of the Ontario Chamber of Commerce, he has a strong background in public policy and the energy sector having worked in field and corporate positions in the wind energy and natural gas sectors as well as within senior levels of Government with the political and public service ranks.
Sponsors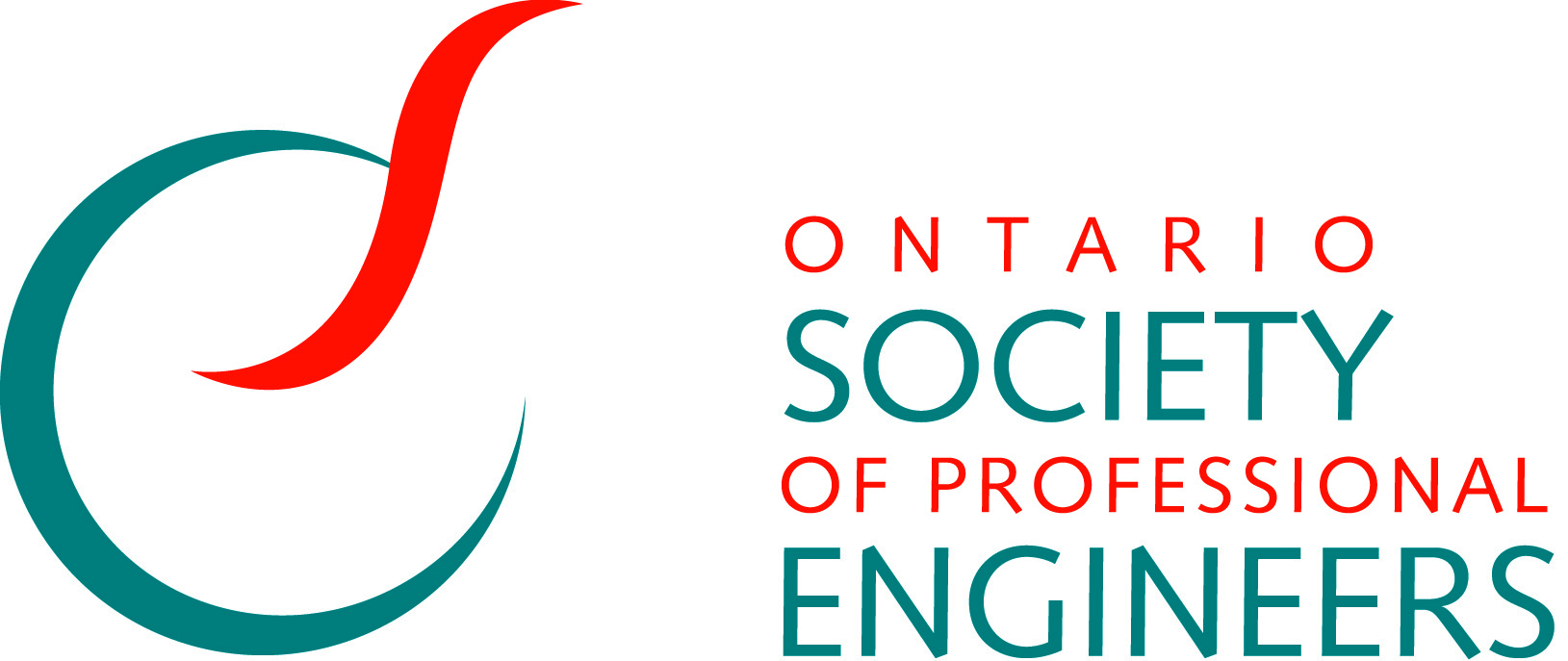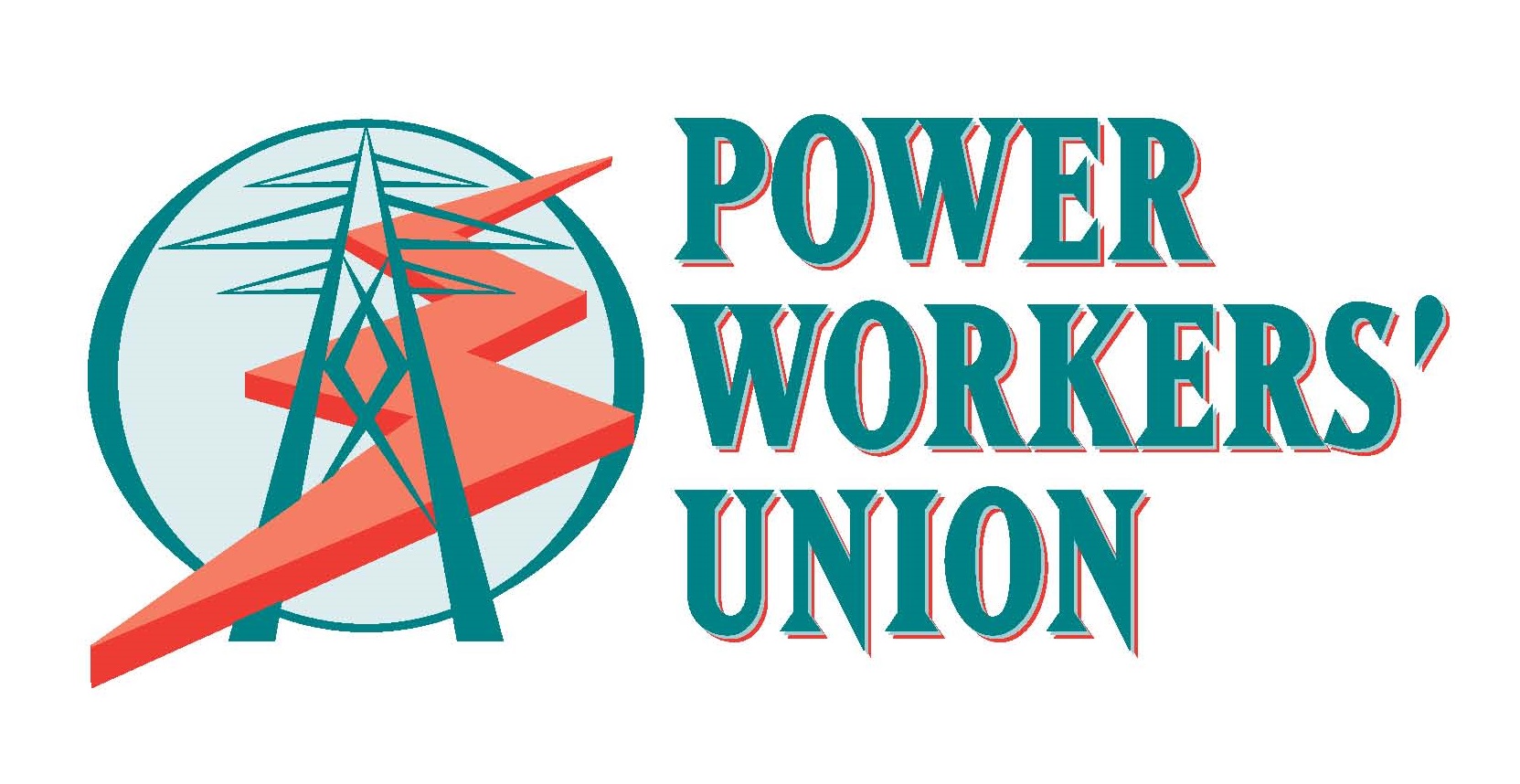 PipeThink seminar events and the website www.pipethink.com are operated by Mindfirst Inc.  Mindfirst (M1) has a mission to create an objective, unbiased platform for the discussion of important topics and is the organizer of several series of private seminar lunches. Events are conducted under Chatham House Rule to respect speaker confidentiality. 
Mindfirst Inc HST 86725 2470 RT 0001
Have questions about PipeThink Seminar: The Energy East Pipeline - Separating Fact from Fiction?
Contact Mindfirst Inc.
When & Where

Bennett Jones LLP
100 King Street West, 34th floor
Toronto, ON M5X 1A4
Canada

Thursday, May 26, 2016 from 11:30 AM to 1:30 PM (EDT)
Add to my calendar