PIR Education Workshop: An Introduction to Literature Searching
An introduction to literature searching with Kelly Hatch of Western Libraries.
About this event
At this Parkwood Institute Research virtual Education Workshop, Kelly will cover what you need to know to search, evaluate, and use scientific literature.
Kelly Hatch is a Teaching and Learning Librarian with Western Libraries and supports Schulich School of Medicine and Dentistry.
In collaboration with instructors, she develops undergraduate and graduate instruction sessions and modules focusing on research skills, including locating and evaluating information. She also provides one on one research consultations to students, faculty and researchers.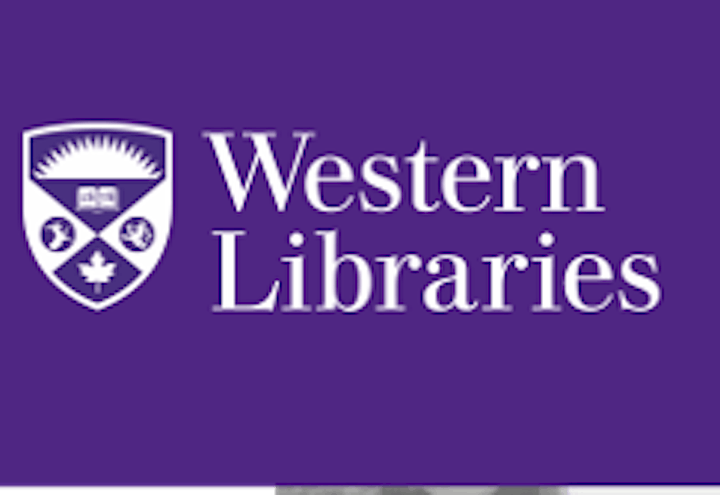 Organizer of PIR Education Workshop: An Introduction to Literature Searching