Pitch It! Whitecourt - Your Business, Products & Services
About this event
Calling On ALL Local Businesses!
***
At this Business Support Network meeting for attendees and participants, we'll hear updates from the Town of Whitecourt, Woodlands County, and Whitecourt & District Chamber of Commerce, and you will have a chance to connect with leaders from the community.
You'll also have the opportunity to hear many local businesses "Pitch It!" and promote the products/services they offer in and around Whitecourt.
***
We are looking for local businesses interested in pitching their products or services to an engaged audience at the next Whitecourt Business Support Network Meeting on June 24 from 11:30 am to 1:30 pm.
- Increase your network, highlight your business, and let us help you promote!
- Create your business pitch and present it virtually on the spot or pre-record your pitch and make it creative.
- We want to hear about our amazing local businesses. Each business has two minutes to "Pitch It" and an opportunity to take any questions or comments following the presentations.
- The chat box will be available following the "pitch" for you to include your website and contact details.
***
If you are interested in being a part of this amazing opportunity contact Kristy Tuts - kristy.tuts@gov.ab.ca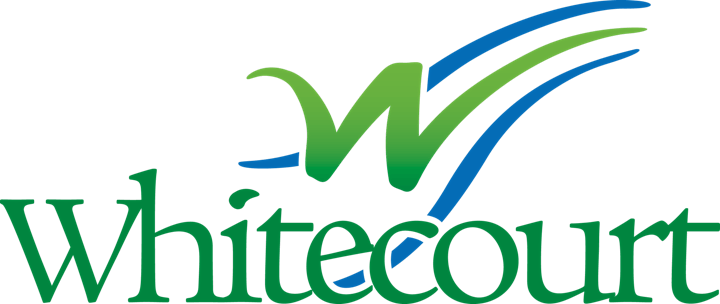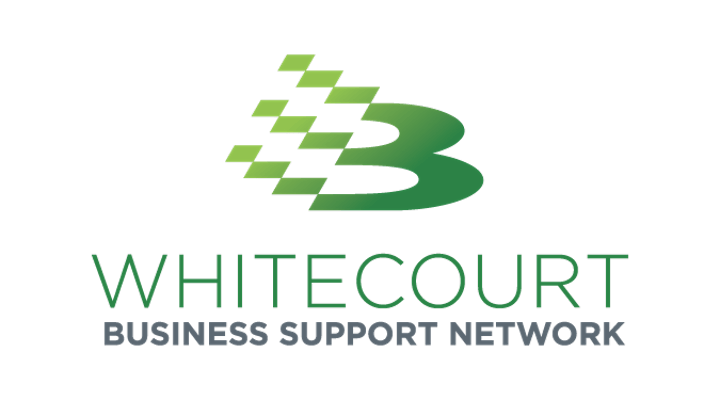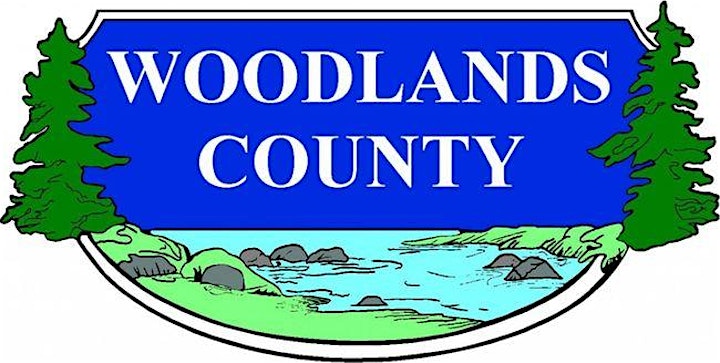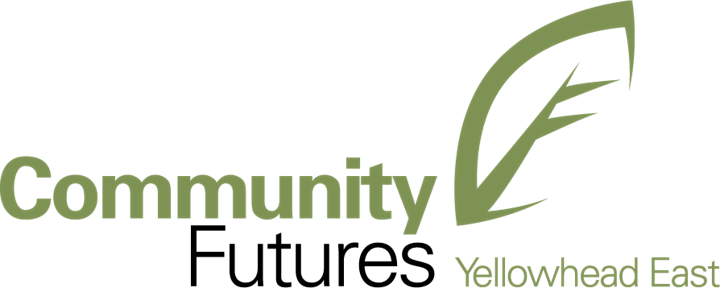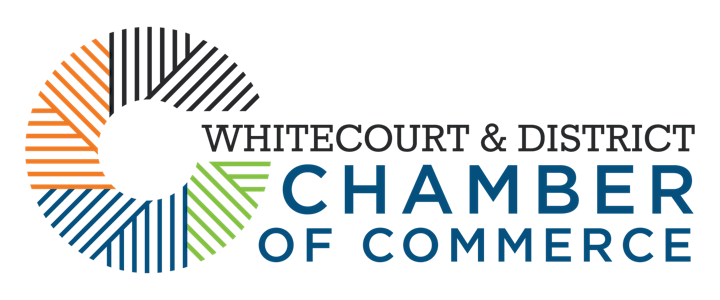 Organizer of Pitch It! Whitecourt
The Whitecourt Business Support Network is intended to be an ongoing group of businesses, business organizations, and government, who identify and address business and workforce challenges.
Our partnerships contribute to the long-term sustainability of Whitecourt and surrounding areas. These meetings are intended to be an open and positive business group that collaborates, exchanges ideas, and information on current labour market trends, and to address workforce development, attraction, and retention challenges.