About this Event
⭐ Voor deze speciale editie werken Hello Bank! en Ulule samen om creators, makers en ondernemers die financiering zoeken in de kijker te zetten!
🎤 Op 20 februari krijgt ieder die een inspirerend, creatief of ondernemend project heeft, de kans om zijn/haar project te pitchen aan een nieuw publiek.
⚡️ En ook het publiek krijgt een stem ! Dankzij jouw steun, zal hun campagne een extra boost krijgen !
🏆 Voor deze speciale editie, geeft Hello bank! €1000 aan de campagne van zijn favroiet project
__________________________________________________
🗓 Planning van de avond
- 19u00: Ontvangst
- 19u20: Introductie door Ulule, Hello bank!, Lifare en Girlsmode
- 19u40: Getuigenis: Joke van No Milk today aan het woord
- 19u50: Pitchmarkt
- 20u30: Stemming & Prijsuitreiking
- 20u45: Netwerken met een hapje & een drankje
_____________________________________________________
💡 Heb jij een waazinnig leuk project? Wil je graag jouw crowdfunding campagne lanceren en jouw project pitchen voor een nieuw publiek?
Programma voorproefje | TOP PROJECTEN 💪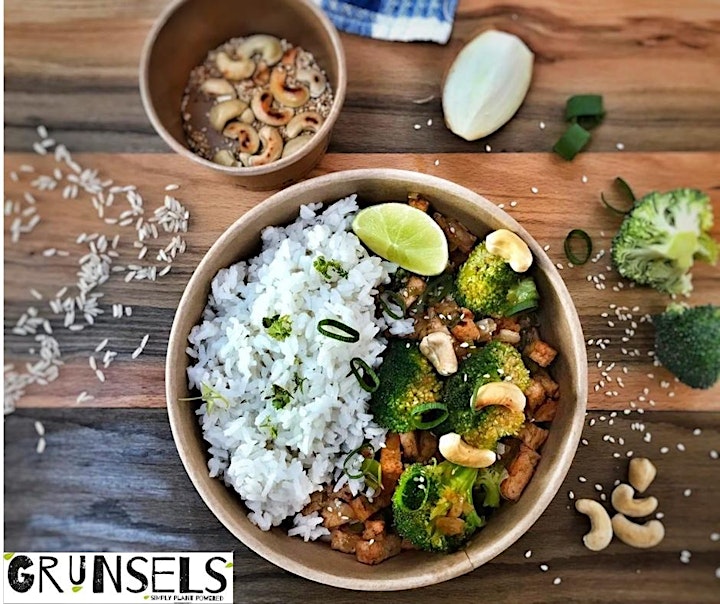 Grunsels: plantaardige kant-en-klare maaltijdboxen thuis bezorgd
Elien heeft een plantaardige maaltijdboxen gecreërd die aan huis aan huis worden geleverd. Eén box bestaat uit 4 kant-en-klare gerechten die vers worden bereid door onze chef. Vervolgens worden ze verpakt in 100% biologisch afbreekbare verpakking op basis van maïs, suikerriet & houtpulp.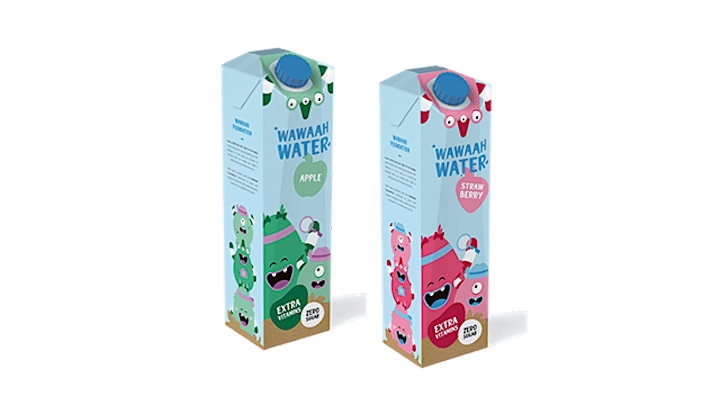 WaWaah water: Al het goede zonder het slechte
Philippe, Xavier en Kristof zijn de oprichters van The Happy Healthy Kids Company. Zij brengen een gezond alternatief voor de vele gesuikerde frisdranken voor kindjes van 2 tot 8 jaar oud. Momenteel hebben zij 2 smaken ontwikkeld met hun monsters: 🍏 en 🍓. Het drankje is lekker, leuk, heeft geen suiker, geen calorieën, natuurlijk aroma en een extra vitaminen mix aangepast aan de leeftijdscategorie.
In samenwerking met