Description
Pitching to Male Investors - Women's Edition
As an entrepreneur, your venture pitch is the most critical component of a fundraising process. You must attend high-stakes meetings filled with people who have the funds to turn your dream into a reality.
Studies have found that how you frame your pitch can be just as important as the business you're pitching. Unfortunately, these studies have found that women entrepreneurs must clear a higher bar in how they frame their pitches. This gender bias is part of an ongoing problem in business.
In efforts to solve the larger issue of gender discrimination, this session endeavours to confront and unpack some very deeply-held biases and help you perfect your pitch, so that you can sell your business idea with confidence.
Speakers: Lily Lam, Senior Director Investment Portfolio at Ontario Centres of Excellence; Julie Ellis, Principal at Julie Ellis and Company; Nicole Mortimer, Founder of ZippyJamz.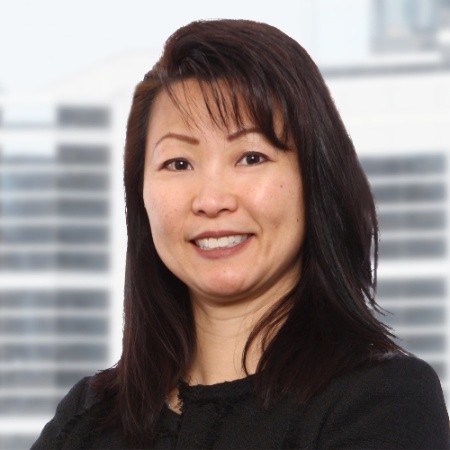 Lily Lam: At OCE, Lily plays an integral role in assessing candidate companies for potential co-investment with promissory notes and convertible debentures. In addition to the capital raised, she provides Board guidance to founders as they navigate the transaction process. Her strategic oversight of this fund helps to bridge the gap facing high technology companies at the earliest stages of financing by providing arms-length seed capital and financing education. Through this fund, Lily has direct exposure to a pipeline of companies in all sectors including enabling AI, medical technologies, fintech, SaaS offerings, digital and social media. She sits on a variety of Boards/ committees to help grow the innovation ecosystem.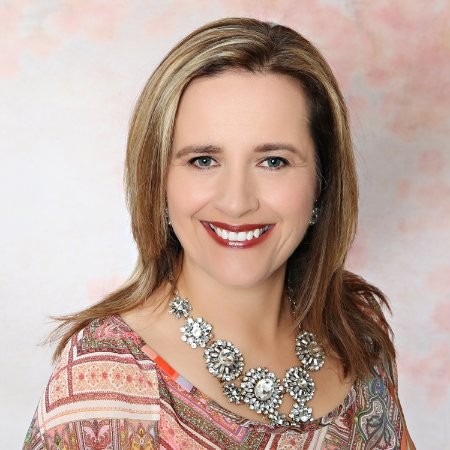 Julie Ellis: Julie acts as an Entrepreneur's Success Catalyst working with progressive companies with an accelerated growth mindset. She helps primarily North American and global e-commerce businesses that have a product to sell that they either make themselves or have made for them, creates operational efficiencies, develops long range plans, and finds ways to cut expenses in the management and acceleration of growth and profits.
Julie was also the co-founder, VP and Senior Director of Retail and Production for the multi-million household brand Mabel's Labels. Mabel's Labels' stunning growth made it highly attractive for acquisition and in December of 2015, it was sold to Toronto-based CCL Industries, the biggest label maker in the world. Julie stayed on in order to ensure a smooth transition as Senior Director of Retail and Production before launching her own business as an entrepreneur consultant.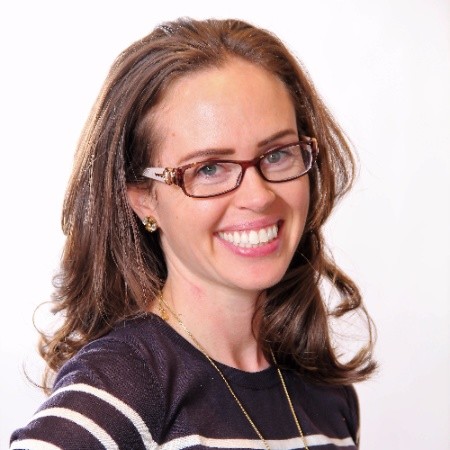 Nicole Mortimer: Nicole Mortimer is the founder and owner of ZippyJamz. She is an innovator and a busy mom of two children, who loves finding simple solutions to empower parents to make their lives easier. Nicole is a business owner who strives to make meaningful connections with all suppliers, manufacturers, contractors, and customers to create the best products and end-to-end experience possible.
Founded in 2015, ZippyJamz were developed to make diaper changing quick and easy for parents and keep babies warm and comfortable.
Accelerator for Women in Entrepreneurship
https://www.awe.innovationfactory.ca
Application: https://www.awe.innovationfactory.ca/apply-now
This series is designed with women entrepreneurs in mind and tailored to your specific needs and challenges. Gender-related issues in the sector will be examined and discussed in depth. The focus is on acknowledging where there are differences as well as opportunities for women entrepreneurs.
You will leave each session empowered with the information, ideas, and resources to reach your business potential.
This is the perfect learning and networking opportunity for iF clients with women- led and/ or founded companies. These workshops are also open to women considering entrepreneurship and women with early stage businesses who want to accelerate growth.
Advanced Manufacturing is defined as the use of innovative technology, processes and methodology to improve products and services and will be a key theme of this series.
Topics explored will range from the Entrepreneurial Identity for women, leadership presence and confidence, negotiations, selling & social capital, financing, business, marketing and more!
Please note: Dates, times and speakers are subject to change.