About this Event
Many first-time entrepreneurs are inundated with so much advice and information that they get overwhelmed and confused as to where to start and what next steps to take.
Join Dominik Loncar, Entrepreneur-in-Residence for Futurpreneur Canada, as he shows you common pitfalls that can be costly in getting your idea off the ground. He will offer you practical steps to focus on, to help ensure you are headed in the right direction.
In this session, you will learn:
• What the most common traps are in business start-up and why most fall prey to them
• Why marketing shouldn't be your first concern
• About a framework to help you stay on track
Leave knowing which next steps to take, and how to tap into Futurpreneur Canada's resources, financing, and mentoring.
There will be a chance for some interactive exercises and Q & A. Limited seating. Reserve today.
Futurpreneur Canada provides resources, financing and mentoring to entrepreneurs between the ages of 18-39 who are interested in starting or growing a new business.
About Dominik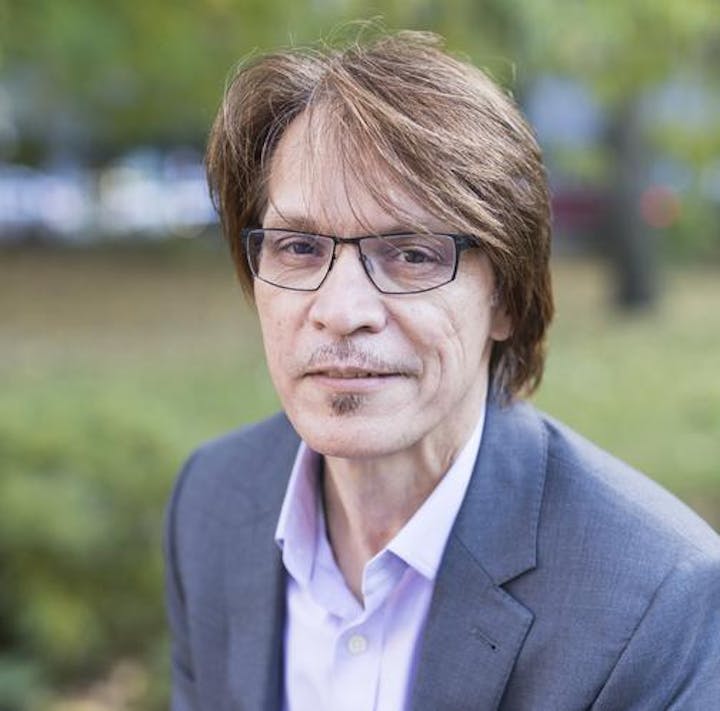 Dominik Loncar is an Entrepreneur-in-residence for Futurpreneur Canada, a national, non-profit organization that provides financing, mentoring and support tools to aspiring business owners aged 18-39. He has started three businesses (and currently runs a social purpose business). For the last 18 years Dominik has helped over 200 start-up businesses get off the ground. He has worked with entrepreneurs from a cross section of industries: from IT, online, retail, service, traditional to innovative-based businesses. Dominik has a down-to-earth approach that gets entrepreneurs to focus on priorities that matter
What is Spotlight?
We know that staying up to date on today's big ideas and tomorrow's big trends is a job in and of itself.
As the world's first working, learning and growing store – we are excited to introducing Spotlight: a new community gathering and learning space. Spotlight will engage communities with knowledgeable experts to both inspire, inform, motivate and educate.
Spotlight is a space accessible to persons that use mobility devices. We encourage people from all backgrounds to participate in our public programming