About this Event
(Version française ci-dessous)
Description
Join us on Wednesday, February 26th for a panel on surviving GDC (and other industry conferences). You'll hear about experiences and advice on making the most of conferences while ensuring your health and well-being. The panelists of experienced conference attendees and organizers will share their stories and advice, and answer your questions throughout the evening. Though the discussion will focus on GDC, the advice and tips can apply to any conferences with other professional game developers!
Light food and refreshments will be served (vegan and gluten-free options too, please specify any restrictions in your ticket).
Agenda:
6pm: Doors open
6:30pm: Panel begins
7:30pm: Panel and Q&A session ends, networking starts
8:30pm: End of event
Important information
Open to people of all genders!
The space is wheelchair accessible.
The event will be mostly in English
By participating in this event, you agree to abide by our safer space policy. We have a zero tolerance policy for harassment, racism, sexism, gender policing and transphobia.
Panelists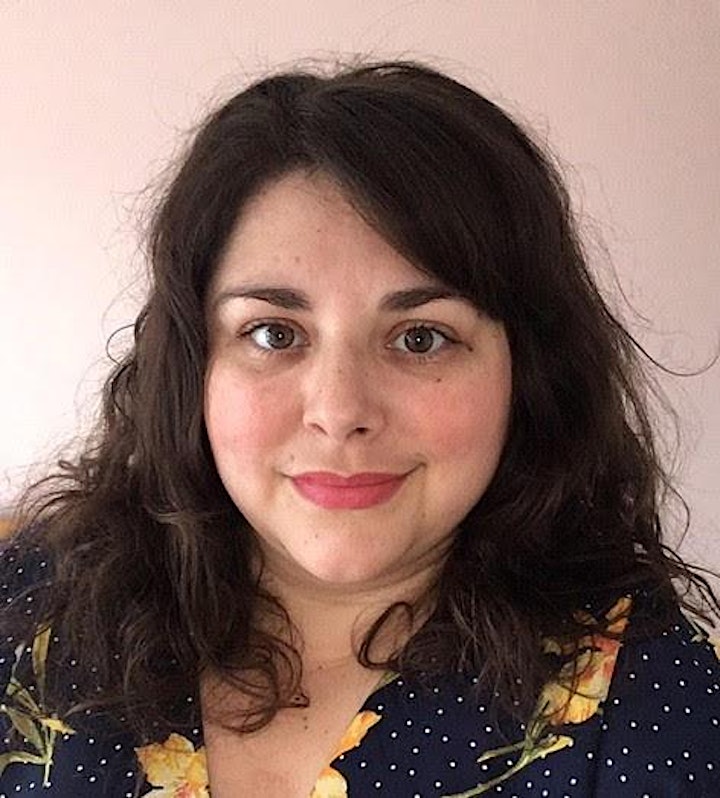 Noémi Rouleau
Production manager - Game Operations
Noemi is a live production manager on RainbowSix Siege, after being a live "closer" on the brand for over 2 years. She has worked on everything, from Localization to now Business Operations, in her 8 years in the industry, notably on key Ubisoft brands including Watch_Dogs and Assassin's Creed.
Hélène Marchis
Stadia Compliance Specialist / Freelance 2D artist
Stadia compliance specialist by day, 2D artist by night (until midnight) and coordinator on the 2018 Pixelles Incubator's follow-along. She is very passionate by videogames, its artistic side and what it can bring to us (take a look on Hellblade OMG). She loves graphics novels, sashimis and the swedish band Ghost.
Rayna Anderson
Senior Narrative Coordinator
Rayna has a background in psychology and has spent more than a decade designing games for a variety of platforms and screen sizes. From mobile at Gameloft to AAA at Eidos-Montréal, she works on making storytelling more integral into games of every size. Most recently she was Narrative Designer on Deus Ex: Mankind Divided.
Thank you
A huge thank you to our sponsors!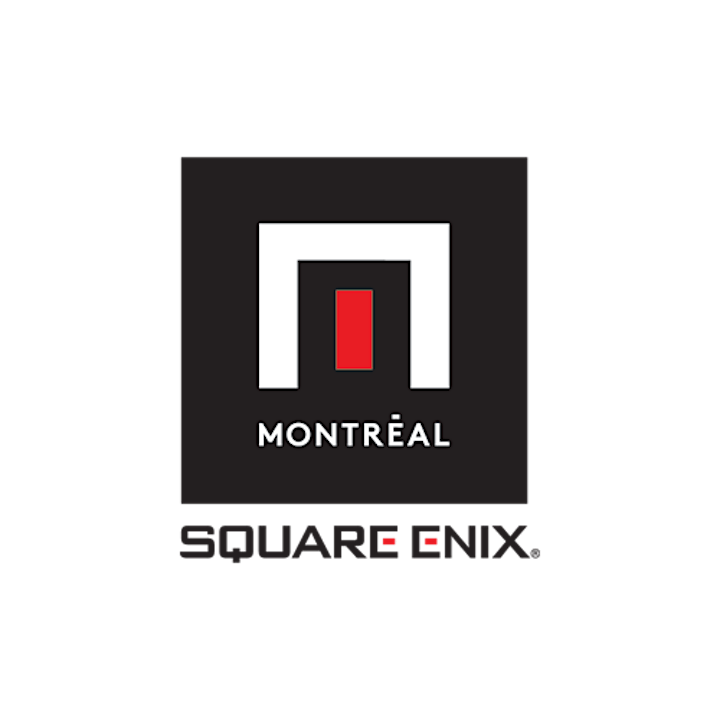 Description
Venez à notre panel le Mercredi 26 Février sur le réseautage et les rencontres au GDC. Vous entendrez l'expérience et les conseils pour tirer le meilleur des conférences, tout en assurant votre santé et bien-être durant ces événements. Notre panel de conférencier.e.s expérimenté.e.s partageront leurs histoires and recommendations, et répondront à vos questions pendant la soirée.. Bien que la discussion se concentrera sur le GDC, vous pourrez certainement adapter son contenu à d'autres conférences avec d'autres développeurs de jeux professionnels!
Des collations seront servies (des options sans-gluten et végétalienne seront disponibles, merci de spécifier vos restrictions alimentaires lors de la réservation de votre ticket) .
Programme:
18h: Ouverture des portes
18h30: Début du panel
19h30: Fin du panel et de la session de questions, début du réseautage
20h30: Fin de l'événement
Information importante
Bienvenue à tou.te.s n'importe leur genre!
L'événement se déroulera principalement en anglais
L'espace est accessible aux fauteuils roulants
En participant à cet événement, vous acceptez de vous conformer à notre politique d'espace sécuritaire. Nous avons une politique de tolérance zéro à l'égard du harcèlement, du racisme, du sexisme, de la police de genre et de la transphobie.
Merci
Un énorme merci à notre commanditaire!