Sales Have Ended
Ticket sales have ended
Masking when not eating/drinking. Please ensure all guests 12 yrs and older bring QR Code/App and matching government ID (Adults) for proof of vaccination. Door opens 30 mins prior to the show. We recommend you arrive at least 20 minutes before the start time of the film to ensure your group can sit together. 2:40pm prompt pick up is required. (99 mins screen time)
Sales Have Ended
Ticket sales have ended
Masking when not eating/drinking. Please ensure all guests 12 yrs and older bring QR Code/App and matching government ID (Adults) for proof of vaccination. Door opens 30 mins prior to the show. We recommend you arrive at least 20 minutes before the start time of the film to ensure your group can sit together. 2:40pm prompt pick up is required. (99 mins screen time)
Movie Matinee on Pro-D Day for PJ Families ONLY
About this event
Addams Family 2
The Addams get tangled up in more wacky adventures and find themselves involved in hilarious run-ins with all sorts of unsuspecting characters. Sequel to the 2019 animated film, 'The Addams Family'.
Tickets will be sent to your email.
Contact Jenny C - familyfunzonecanada@gmail.com if you are having any technical issue to use Eventbrite payment.
Physical Distancing
All groups must comply with local and provincial public health directives regarding COVID-19, including without limitation masking and vaccine passport rules in effect on the day of the event.
More info: Proof of vaccination and the BC Vaccine Card - Province of British Columbia (gov.bc.ca)
• suggest indicating that groups should be no larger than 4 people when seated in the theatre
• K-3 require an adult accompanying them to the movies.
12 years and older PJ students need to show proof of vaccination.
• Parents have the discretion of letting grades 4 and up come unattended as there will be a few parent volunteers present.
Private, spacious auditoriums with reduced capacities and reserved seating capabilities.
Customizable approach for guest arrival and registration to allow for physical distancing.
Seats are available on a first come, first served basis for all bookings during public showtimes.
We recommend you arrive at least 20 minutes before the start time of the film to ensure your group can sit together.
2:40pm prompt pick up is required. (99 mins screen time)
• PJ students and family members only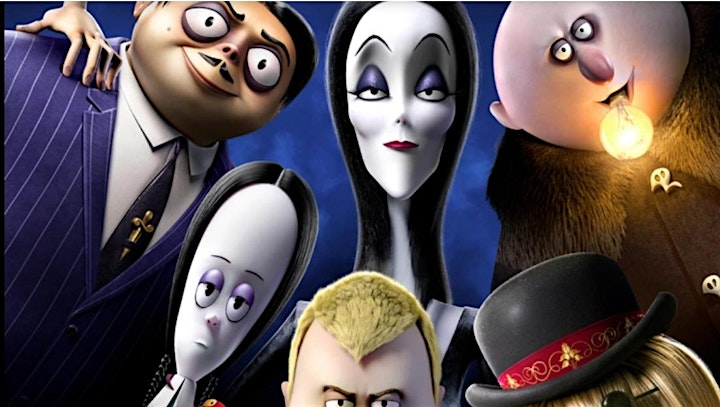 images from google images
video from youtube