+PlaceMaker: Resilient Toronto Series with the Chief Resilience Officer - P...
Description
Join us for this first event of a three-part series to involve city builders in the development of Toronto's new Resilience Strategy. Convened by the Canadian Urban Institute (CUI) in partnership with the City of Toronto, the morning will feature a keynote presentation from Toronto's Chief Resilience Officer, Elliott Cappell. He will join a panel of leaders to exchange ideas with the audience about the City's physical, social, and economic resilience challenges and opportunities.

Part 1 (Define the Focus Areas) of the series will be held on September 26th (8-10 am) at Innis Town Hall. Early Bird Tickets are on sale now. Information regarding Part 2 (Assess Opportunities) and Part 3 (Implementation Plan) will be available on CUI's website in the coming weeks.
---
KEYNOTE: Elliott Cappell, Chief Resilience Officer, City of Toronto
Eliott is leading the development of Toronto's Resilience Strategy and the City's participation in the global 100 Resilient Cities network. A native Torontonian, Elliott also held various roles in the Government of Ontario and worked with Global Affairs Canada. He is passionate about adaptation, urban development, the environment, and wildlife.
LEADERSHIP PANEL:
Marcy Burchfield, Executive Director, Netptis Foundation
Adil Dhalla, Executive Director, CSI Toronto
Dave Harvey, Executive Director, Park People
AGENDA (tentative):
8:00 am - Registration, Lite Brekafast & Networking
8:30 am - Opening Remarks
8:35 am - Keynote Presentation
8:50 am - Panel Response
9:00 am - Moderated Panel Discussion
9:30 am - Audience Engagement
10:00 am - Closing Remarks
SPONSORSHIP:
Series Supporter: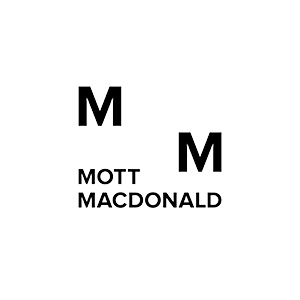 Series partnership opportunities are still available. Contact Amanda Smith for details (asmith@canurb.org or 416-365-0816 x 221).