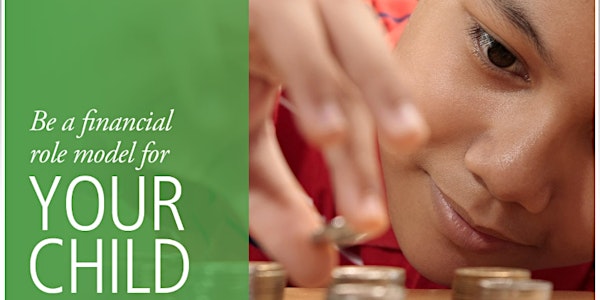 Plan Kids Higher Education & future financial Needs
Plan Kids Higher Education & future financial Needs
When and where
Location
Online webinar 420 Britannia Road East Unit 109 Mississauga, ON L4Z 3L5 Canada
About this event
About this Event How finances for higher studies shall be planned? There is a wide range of investment options available beside RESPs including government grants contribution for each child. Learn how you can make a difference by saving for children's future.
What Will Be Covered...
a)      How much will it be required for your child to plan for higher education?
b)      What is RESP and how it works?
c) Are there any other alternatives?
d)       What will happen if a beneficiary does not continue their education after high school?
e)      What happens to savings in an RESP when it closes/expires?
f)      What are yearly & lifetime RESP contribution limits?
g)       How RESP's are taxed?
h)      Can we add another child to an RESP family plan?
i)      What are CESG OR CLB grant rooms?
We help families arrange a session with the Expert on "Kids Higher Education Need Analysis"
Email: Financial.coreservices@gmail.comPhone : (647) 535 3038