Description
Back by popular demand! Join farmer Bethany of Zocalo Organics for one of Minga's consistently most popular offerings: a comprehensive, practical, garden planning workshop that will set you up for your best growing season ever! Whether you have some experience growing your own food, or are starting from scratch, this workshop will help you break through the overwhelm of planning a home veggie garden, connect you with some like-minded folks, and send you home full of ideas, tried and tested tips, and a personalized, do-able plan for your very own garden for 2019.


Bethany will take beginner and experienced gardeners on a journey to explore the many factors to consider when you take on garden planning. Their approach integrates concepts from permaculture, biodynamics, space-intensive growing, and will include ecological gardening methods and stories from the Organic Farming Community. So whether you are stepping into gardening in order involve your children in learning about plants, as a laboratory to explore unique varieties of plants, to save money, as therapy, or as an artistic expression, this workshop will give you the foundational breadth of knowledge to take on whatever the season has in store for you.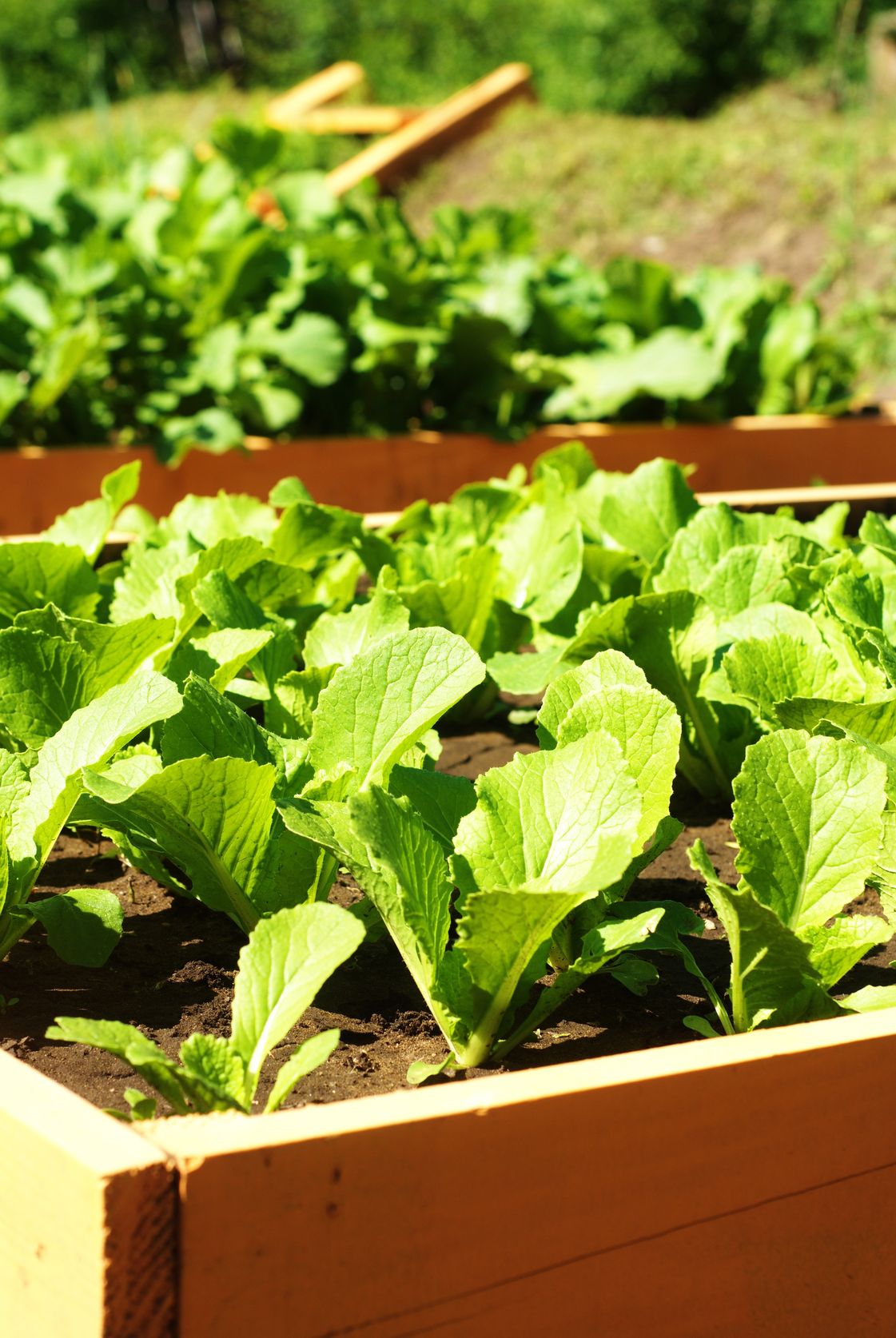 What you will learn:
What factors to consider when planning your home veggie garden (placement, soil health, bed type and structure, time and space available, yield timing, and much much more!).

How to choose plants that will be most successful in your space.

Where to buy seeds, seedlings, tools and supplies

How to budget for your garden.

How to choose the tools that will be most appropriate and helpful in your garden

Compost and fertilizer options and sources.

A wholistic approach to garden planning and maintenance, including identifying and managing pests, diseases, and soil health.

What your garden needs from you throughout the whole season (not just in the spring when enthusiasm is high!).

Season-extension methods including row-covers, winter growing, and storage.
What you will take home:
A comprehensive and personalized garden plan created by YOU during the workshop with suggestions and review by farmer Bethany of Zocalo Organics.

A container planted with a few things to take home (eg. peas to sprout, seeds ready to start indoors, or greens for immediate salad!)

A comprehensive handout covering all that was discussed in the workshop, including titles and links to recommended resources for you to refer to throughout the season.

A tour of a beautiful working organic farm and time spent in a warm greenhouse with baby plants (our seedlings)!
This workshop is for you if:
You wand to start a new garden and unsure of where to begin and how to make the best use of your space for best results.

You have some experience gardening but want to grow your practice or try a new approach.

You want to play and have fun with your garden planning process

You want join an inspired community that is working together to create healthy, abundant, and beautiful food gardens
______________________________________________________________________________________________
When: Saturday, April 13th from 10:00am - 2:00pm
Where: Zocalo Organic Farm - 5881 Third Line, Erin, Ontario N0B 1Z0
Cost: $70.00 - $85.00, Includes a garden plan, coffee, tea, and light refreshments, and a container planted with seedlings to take home
What to Bring: Your own lunch, weather appropriate clothing (April can be chilly and there will be long periods standing and sitting outside), paper & writing implement
____________________________________________________________________________________________
** You do not need to register on Eventbrite. You can send an email money transfer to ami@mingaskillbuilding.ca. Do not include 'fees' in the transfer, just include HST. The total cost for this workshop is: Early Bird $79.10, Regular Bird $95.38. In addition to sending an e-transfer, please also email Ami indicating which workshop you are registering for, your full name, phone number, and email address.
*** If this workshop is financially inaccessible to you and you would like to negotiate a payment plan or bartered arrangement, please contact Minga at Minga@10carden.ca
_____________________________________________________________
About your Instructor: Bethany Klapwyk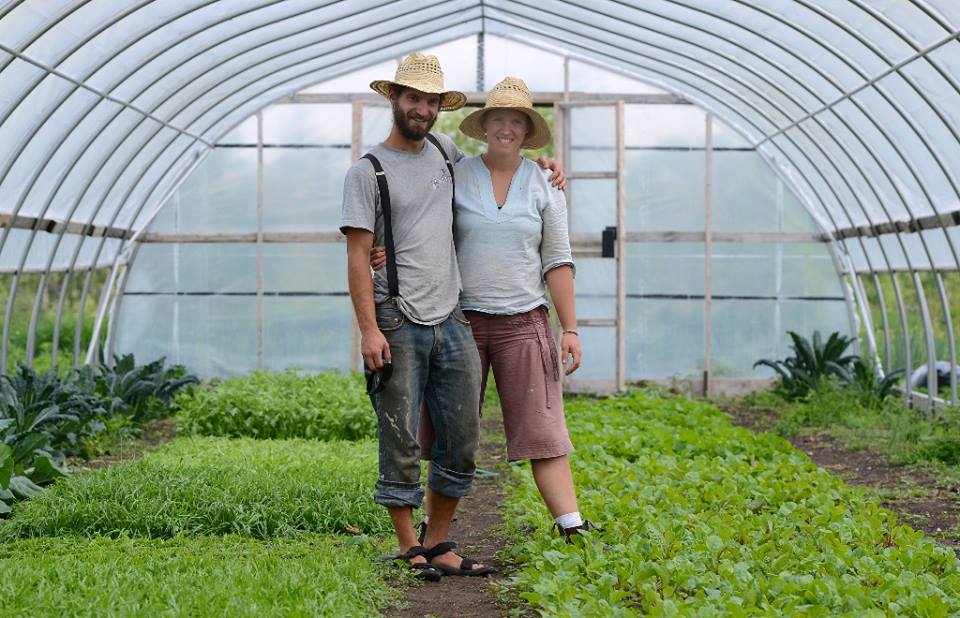 Beth got into farming because of her passion for the environment and her love for the outdoors. In June 2014, with the help of friends and family, Beth and her partner Seb purchased a farm, which they have named Zócalo Organics. Seb and Beth are committed to growing delicious Organic produce for years to come. They are passionate about making Zocalo farm a place of learning and community, as well as a thriving veggie production operation with long-term visions to include pasture-raised livestock and various types of perennial fruits.
______________________________________________________________________________________________
Cancellation Guidelines
Minga will provide a 100% refund for workshops cancelled by Minga.

If a registrant cancels a workshop with more than 5 days, a 100% refund will be issued.

If a registrant cancels with less than 5 days notice or does not show up, no refund will be issued.

We are unable to provide a refund after a workshop has taken place for any reason.

The above policies apply for pre-registered workshops. Refunds or credits will not be issued for a missed class.
Organizer of Planning a Successful Home Vegetable Garden - April 2020
Minga Skill Building Hub offers hands-on workshops and skill builders taught by people living in our own back yards. These skills range from anything from cheese and sausage making to coffee roasting to building solar panels and wind turbines. Think homesteading.  Our workshops are for anyone who wants to connect with their neighbours in a meaningful and deeper capacity, take back our ability to be self-sufficient by learning how to do things for ourselves, and for those who have thought "I've always wanted to learn how to do that!"