Join Islamic Relief Canada x Charity Week 2020 on Saturday, October 24th at Erindale Park, Mississauga to Plant Trees for Orphans!
About this Event
Join Islamic Relief Canada in association with Charity Week, on a mission to plant 250 trees at Erindale Park, Mississauga on Saturday, October 24th, 2020!
Dedicate a tree to a loved one and give them the gift of Sadaqa Jariya. A certification with your name, the recipient's name, and location of your tree will be provided.
The messenger of Allah said "There is none amongst the Muslims who plants a tree or sows seeds, and then a bird, or a person or an animal eats from it but is regarded as a charitable gift for him." - Sahih al-Bukhari
All members are encouraged to fundraise a minimum of $100 through Charity Week x LaunchGood. You will receive an email within 1-2 business days after registering, with your own personal crowdfunding campaign page.
You will also receive a free Islamic Relief Canada T-Shirt!
All proceeds will go towards Orphans & Needy Children.
Your support allows us to provide for the needs and wellbeing of orphans and children in need.
Islamic Relief believes in protecting and fulfilling children's' rights. Your support provides the security and basic needs that a child needs to develop and flourish.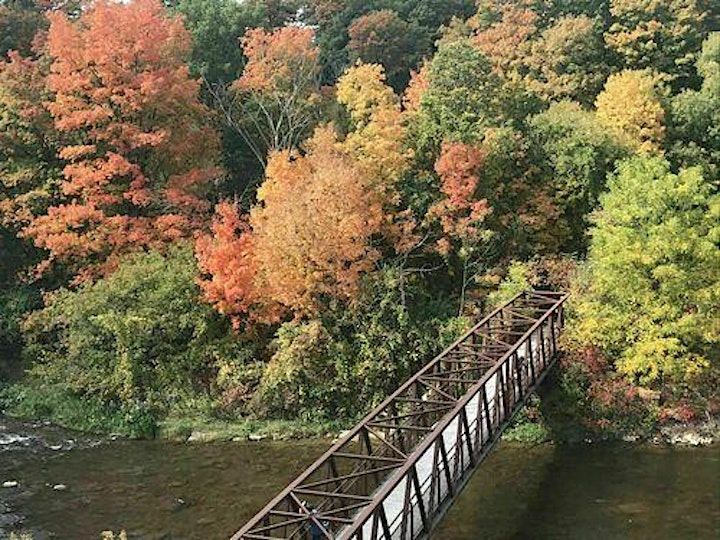 COVID Precautions:
Please bring your own gardening gloves.
Please remain 2 metres apart from everyone at all times.
Please wear face masks at all times during the event.
Hand sanitizers will be provided.
Event Details:
Date: October 24th, 2020
Time Slots: 10:00am and 12:00pm (choose one)
Cost: $15/person
Location: Erindale Park, Mississauga
Cause: Orphans & Needy Children